Five self-care podcasts everyone needs to listen to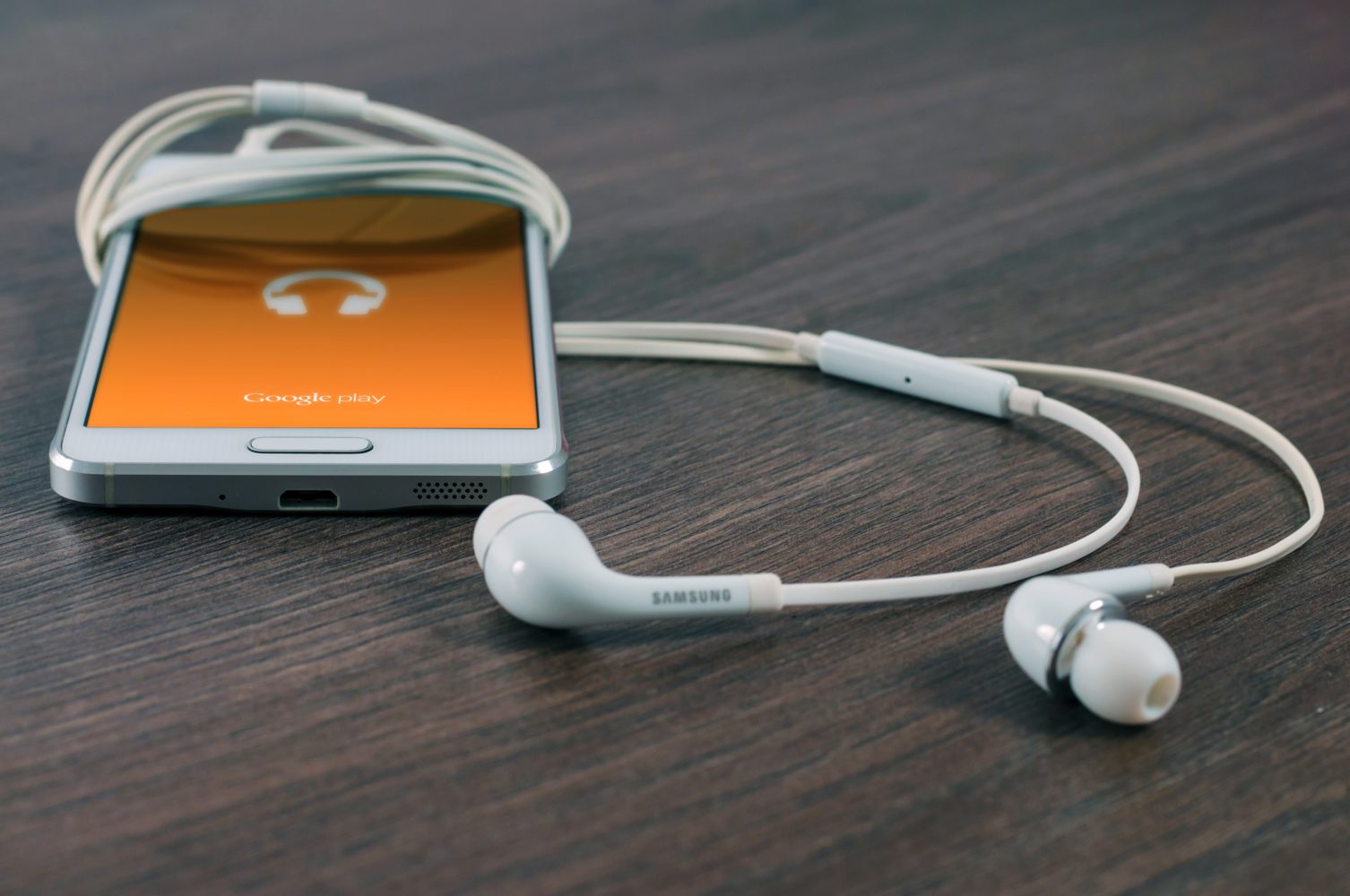 I find the term 'self-care' irritating. This is partly because, like words such as 'wellness,' 'fierce' and even 'health,' it's often tossed around gratuitously by people less interested in its meaning than in associated self-promotion. I strongly endorse the principle of being kind to oneself, but, like many forms of personal development, self-care has been commercialised and gendered at the expense of sincerity. If one were to play self-care word association, they'd probably come up with things like 'girls' night,' 'spa day,' 'massage,' 'mini-break,' 'yoga' and 'lotion'. All fine per se, but generally wrapped up in a Special K woman-come-Instagram influencer vibe of spending money on the 'right' things in hopes of becoming a better version of yourself.
So, with that off my chest, I'd like to offer you a few routes to self-care that cost little or no money at all, and are less likely to appear as #spon items on Gen Z celebrities' social media. Today, I'm going with podcasts.
We all know about podcasts. There are actually more podcasts in the world now than there are people*, and some behemoth examples like My Dad Wrote A Porno, The Guilty Feminist and This American Life are household names. The following list is specifically chosen with self-care in mind. They are safe hands, and you don't need to 'need' care in the areas covered by the pods to feel the benefit of their thoughtful words and humour. My litmus test is: engaging enough to listen to on the go or when you really need distracting, gentle enough to listen to when you can't sleep.
*unverified statistic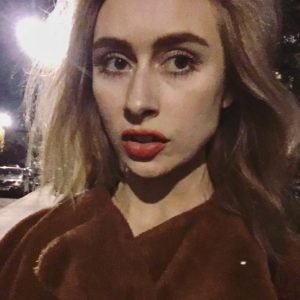 Holly is a freelance writer and editor based in London. She writes regularly for CNN and The New Statesman, among others.