Five ways to keep holiday costs down
Blogger Finance Dee shares some tips and tricks she's learned to keep costs down during holiday bookings.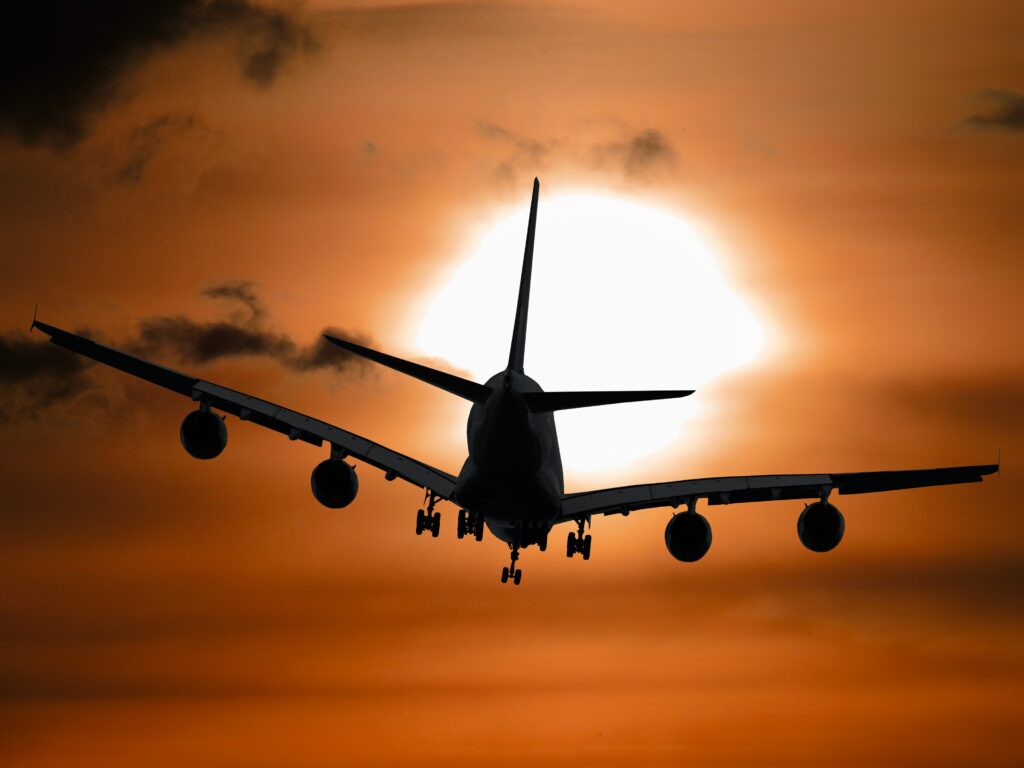 We Brits are true holiday lovers, with over 45 million holidays taken by UK residents in 2022 alone. Personally, travel has been a passion of mine for as long as I can remember and I have been fortunate enough to visit close to 40 countries so far.  
So here are a few of the tips and tricks I have learned along the way to help keep the costs down when booking my holidays.
1. Make use of a flight price alert system – If you're not booking a last minute holiday, set yourself up with a flight price alert system.
These systems use algorithms to track flight price changes to your chosen destination on your specified dates, and you will be notified when there is a drop in price. It is a pretty genius system and amazingly it is FREE!  
There are a few different flight tracker systems you can use, including Google Flights, Skyscanner, Kayak and Momondo. 
2. Book flights and accommodation directly – Comparison websites are fantastic tools to give holiday-goers ideas of what is available, but always double-check whether it is cheaper to book directly with the airline (almost always) and/or hotel.  
Hotels are often grateful for customers who book directly with them as they do not lose a portion of their profits to a third-party. A simple query to the hotel via email or a phone call to compare their direct prices with the likes of Booking.com or Hotels.com, for instance, could potentially save you some pounds.
3. Cashback on everything possible – It is an absolute no-brainer to make sure everything you book in advance for your holiday gets some kind of cashback where possible. For me, this includes getting cashback on my flights, accommodation, car rentals, and trip experiences.  
Most recently, I received £45 cashback for an EasyJet holiday booked which felt great to put back into my bank account following my holiday.
I have found Topcashback to be the best overall cashback website for my holiday bookings, but there are plenty of different cashback websites for you to choose from. 
4. Use fee-free debit/credit cards – Nowadays, people are less likely to take a wad of cash with them on holiday for practicality and safety reasons.
Thankfully, there are multiple debit and credit cards available which not only allow you to use your card in foreign countries without a transactional fee, but they also provide a much better exchange rate than you would get at a currency exchange bureau. 
Here is a great article listing some options of these types of cards.
5. Don't be afraid to use public transport – Of course this tip depends on the type of holiday you're going on and who you are going with, but if you are open to using public transport to get to your accommodation, this can be a real money saver! I have personally done this plenty of times and saved hundreds of pounds by avoiding personal taxis. 
Note: I would definitely recommend doing a bit of research before getting to the country to see if it's even feasible to take public transport to your accommodation, as it may not always be the case.
Photo Credits: Pexels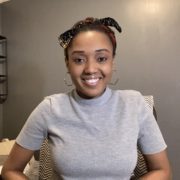 Mouthy Blogger
Diandra Latibeaudiere-Gardner 'Finance Dee' is a 28-year old British-Jamaican living in the SE of England. By day she's a research consultant and by night a finance YouTuber and FIRE blogger