Living with higher energy prices – what can you do about soaring bills?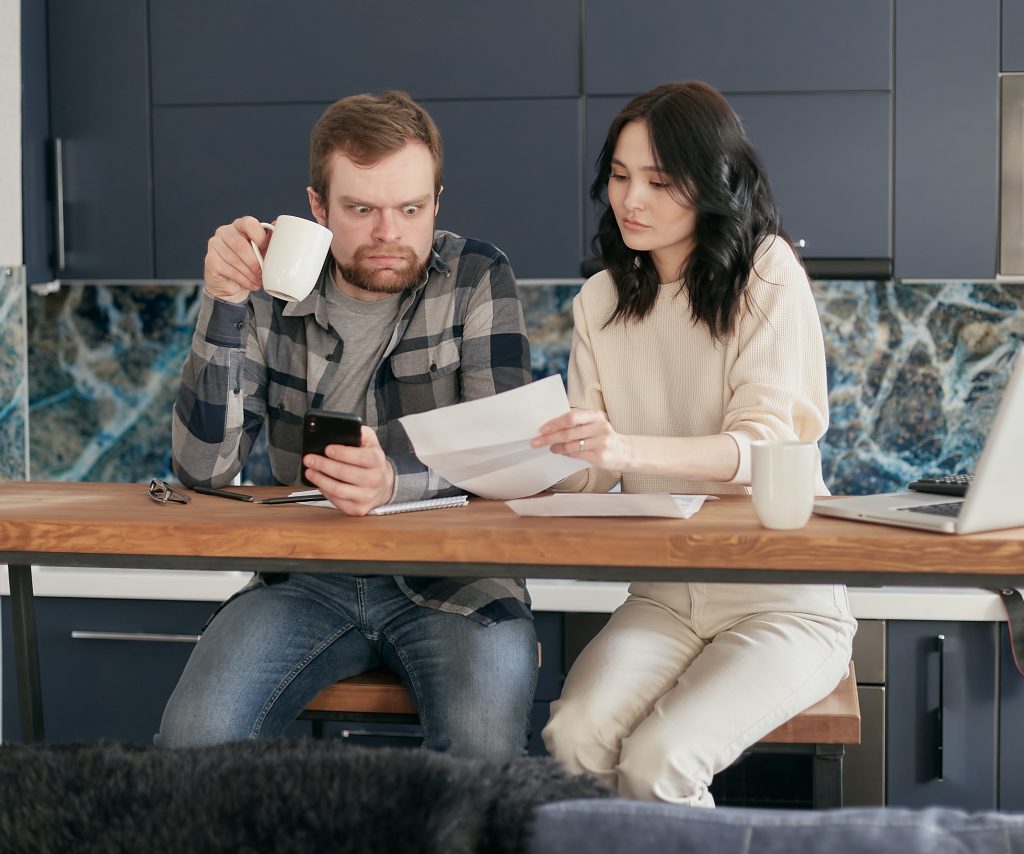 Millions of households could pay higher energy prices of around £693 a year more for electricity and gas, following a price rise on 1 April.
This is the biggest recent rise in the cost of energy bills, with prices going up 54%. From 1 April 2022, the price cap on a typical household energy bill rises by £693 to £1,971 a year
The price hikes along with other cost-of-living rises such as fuel and food will leave many families struggling to make ends meet.
Dame Clare Moriarty, chief executive of Citizens Advice, says: "The energy price cap rise will be potentially ruinous for millions of people across the country.
"The support announced so far from the government simply isn't enough for those who'll be hit hardest. With the long-anticipated price rises now hitting, many more people will face the kind of heart-rending choices that our frontline advisors already see all too often."
Why are energy prices going up?
The energy price cap is the maximum suppliers can charge households in England, Wales and Scotland, per unit of energy consumed. Bills are going up because this cap is being raised.
The price cap is being raised by Ofgem, the energy regulator thanks to a combination of global factors that have led to rising international natural gas prices.
A surge in natural gas prices, which climbed to around four times its previous cost thanks to increased demand from Asia and China helped increase bill prices.
What could this mean for you?
The number of English households in 'fuel stress' – a term for those spending 10% or more of their income after housing costs on energy bills – will double from 2.5 to five million as a result of the price cap rising from 1 April.
Another 2.5 million households are at risk in October if the price cap rises again to £2,500, according to the Resolution Foundation.
Families living in poorly insulated homes (with an energy efficiency rating of E) will feel rising energy prices more than others, says the Resolution Foundation, with their bills set to be £320 a year higher than those in similarly sized C-rated homes.
Jonathan Marshall, senior economist at the Resolution Foundation, says: "Today's energy price cap rise will see the number of households experiencing fuel stress double to five million.
"There are no easy ways to protect people from rising bills in the current climate. But with many of the poorest households missing out on the Council Tax rebate, this scheme should be used to supplement, rather than replace, support via the benefit system, which is better equipped to target lower-income families.
"Another increase in energy bills this autumn hastens the need for more immediate support, as well as a clear, long-term strategy for improving home insulation, ramping up renewable and nuclear electricity generation, and reforming energy markets so that families' energy bills are less dependent on global gas prices."
The cost-of-living crisis
Facing the sharpest decline in living standards since records began, people in the UK are already leaning into credit and debt to meet the everyday challenges of the financial crisis, according to The Money Charity.
With inflation hitting 6.2% in March and energy prices rising, households find themselves at the sharp end of the cost-of-living crisis.
Michelle Highman, chief executive of The Money Charity says: "It currently feels like barely a day goes by without a newly emerging report on prices or the cost of living, each one further squeezing UK household budgets and decreasing people's financial wellbeing."
How to protect your finances from rising energy prices
Even if the situation is looking bleak, there are still ways to protect your money from rising energy prices.
For example, the Government's Energy Rebate Scheme – a £150 Council Tax (CT) rebate and a £200 discount for all billpayers – will go some way towards reducing the impact of the energy price cap rise on low-income households.
The support will limit the rise in low-income households' spending on energy bills from 7 to 10 per cent, rather than 7-12%, according to the Resolution Foundation.
Other ways to protect your money from higher bill prices are:
Choose paperless bills and manage your account online, as some companies charge extra for paper bills
Send regular meter readings to keep your bill accurate. If you have a smart meter, it will do this automatically
Question any bill increases that seem too high
Choose energy-efficient appliances – for example, an energy-efficient washing machine, based on EU energy-efficiency ratings
Add insulation to your house – according to consumer group Which? you could be saving £250 per year if you insulate your home
Install central heating controls – could save a typical home £75 a year according to the Energy Saving Trust.
Use less hot water in the Spring/Summer seasons, and use your heating wisely
Photo by Mikhail Nilov on Pexels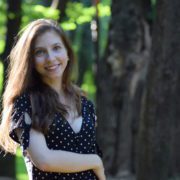 Reporter
Dana is a former reporter at Mouthy Money, having previously worked for Times Money Mentor and the BBC.