Must know money: Airlines could be banned from charging extra for bags and seats
Airline passengers could soon find upfront flight costs rising after the Government lays out plans to ban so-called 'drip pricing.'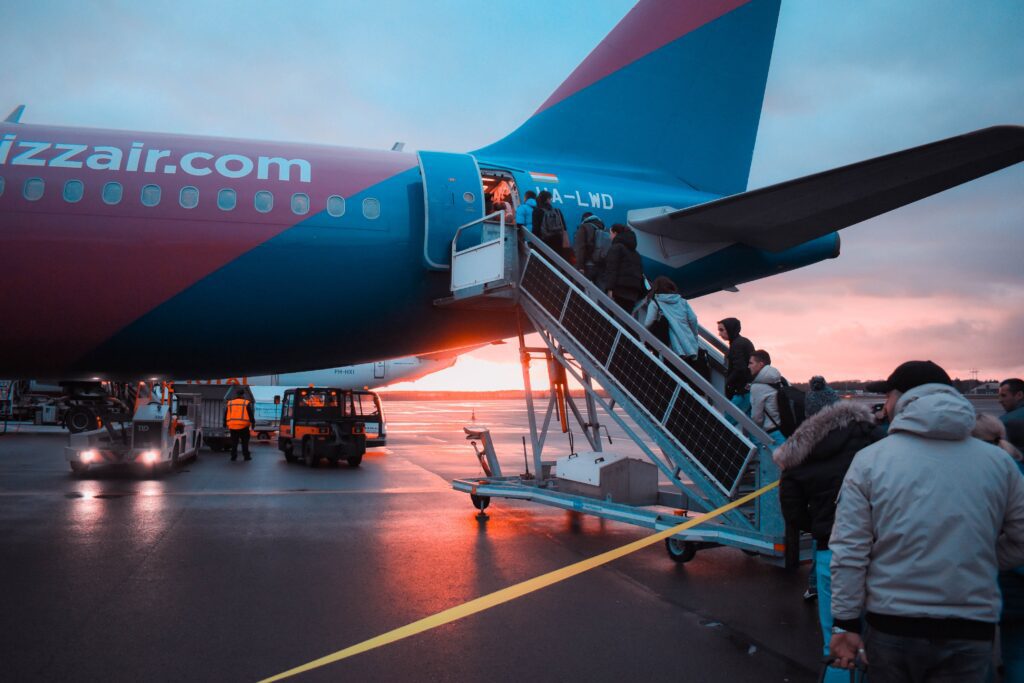 The plans come as part of a consumer's bill announced in the King's Speech in Parliament.
Drip pricing is where the initial advertised price of a product is misleading as add ons in the buying process push the price higher.
This is particularly prevalent in sectors such as aviation where travellers will see cheap headline flight prices, only for onerous costs to be forced on them during the buying process, including for baggage and seat reservation.
But other companies do similar practices, such as including "booking fees" and other costs which often make little sense to customers but increase the end price.
Commenting on the proposals, A spokesperson for airline trade body AirlinesUK, said: "Unbundling products and offering greater choice that consumers demand is an important way that airlines compete and is well understood to have enabled air travel to become accessible for all.
"Any moves to reverse this are clearly not in the interest of UK consumers and we will respond to the government's proposals when we have more details."
According to a report in The Times, the average cost of a flight could rise by £80 if options such as bag and seat selections were eliminated.
The Government has however said the proposals are currently still up for consultation and no decision on drip pricing has yet been made.
Soaring profits
The potential ban comes on the back of a bumper year for profits in the airline industy, which has recovered strongly in the wake of the pandemic. Ryanair booked a 60% rise in profits last year, for example.
Firms such as Ryanair and EasyJet have made optional extra costs for flights standard practice for many years. It has been such as successful strategy that other airlines such as British Airways have been forced to follow suit.
Banning drip pricing would make the overall cost clearer for customers searching for deals using price comparison services such as Kayak, Skyscanner or Google Flights.
Often consumers find the "headline" price found in such sites bears little resemblance to the final price they end up paying.
Critics say airlines engage in drip pricing to ensure their flights ensure their flights are at the top of price comparison searches. But without a full picture of the extras this makes the real comparative costs extremely difficult to ascertain for customers.
The airlines contend that many passengers are happy to take minimal luggage and let seat selection happen at random. An airline executive told The Times:
"These are not examples of drip pricing in the way the government imagines. We believe that drip pricing is booking a cinema ticket and then finding out it's an extra 10 per cent in booking or service charges. That is not the case here.
"You can book one of our flights and get on it, have a safe journey and arrive for exactly the fee we quote. It will just be a small cabin bag and random seat selection. That works for a lot of people."
Photo by Longxiang Qian.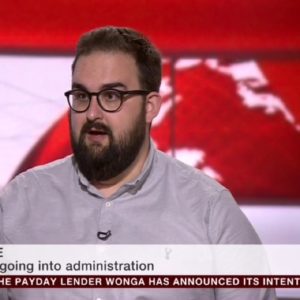 Editor
Edmund Greaves is editor of Mouthy Money. Formerly deputy editor of Moneywise magazine, he has worked in journalism for over a decade in politics, travel and now money.