Must-know money: Bank of Mum and Dad helps half of all home purchases 
From the Bank of Mum and Dad (BOMAD) contributing to half of all home purchases, to a fine for insurer Direct Line and why fuel prices are rising again – here are the personal finance stories that caught the eye of Mouthy Money this week.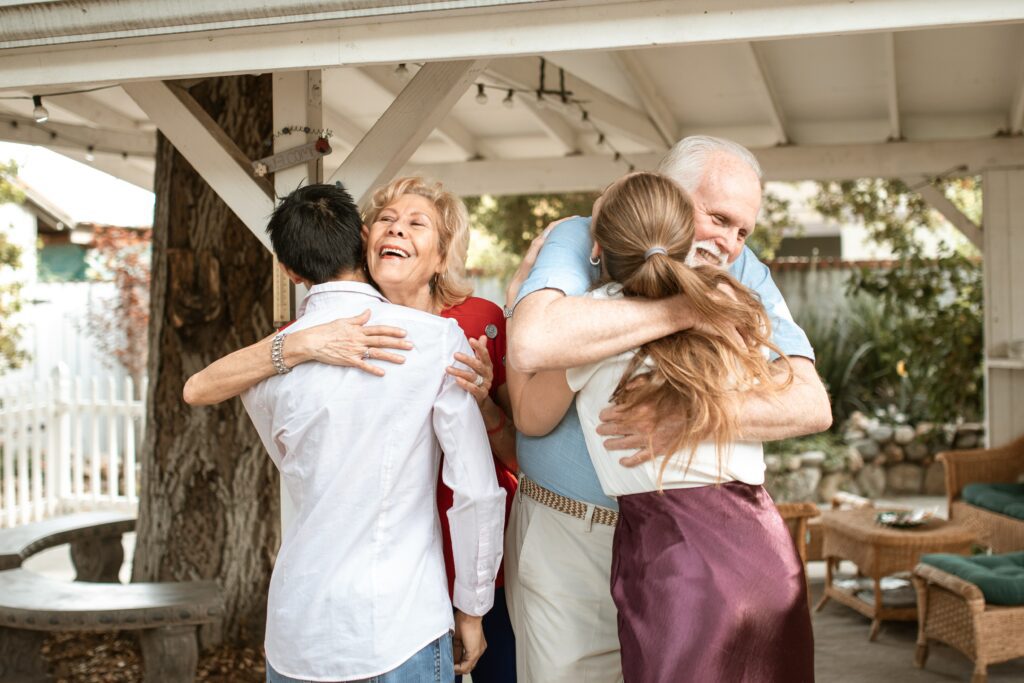 Bank of Mum and Dad contribute to half of house purchases
The so-called Bank of Mum and Dad (BOMAD) has contributed toward half (47%) of all home purchases in the UK this year according to data from Legal & General.
BOMAD is expected to fund around 320,000 property purchases in 2023, with around £8.1 billion of support for buyers according to the financial services firm.
On average families will give around £26,000 to loved ones looking to buy a home. Contributions are likely to soar further to around £10 billion by 2025 as increasing mortgage cost pressures make it harder for people to get on the ladder.
Bernie Hickman, chief executive of Legal & General Retail says an overreliance on family gifting in the property market could have severe consequences for inequality in the UK. He also says families who give money away could open themselves up to financial issues if they don't seek advice beforehand.
"Family wealth is increasingly becoming a prerequisite for homeownership, effectively locking some groups out of the housing market for years while they save for deposits, or even altogether," he says.
"An increasing reliance on family members isn't only an issue for those seeking to buy – it is important to acknowledge the financial strain it can place on the giver, particularly if they are undertaking this commitment without financial advice.
"A housing system which relies too heavily on gifted deposits not only perpetuates inequality today, but could create risks for the older generations of the future."
Direct Line on the hook for refunds after overcharging customers 
Insurer Direct Line has been forced to return large sums to customers after the financial watchdog the Financial Conduct Authority found it had overcharged on home and car insurance policy renewals.   
The firm has agreed to review past business to identify all instances where customers were overcharged and compensate accordingly.
The FCA introduced new rules in 2022 to prevent home and car insurance customers from having their policy renewal costs hiked when compared to what a new customer would pay.
Mouthy Money reached out to Direct Line to ask how many customers may be affected, and how much compensation they could expect.
A spokesperson told us that customers affected need not get in touch and that the company would be contacting them to arrange refunds.
The Direct Line spokesperson commented: "At this stage we cannot give you a steer on how many customers are affected. 
"We will know this once the work has been completed, and all affected customers will be contacted and refunded.  There is no need for any customers to contact us at this stage, we will work though it as quickly as possible."
Fuel prices surge again
Fuel prices have surged in August leading to fears that inflation could tick back up, according to motoring body the RAC.
Prices of petrol spiked 7p per litre on average in August while diesel rose 8p – the fifth and sixth biggest rises respectively in 23 years.
On average petrol is now 152.25p per litre, adding £4 to the average full tank cost, while diesel costs 154.37p, adding £4.50.
RAC fuel spokesman Simon Williams explained: "Wholesale costs for both petrol and diesel started to rise in late July on the back of oil hitting $85. While the barrel price has stayed at that level throughout August, retailers had no choice but to pass on their increased costs at the pumps.
"Fortunately for drivers though, they have clearly been influenced by the Competition and Markets Authority's investigation as, all of a sudden, margins are once again closer to their longer-term averages.
"It appears they used the wholesale price rise to subtly cover their tracks – after all, big reductions at the pumps soon after the CMA's findings were announced would perhaps have been far too obvious a step."
Fears have been raised that the renewed price increases for fuel could feed back into higher inflation. Chancellor Jeremy Hunt, speaking to the BBC at the weekend, conceded there might be a "blip" in the September inflation figures as a result.
Photo Credits: Pexels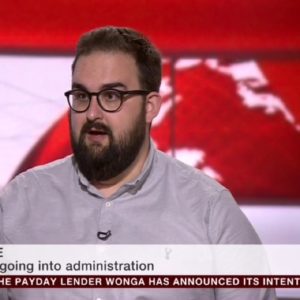 Editor
Edmund Greaves is editor of Mouthy Money. Formerly deputy editor of Moneywise magazine, he has worked in journalism for over a decade in politics, travel and now money.