Must-know money: cryptocurrency gambling warning from MPs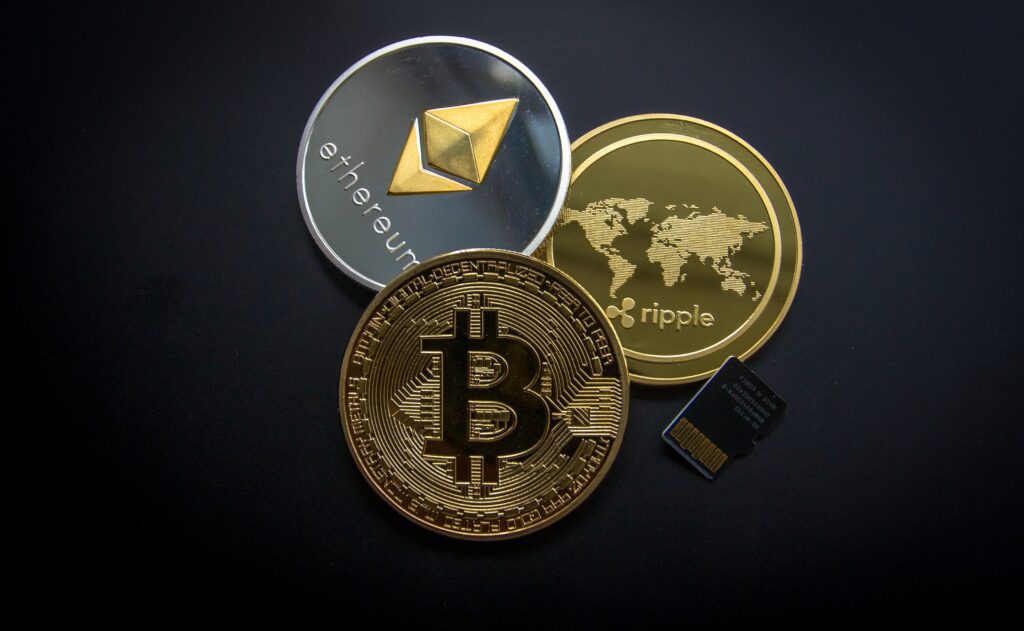 From cryptocurrency being treated as a form of gambling to higher income tax rates and green mortgages – here are our favourite must know money stories this week to help you get your head around your personal finances.
Treat crypto investing as gambling, MPs say
MPs from the influential Treasury Select Committee have urged the UK Government to treat retail investment in cryptocurrencies as a form of gambling, report Chris Vallance and Tom Gerken for BBC News.
The committee's report noted that about one in 10 people in the UK held crypto assets, and most said they are a "fun investment." Gambling helpline charity GamCare said that in the last two years, it was approached by over 300 people struggling with investing in cryptocurrency.
While the Treasury agreed crypto value could dramatically change – closely resembling gambling – it did not support using gambling regulation.
The Treasury believes crypto offers opportunities, but said it was "robustly regulating the market, addressing the most pressing risks first in a way that promotes innovation."
After identifying the potential risks and rewards of cryptocurrency, the committee recommended a balanced approach, while suggesting that the government should avoid any spending of public resources without a clear benefit.
One in five taxpayers to pay higher income tax
One in five taxpayers will be paying a higher-rate income tax by 2027, reports Ruth Emery for Money Week.
The Institute for Fiscal Studies (IFS) said the six-year freeze on thresholds and "fiscal drag" will push teachers, nurses, and electricians to the 40% tax bracket. 2.1 million more will be higher rate tax payers in five years, according to the Office for Budget Responsibility (OBR).
The report found in 2022–23, 11% (6.1 million) were paying the 40% tax rate, compared to the 3.5% of UK adults (1.6 million) in 1991-92.
Emery also outlines several tips to avoid the fiscal drag – using an ISA and pensions for tax relief, reducing your inheritance tax bill, taking advantage of the marriage allowance, or salary sacrifice if your salary has just tipped into a higher tax band.
The truth about 'green' mortgages
The UK Government is looking to hit net zero targets by 2050, and you might soon be forced to look into how 'green' your home is, writes Esther Shaw for The Telegraph.
According to the Office of National Statistics (ONS), the average UK property has an EPC (Energy Performance Certificate) rating of 'D,' and while it is not yet a law, all homes are expected to have an EPC rating of at least 'C' by 2050.
Some mortgage lenders are offering 'green' mortgages – to purchase energy efficient properties at slightly discounted rates – however, these aren't quite appealing.
Nick Mendes of John Charcol, a mortgage broker, said: "While banks may be keen to talk about how they are doing their bit as eco-friendly lenders, rates tell a different story. Borrowers should not assume that opting for green will mean they get the best rate. Most market-leading deals will be on non-green products."
However, some lenders offer alternative green perks including cashbacks, preferential rates, interest-free loans, or rate reductions.
Mr Mendes said: "You need to look at the other benefits of having an energy-efficient home. Not only will this mean lower utility bills, but it could also help when you come to sell, as a higher EPC rating could add value to your property."
While EPC ratings are generalised and only measure a property's energy costs, rather than its energy efficiency, for now at least it is the only way of gauging a property's energy usage.
Photo Credits: Unsplash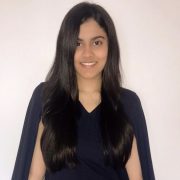 Richa is a young Indian graduate from Warwick Business School, aspiring to find her niche in the media industry. She has a passion for writing and a keen interest in financial affairs. If you don't find her working, she's probably having a pizza (her favourite!) and a pint of beer somewhere.