Must-know money: Four-day work week, childcare costs and falling energy bills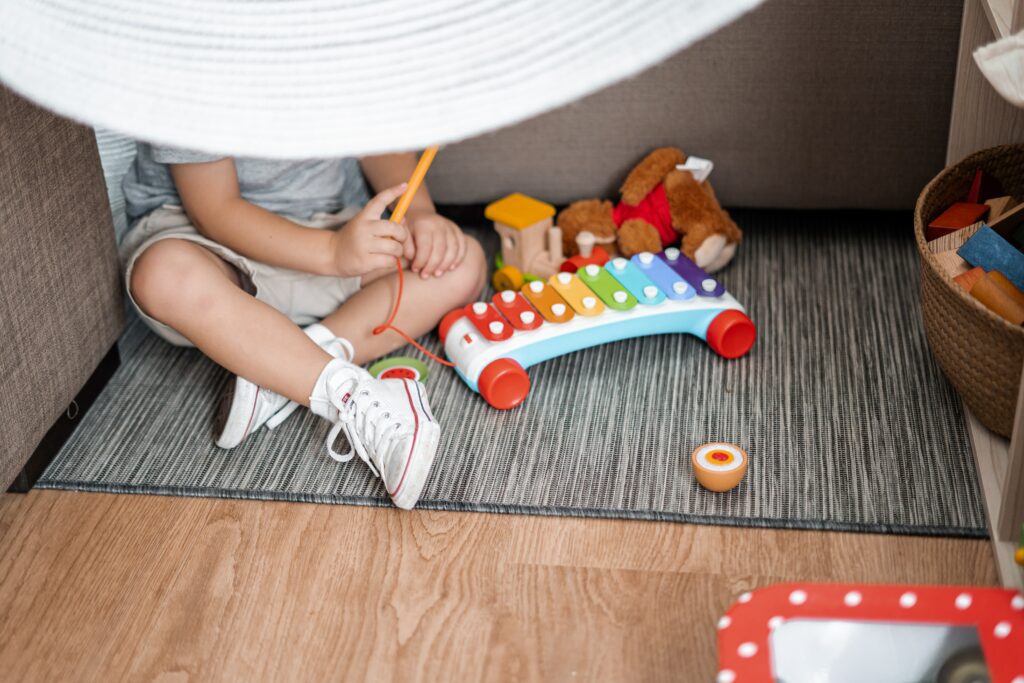 The cost-of-living crisis isn't going anywhere soon, so it's as important as ever to take better control of your finances. 
Here are some of our favourite stories this week to help you get your head around your money.
Four-day work week trial success
Daniel Thomas and Emma Jacobs write for the Financial Times, as over nine in ten companies that adopted a four-day work week during a major trial in the UK, chose to maintain the flexible working arrangement after the trial ended.
The 100:80:100 model – which follows a 100% pay, for 80% of the time, with 100% output – underwent a six-month trial in 2022. Companies of varying sizes across a range of sectors such as education, consultancy businesses, banking, IT, retail, and recruitment groups signed up for the trial.
Of the 61 companies that participated, 18 want to permanently maintain the four-day working week, while 38 others are continuing the trial further.
Revenues rose by a third on an average, and the staff turnover reduced significantly. Employees believed their work-life balance was better – with 40% of the 3,000 workers feeling less stressed and almost 75% had less burnout.
Surging childcare costs force parents to cut down spending
Michael Savage writes for The Guardian, as a survey finds 32% of parents of children under four in the UK have to cut down on essentials, such as groceries, as childcare costs rise.
The UK is the third-most expensive country for childcare, according to the most recent OECD figures. Of the 1,000 parents surveyed, 63% would delay having, or would not have another child due to high childcare costs, and 70% would work more if childcare was free.
However, parents are concerned as childcare reforms have been deprioritised by the Government, as it focuses its efforts on dealing with inflation, a possible recession and worker shortages, plus helping households with energy costs.
The Government is currently considering cheaper solutions to manage the childcare system and bring costs down for parents.
Falling energy bills may prompt the return of customer switching
Domestic energy bills are set to rise in April. Kevin Peachey reports for BBC News, as predictions of subsequent falls might prompt competition and consumer switching to return.
The current cap of £2,500 for an annual gas and electricity bill is set to rise to £3,280 in April. However, forecasts suggest soon this limit will be redundant as typical bills drop back to £2,153 in July and remain close to this level for the rest of 2023.
Next month's budget will witness any decision changes by the government to scrap plans to raise the EPG limit to £3,000. However, earlier this month, Chancellor Jeremy Hunt said that households were "unlikely to get extra support" from April.
A sharp fall in wholesale energy prices in recent months is a signal the energy crisis is beginning to recede. Consumers could soon have a chance to take back control over their energy bills again, with a return of competitive tariffs allowing consumers to switch their energy providers.
Photo credits: Unsplash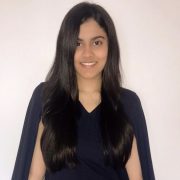 Richa is a young Indian graduate from Warwick Business School, aspiring to find her niche in the media industry. She has a passion for writing and a keen interest in financial affairs. If you don't find her working, she's probably having a pizza (her favourite!) and a pint of beer somewhere.