Must-know money this week: credit scores, energy bills and interest rates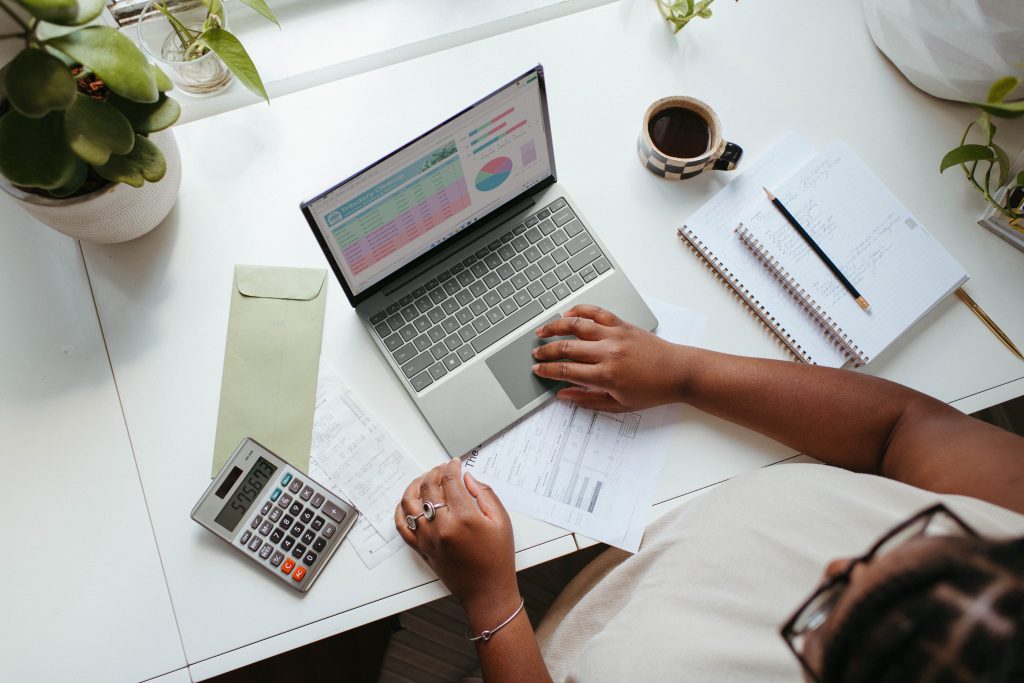 With skyrocketing energy bills and mortgage rates, it's becoming more important to balance your monthly income and spendings.
Here are some of our favourite stories from around personal finance this week to help you get your head around money.
Five things you didn't realise were affecting your credit score
Nicole Garcia Merida, writing for Money Week, highlights tips to ensure that you're keeping your credit score in good shape by avoiding key mistakes:
Taking out a mortgage or joint account with somebody with bad credit: Couples often combine their finances in joint accounts and take mortgages together. However, if you are linked with somebody with a bad credit score, this can negatively impact you.
Avoiding credit: A good credit score comes with a mix of credit products and being able to show lenders that you can make timely repayments. If you do not take any credit at all, you cannot show them that.
Applying for too many credit cards: Multiple applications for credit suggest that you are in desperate need of money and have a high risk of default.
Receiving a county court judgement (CCJ): A CCJ is registered when somebody claims you owe them money. This can seriously affect your score and take around six years to clear.
Not being registered to vote: Lenders will find it harder to access and verify your details and identity if you are not on the electoral register. Being on it will record your personal data and make the process easier.
You can use credit reference agencies like Equifax, Experian, and TransUnion to check your credit score.
Consumers save nearly £3m by reducing energy use at peak hours
Consumers saved nearly £3m by reducing energy usage throughout peak times according to National Grid's latest data on its money-saving scheme.
Nicole Garcia Merida, writes for Money Week, to help readers better understand why National Grid is offering the scheme, and how to save energy efficiently.
The electricity system operator (ESO) is worried about the strain on electricity networks with plunging temperatures in December. Paying customers to reduce energy consumption is their easiest way to balance the system.
Running appliances outside of peak hours (between 4-7pm) could lead to credit on bills, and ultimately lower monthly energy bills for your household.
Money Week also presents several comparisons between heating modes and dryer options for you to determine which one works best for you.
What 12 months of interest rate rises did to our finances – and what to do next year
Rachel Mortimer, writing for the Telegraph, takes you through the 12 months of 2022 that changed your finances and helps you prepare for what's coming in 2023.
The Bank of England made its ninth rate rise on Thursday bringing the interest rate to 3.5%. First-time and recent buyers have been affected by these rising interest rates with lesser opportunity for them to add equity to their property.
People are spending larger proportions of their monthly incomes on mortgage payments with several unable to afford the rise.
While most lenders passed on every bank rate rise onto their mortgage customers, there are only a few that have done so for their loyal savers.
With inflation at 10.7%, £10,000 will be worth £8930 in 12 months.
Banks like Santander, Barclays and Lloyds increased some variable rates by 2.9% but only passed on minimal rises of 0.39-0.49 percentage points to customers with £10,000 in their easy and everyday saver accounts.
Bank rates are expected to peak at 4.5% in the first half of 2023.
However, lenders have started dropping their prices in recent weeks. Most brokers in the market believe that the worst is over and the end of 2023 will present a more stable situation.
Photo by Microsoft 365 on Unsplash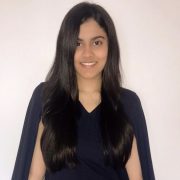 Richa is a young Indian graduate from Warwick Business School, aspiring to find her niche in the media industry. She has a passion for writing and a keen interest in financial affairs. If you don't find her working, she's probably having a pizza (her favourite!) and a pint of beer somewhere.