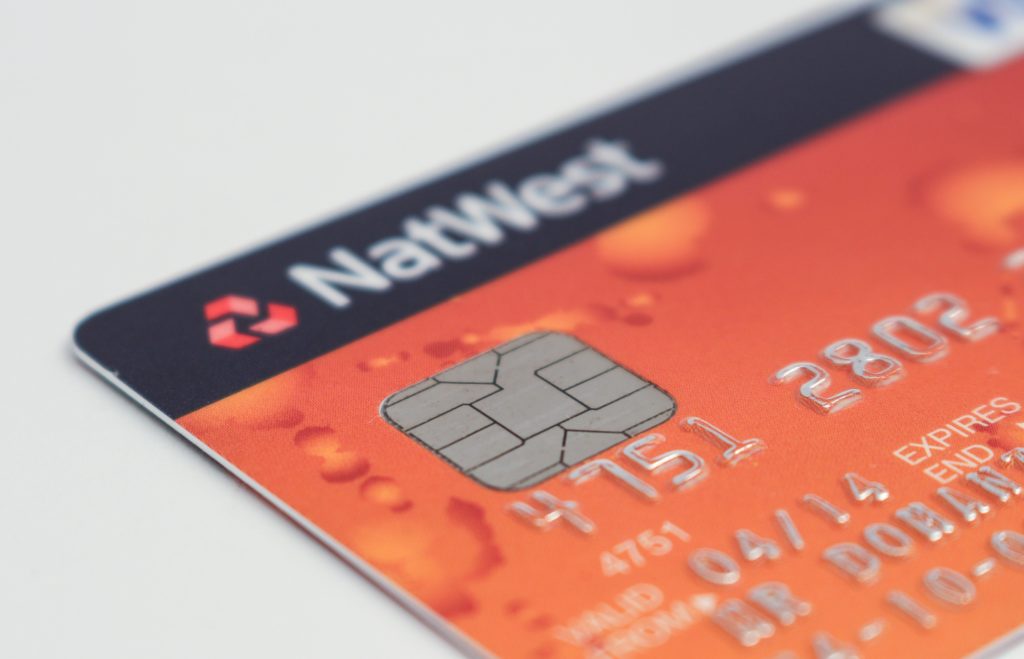 High Street bank NatWest has been forced to give out up to £500 in compensation to customers for closing their accounts.
The Financial Ombudsman Service (FOS) has said the bank was within its rights to close some customer accounts but that the way it handled the process was unfair, awarding customers compensation of up to £500 for the issue.
Banks are increasingly heavy-handed with customers as they intend to comply with fraud and proceeds of crime legislation. This can lead to some innocent customers being caught out and having their legitimate funds frozen and their accounts closed.
NatWest was within its rights to withdraw services to customers as it sees fit, but the FOS ruling on compensation relates to the way the bank handled the process.
A NatWest spokesperson comments: "We have clear legal and regulatory responsibilities to protect our customers and accounts from fraud and the proceeds of crime.
"We take these responsibilities very seriously and will act if we detect any activity that falls outside those controls.
"A decision to close a customer's account is only reached after very careful consideration."
Anyone caught out with a frozen account should in the first instance attempt to speak to their account provider first. The FOS says only if a resolution is not reached then customers should contact it to proceed with a complaint.
M&S Bank to shutter current accounts
Current account provider M&S will close all its current accounts today.
Customers have until 4.30pm this afternoon to switch away their current account to another provider using the Current Account Switching Service (CASS), or face losing access to their cash. Anyone in this position will have to contact the bank on 0345 900 0900.
If you don't want to switch you can close your account by holding a balance of zero in it. However any direct debits or other payments could then be missed and incur costs elsewhere as a result.
Older people in employment rises
Around 42% of over 50s are in work now compared to just 31% in 1992.
The figures from Legal & General show how the UK's workforce has changed over time with more older people staying in work until later in their lives. People in their sixties saw the biggest shift, with 23% working in 1992 compared to 41% now.
The changes to the landscape of the workforce come with raising of the State Pension age and the scarcity of old fashioned 'final salary scheme' pensions which pay guaranteed incomes for life.
L&G found the typical retiree looked to have an income of £23,000 per year in retirement.
WATCH: Mouthy Money co-editor Emdund Greaves discusses all these news stories with James Max on talkRADIO: