Summer holidays already over? Time for staycations as Portugal leaves green list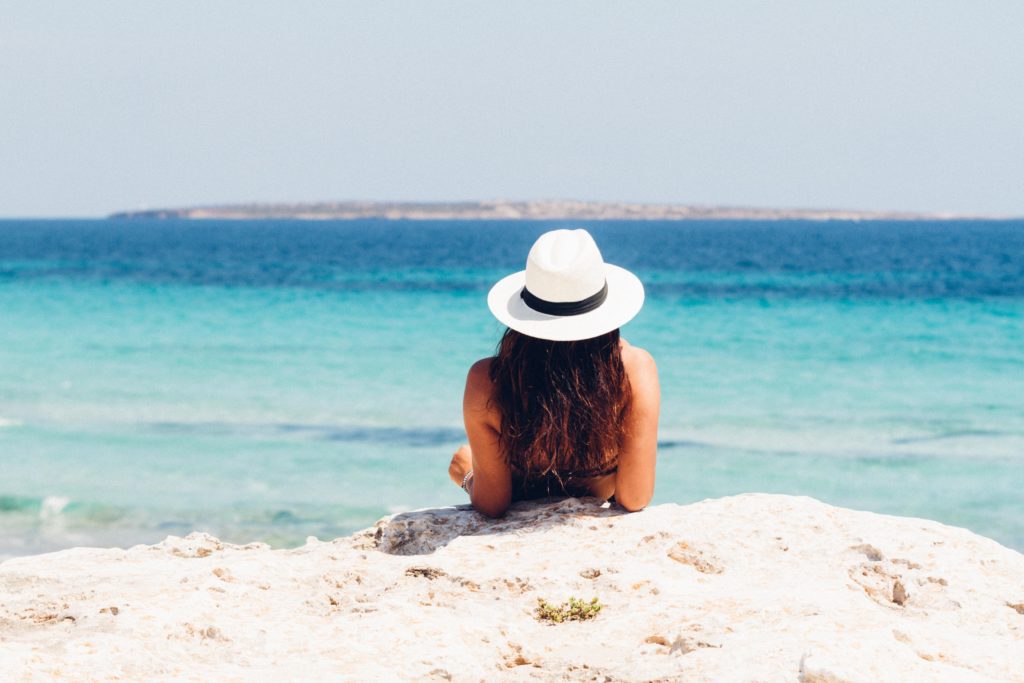 With the govenrment changing its mind on travel to Portugal, it might be time for Brits to think about staycations again.
Flight prices from Portugal are soaring as anxious British holidaymakers race to get out of the country after it was axed from the Government's 'green' list.
From today, holidaymakers travelling back to the UK from the southern European holiday hotspot will need to purchase two Covid-19 tests and quarantine for 10 days.
The government decided to kick Portugal off its green list — countries that don't require a period of quarantine upon your return — after it experienced a flare-up of Covid cases.
The announcement health secretary Matt Hancock has since suggested that summer holidays were 'on hold' for now.
Experts have suggested that holidaymakers with flights booked for Portugal may not be able claim off their insurance or demand a refund because the Foreign Office has not warned against travelling to the country.
With the government's selection of green-listed countries appearing to be fairly fluid, would-be holidaymakers are advised for now to stick to the UK for a staycation this summer.
Shortage of summer gear
That being said, shoppers and staycationers are being warned to expect shortages of typical summer goods such as picnic baskets, garden toys and garden furniture.
Some 60% of British suppliers have experienced import delays according to customs clearance platform KlearNow. This in part comes back to the blockage of the Suez Canal earlier in the year.
But thanks to the increase of staycationers, demand for these items has also increased significantly.
KlearNow's chief executive Sam Tyagi says: "A combination of Covid-19 restrictions, the backlog from the Suez Canal blockage, increasing global demand for shipping containers, disruption to shipping caused by India's public health crisis and a shortage of packaging materials means UK businesses are already struggling to meet summer demand."
Britain not ready for a digital pound
The Bank of England has published a study of the possibility of introducing a central bank digital currency (CBDC).
The Bank says while it sees some potential uses for a CBDC, at the moment some issues are resolvable through traditional financial means instead of uprooting the current system of money.
It also warned that borrowers could face elevated interest rates were a new digital currency to drain money out of the old financial system.
The Bank says it has no plans to launch a CBDC for now, but it will continue to study the idea of digital cash and its potential future uses.
WATCH: Mouthy Money co-editor Edmund Greaves talks to James Max on talkRADIO this morning on these topics:
Photo by riciardus from Pexels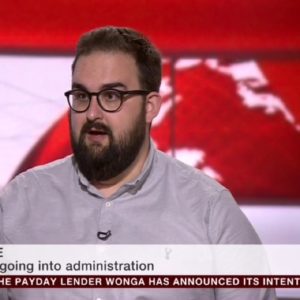 Editor
Edmund Greaves is editor of Mouthy Money. Formerly deputy editor of Moneywise magazine, he has worked in journalism for over a decade in politics, travel and now money.