Money Web Issue #4: your weekly round up of the best of British blogging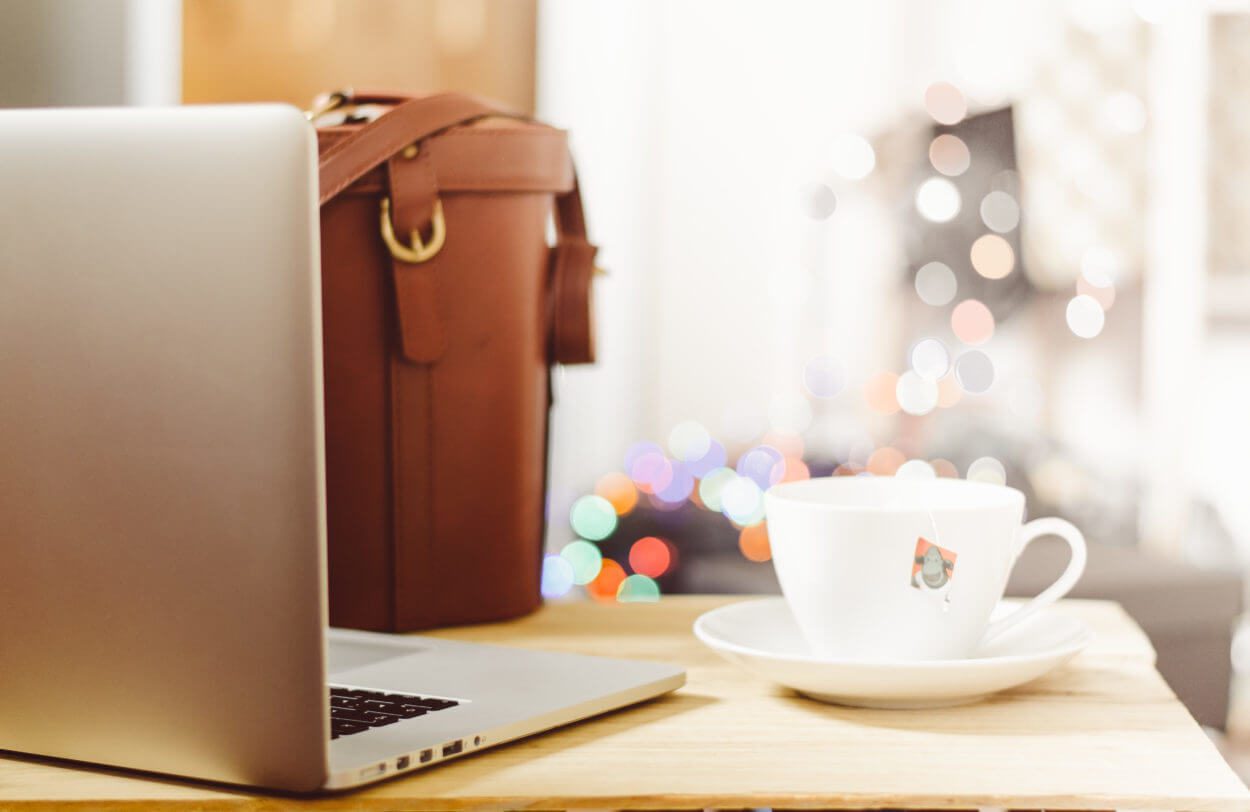 There's an increasingly big and brilliant haul of stories and advice out there about the pounds in our pockets. Each week, we'll scour the best of the UK's personal finance blogs and tell you what caught our eye.
Good With Money
Mind and Money: Healthy? Why your bank balance will be too
Good with money is a blog dedicated to helping people make their money go further. It was set up by Lisa Stanley and Becky O'Connor who both worked in comms and financial services previously.
This is an interesting blog piece which discusses the link between health and your bank balance, using the Financial Wellness Index which was put together by the University of Bristol. This isn't influenced by your income either, which we think is particularly interesting.
Mrs Mummypenny
5 frugal things post 19: on a really busy work week
Lynn James launched the great Mrs Mummypenny lifestyle blog in 2013 while on maternity leave and, luckily for us, she hasn't looked back. Lynn also co-wrote 'Blogging Your Way To Riches' with Emma Bradley (another fab blogger who featured in last week's round up).
In this blog post, Mrs Mummypenny proves that saving money is an everyday task – not just reserved for weddings, holidays and other special occasions. She's frugal and we love it! Check it out.
Wiser Wealthier
The side hustle surgeon ep4: reselling with Cora Harrison
Set up by your new personal finance #bff, Carl. This blog gives you tips and ideas on how to be cleverer with your money and investments.
Talking all about reselling, with noted vlogger Cora Harrison, this post explains the basics of reselling and goes into even more depth with the YouTube video. So, if you want to make a bit of extra money on the side and have been considering reselling, this is definitely your cup of tea.
Be Clever With Your Cash
How to support 'breathing spaces' for those in debt
This super savvy, money blog was founded by Andy Webb. Podcaster and all-round money man, Andy is the founder of the fabulous and ever-expanding @UKMoneybloggers community which you need to check out if you haven't already!
This post is encouraging readers to support 'breathing spaces' so that anyone who is seeking help with their debts and has a plan in place to start clearing them. Debt management is super important, and something we all need to be aware of and support. Give this short post a read and, if you're feeling productive, give the petition a sign!
Thinking Thrifty
Why you should never auto renew your car insurance
Set up by David who wanted to save a deposit for a place of his own, he documented his frugal ways on his blog and Thinking Thrifty was born, from cheap food recipes to ways to make money there is something for everyone here.
This post talks about auto-renewing car insurance, why you shouldn't, and the fact that the demographic that would stand to benefit most from looking for better deals (16-24 year olds) is the least likely to get them. There are a whole host of tips listed to help you save money too, which is très handy.
Savvy in Somerset
Why I don't talk about debt on my blog
Savvy in Somerset was created by Fiona who kick-started her extreme money-saving when she and her partner decided to buy their first house together. Since then, she's shared her tips and tidbits on all things money-saving to help others, too.
There are some who are fortunate enough to have been in the clear, financially. Fiona is one of those lucky few. Here, she writes about the three favourite blogs that deal with tackling debt, in order for her readers to get a rounded idea of how to deal with personal debt. This is a great informative piece, linking to some other fabulous blogs.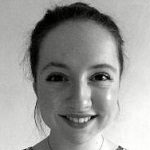 Mouthy blogger
A recent music graduate, Phoebe is writing her way through her first job.