How I chose my financial adviser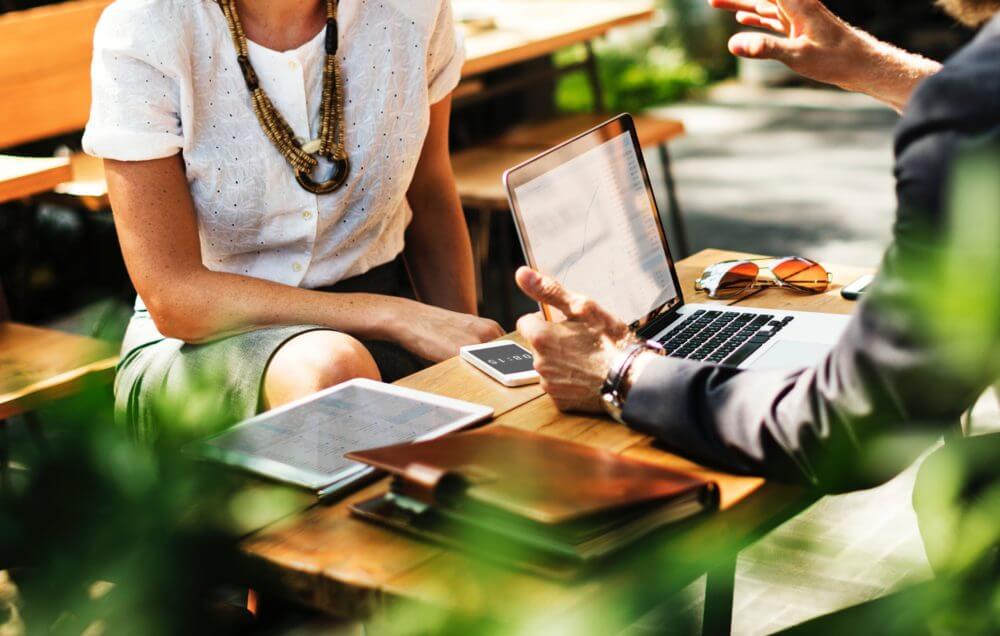 If, like me, your skills lie in areas other than finance wizardry, seeking advice from a pro makes sense. Independent financial advisers can help with retirement planning, savings, mortgages, managing one-off lump sums, such as an inheritance or redundancy pay out, or when things change in your life, such as having children or a divorce.
They are handy for decoding finance jargon and explaining the pros and cons of plans and policies in a language you understand.
I've made use of independent financial advice (IFA) several times and here's my advice as a serial client.
Recommendations
First of all, when you're looking for a financial adviser, be wary of recommendations for one adviser or another from people you know – unless you really trust them. Some advisers offer incentives to clients who refer their friends or colleagues – I've been offered such incentives myself. In my opinion, this calls into question the sincerity of the recommendation.
Independent or restricted?
Are you looking for an adviser who is able to give unbiased advice about suitable products from the entire range of options available – then you want an independent adviser. Or do you want help from someone selling you products from a more select portfolio of products (i.e. restricted)? If you're not sure, ask, or look them up. Both options could be valid but it's important to avoid confusion from the start.
Not convinced?
So, you've met one adviser and you're not sure – why not seek a second opinion on your situation? You're not tied to one adviser until you have signed instructions allowing them to manage your funds on your behalf. Anything you sign up to should be explained clearly and be affordable – taking your personal situation and means into account, and your short and/or long-term goals.
Do your homework
When your adviser recommends products, take at least 24 hours to do some research before signing on the dotted line. Google is your friend. Enter product name, the institutions involved, and other identifying information. You'll find discussion forums and reviews online – the good, bad and the ugly (these forums and reviews work a bit like TripAdvisor but for financial products). Weed out the relevant points and put them to your adviser. He or she should be able to explain or reassure you about any concerns.
Fees
An adviser should be clear about their fees so you know how much you will pay. They are no longer able to charge commission so their fee is payable by you.
Independent financial advisers should be registered with the industry regulator, the Financial Conduct Authority (FCA). You can find one here.
Still not sure if financial advice is quite right for you? Got more questions? Visit the Citizens Advice Bureau here for more info. If you need to make a complaint, you can contact the FCA here.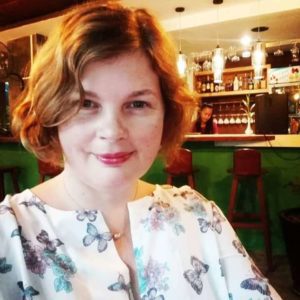 Mouthy Blogger
Clare Lawrence, nicknamed 'Coupon Clare' at college, lives mostly in Cornwall. Proud mum to Gregory, she'll stop at nothing in her quest to save cash!