Money Web Issue #8: your weekly round up of the best of British blogging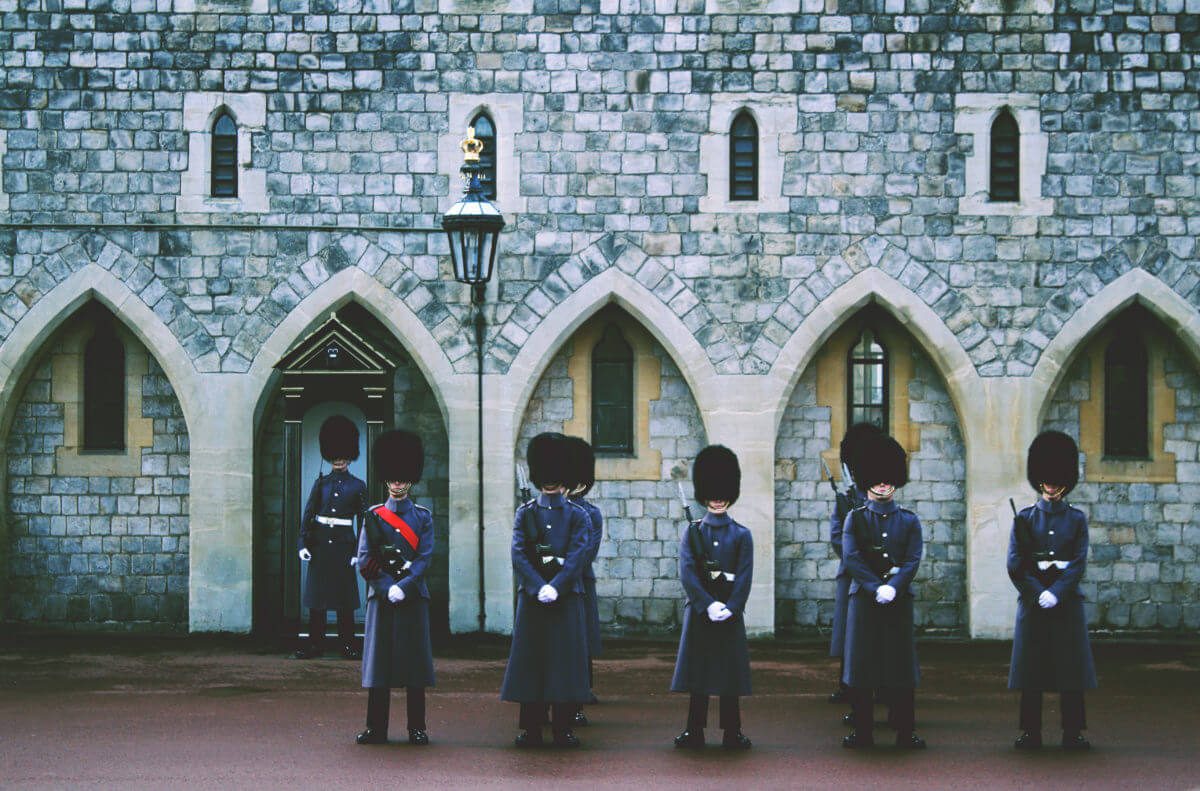 There's an increasingly big and brilliant haul of stories and advice out there about the pounds in our pockets. Each week, we'll scour the best of the UK's personal finance blogs and tell you what caught our eye.
Lotty Earns 
7 Misconceptions About Buying Your First Home
Winner of Money Blogger of the Year award at the 2016 SHO-MOs, Lotty Earns was set up by super finance journalist Charlotte, a previous employee of MSE and DealsHunter. It covers anything from house buying tips to saving money on holidays.
One of Charlotte's most recent articles is about what to look out for when you are buying your first home. It covers all sorts, from credit scores to additional costs like stamp duty. It's a very useful read, especially if you are in the position now to buy a home.
Wiser Wealthier
The Psychology of Money Habits and Happiness
Set up by your new personal finance #bff, Carl Lincoln, this blog gives you tips and ideas on how to be clever with your money and investments.
In this post, Wiser Wealthier notes that – like a lot of things in life – being good with your money is about making sustainable changes to both your lifestyle and your mindset. This main focus of this post is to encourage the reader to make simple, sustainable changes in his/her spending and saving habits to help improve his/her 'financial fitness'. Great, insightful piece, as ever, Carl!
Disease Called Debt
3 Reasons You Should Think Twice Before Lending Money to a Friend 
Winner of the Best Debt Blog in the 2016 SHO-MO awards, Disease Called Debt is one to keep your eye on, for sure.
We've all lent money, be it £1 or £100, to friends/family members, right? This article by Disease Called Debt is one to really get you thinking. It notes three things to seriously consider before lending money to a friend/family member – helping you to make logical personal finance decisions.
Katy Kicker
Set up by Katy – a super savvy mum who loves to write about making money, frugal recipes, and general lifestyle tips.
A great article recently published on Katy's site shares 21 unusual ideas for saving money. There are some awesome suggestions here, from using cash instead of card so you can budget better, to making your own coffee in the morning. Although these savings tips things are only little, the money saved is sure to add up. Your bank balance will thank you later! Lots to learn from here.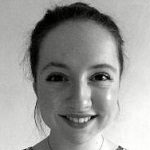 Mouthy blogger
A recent music graduate, Phoebe is writing her way through her first job.