The rise of investing for good – putting your money where your morals are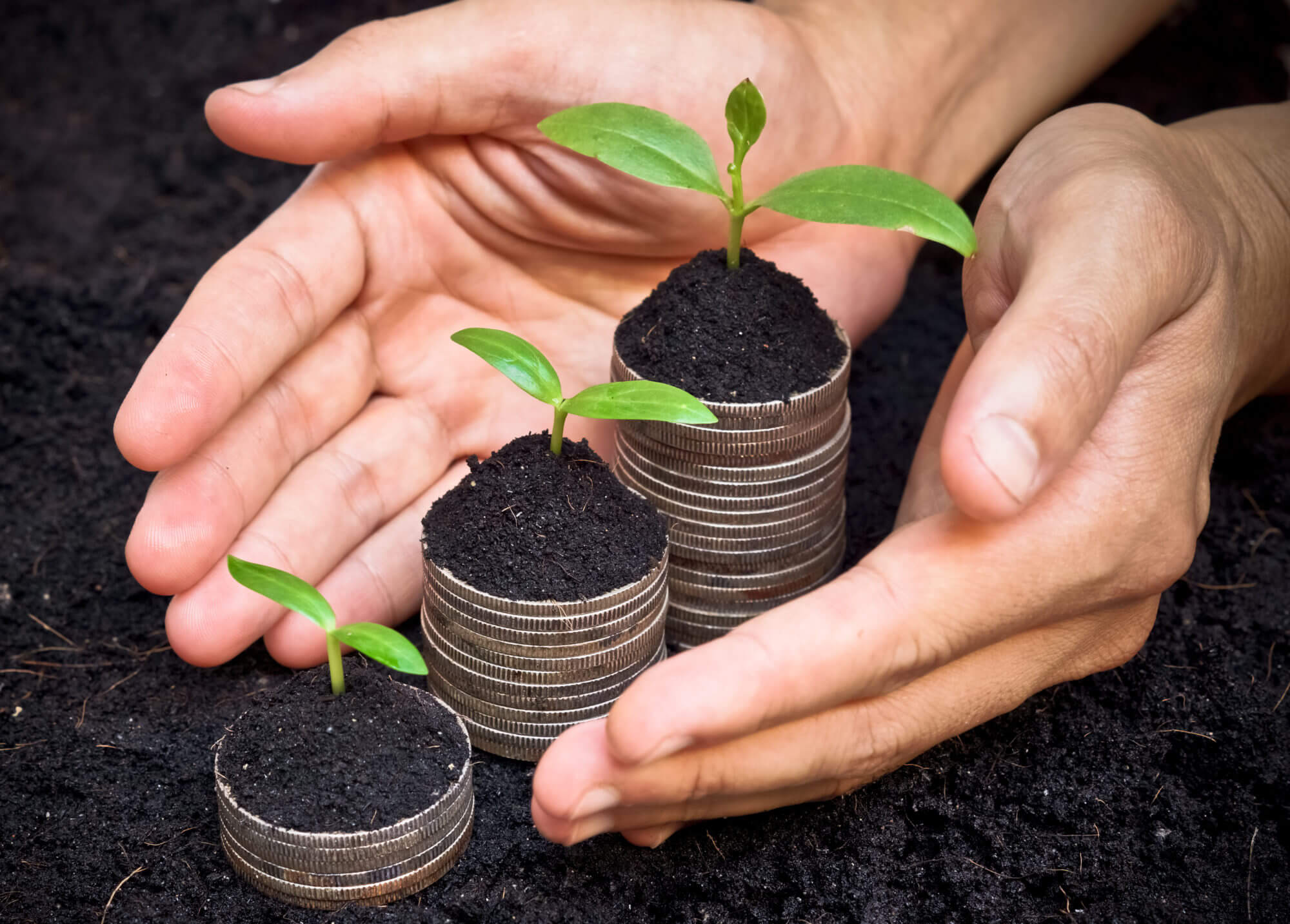 Everyone needs savings. The all-important rainy day fund is still a must. But once it reaches a healthy size – enough to cover essential outgoings for around six months – it's right to start thinking about how to make savings work harder. That means investing it.
Investments are for the long-term – years into the future. How to invest your money is crucial. There's no one-size-fits-all answer. It depends on many factors such as your attitude to risk, your goals and circumstances.
There's one clear trend emerging, however in how people want to invest – and it's a very positive one.
Studies show that more than half of investors say they would like their money to support companies that contribute to society and the environment.
This ethos of sustainability already exists in the way many people buy every day items such as clothes and groceries. They want to see that same ethos in their investments too.
Your long-term savings, whether in an ISA or pension fund, can back companies committed to a clean record.
The good news is that there are plenty of ways to use your savings to do some good in the world, whether it be to support environmental, social or economic challenges.
Your long-term savings, whether in an ISA or pension fund, can back companies committed to a clean record on Environmental, Social, and Governance (ESG) issues. 
For example, Unilever, the consumer giant that is home to Marmite, Dove soap and Magnum ice cream has cut packaging waste per consumer by 28% since 2010. It has targeted at least 25% recycled plastic content in its packaging by 2025.
Consumer goods firm Henkel has recently pledged to ensure its products contain at least 35% recycled plastic in Europe by 2025.
These are just two examples – there are plenty more companies all over the world that claim to be striving to behave in a more responsible manner.
Research has shown that millennials in particular are very keen on investing for good.
Instead of spending time seeking them out and buying shares in those individual companies you can get a professional to do that for you (and at the same time spread the risk a little) by choosing a fund, which offers the opportunity to invest in lots of different sustainable stocks.
In such a fund, money is pooled with that of other savers and invested by a fund manager.
Not only will your fund manager seek out the companies on your behalf, they can also use their influence to encourage corporations with poor ESG records to improve.
As major shareholders, fund managers can steer companies to become more sustainable. This could be a simple letter to a company boss or multiple meetings with management to help businesses behave better.
Research has shown that millennials in particular are very keen on investing for good. As more money is passed down the generations it's likely that responsible investing will accelerate.
If you are unsure about how and where to invest, talk to an independent adviser who can recommend the right selection of funds and any other investments that might be appropriate.
Website unbiased.co.uk offers a directory of local advisers that can be found by entering a postcode. Another website worth visiting is vouchedfor.co.uk where clients leave reviews of their experiences with adviser firms.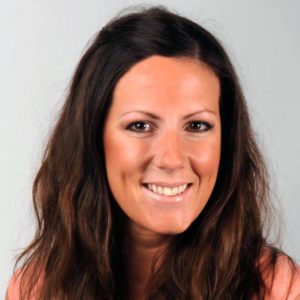 Holly Thomas is an award-winning financial journalist and former Deputy Personal Finance Editor at The Sunday Times. She writes across all areas of personal finance and consumer issues, specialising in investments, mortgages and property. Previously she worked at the Daily Express and Sunday Express as Money editor and also at Financial Times Business. Holly was voted Freelance Journalist of the Year at the HeadlineMoney Awards in 2016. Her work can be seen in national press including The Times, The Daily Telegraph and the Daily Mail.