Bookworms unite! How to buy books on a budget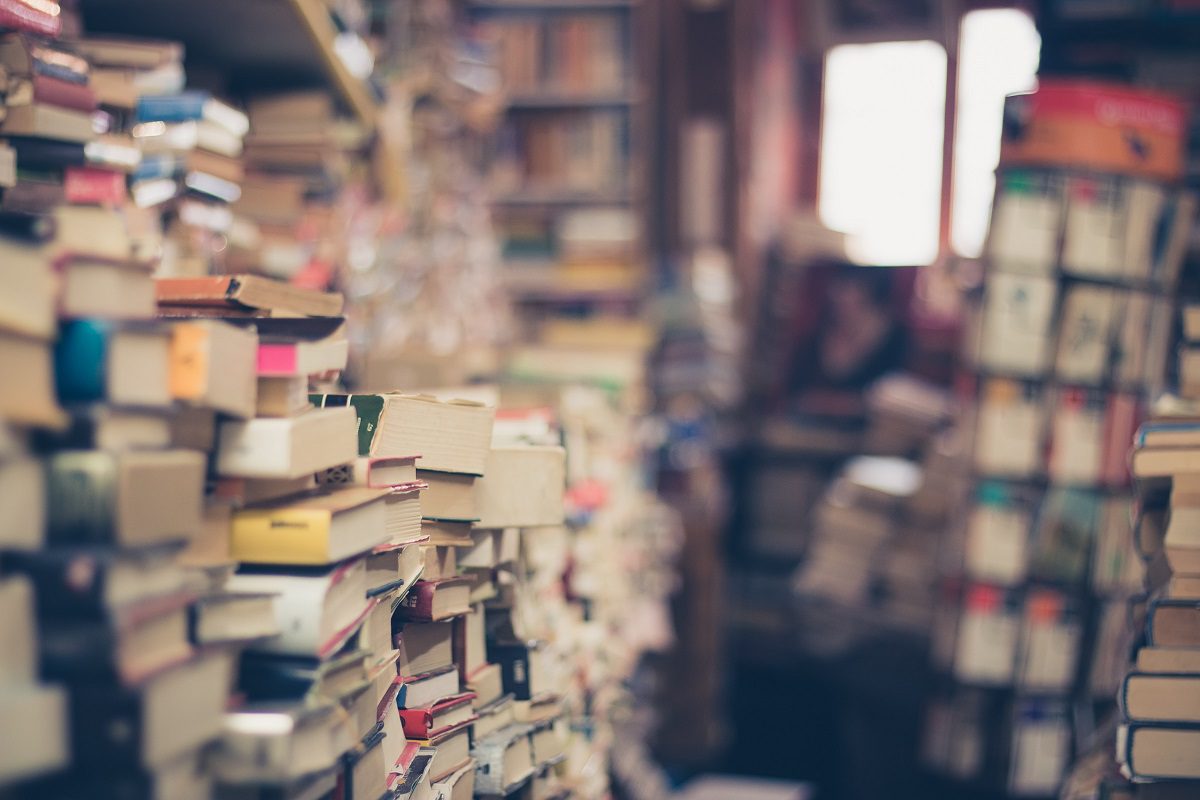 Last year I had to give myself a stern talking to. My book-buying habit was getting out of control. For some people it's shoes, or make-up or you know, hard drugs, but for me I just couldn't resist popping into any bookshop I passed, and I rarely came out empty handed. My bookshelves rejoiced but my bank balance suffered, and so I set myself the task of buying books on a budget – and although I grumbled at the thought of waiting till Christmas morning to read the new Harper Lee – it was surprisingly easier than I thought…Here are a few things I learned.
Take advantage of regular eBook deals
If you constantly have your head buried in a Kindle or e-reader, like me (normally to avoid making eye contact with anyone on public transport), you are probably already aware that although eBooks are cheaper than physical books, they aren't that much cheaper – and buying them regularly can still put a pretty big dent in your wallet.
Luckily for you, readers, big eBook retailers like Amazon, iBooks and Kobo are constantly promoting new and slightly older titles for a fraction of the price.
Amazon run daily, weekly and monthly Kindle deals – allowing you to buy eBooks for as little as 99p, saving you a whopping 75%. If you're a traditionalist and eBooks aren't your thing, they also run paperback promotions offering 3 paperbacks for £10 – a significant saving on a £7.99 paperback.
iBooks offer similar promotions along with a Free Book of the Week and if you join Kobo you can get a free £3 account credit that you can put towards some of their fab buy-two-get-one-free deals.
Swap books with friends
Swap with friends, swap with family, swap with the person sitting next to you by the pool looking forlorn because they, like you, didn't stuff enough books into their suitcase. It's easy, free, and you might discover an author or genre you wouldn't have picked up yourself.
If you have exhausted all your possible swaps you can turn to Read it, Swap it for the opportunity to swap your old beaten-up copy of Of Mice and Men you've had on your shelf since you did GCSE English for one of their 295,435 books. It's super easy, too, and the Telegraph has stated that 'even the most leisurely reader, averaging a book a month, can save £100 a year this way.'
Once you find a book you would like, you can request to swap it. That member can then browse through your virtual bookshelf and find something to trade. Once you have agreed all you have to pay for is postage, and voilà you are one step closer to a whole new library!
Audio books don't have to break the bank
If you prefer listening to your books instead of reading them, then you can still build up your library without shelling out the big bucks. When you sign up for a 30-day free trial with Audible you can download any audiobook for free. I chose the biggest book I could think of, The Luminaries by Eleanor Catton. It lasted hours – and at 832 pages I really do mean hours and hours – of listening.
After that, audiobooks can cost anywhere between £15-30, but you can sample them beforehand to make sure they're worth the investment and ensure you're not going to rip your ears off at the sound of the narrator's voice.
Another way to get your audio fix is by tuning into BBC Radio 4's Book at Bedtime. They showcase readings of the latest fiction and break it down into bitesize episodes (15 mins) so you can download and listen on the go. And the best thing? It's completely free!
Second hand books
 I view second hand book shops as treasure coves; you never know what you're going to stumble upon. I once found a signed paperback from a beloved author and audibly gasped so loudly and dramatically, the old lady next to me had to ask if I was alright.
From Skoob Books in London, to Westwood Books in Cumbria, second hand bookstores are beloved up and down the country – and they are the perfect place to pick up a new read on the cheap. And if you find yourself on the South Bank, killing time before a show, or waiting for that friend who is always late for dinner, then make sure you check out the Southbank Centre Book Market whose rows and rows of books are just tucked under Waterloo Bridge.
Special mention has to go to Oxfam Books, my favourite haunting ground. Depending on the format (hardback or paperback) and the edition, you will probably spend somewhere between 99p- £2.49 per book meaning you can stock up on four or five guilt-free.
Finally, never underestimate a good car-boot sale. After years of trawling round rows of cars with my father I can guarantee that you can pick up some absolute gems for as little as 20p.  So then it's really down to you to figure out how many you can carry back to your own car!
Happy reading!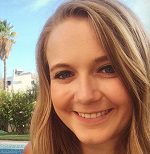 Cat McDavid reads so much that it's a danger to her bank balance. After years of splurging her hard earned wages on book-buying, she's now learned to 'balance the books' a little better.