Must-know money: pay rises, cheapest supermarkets and cost cutting strategies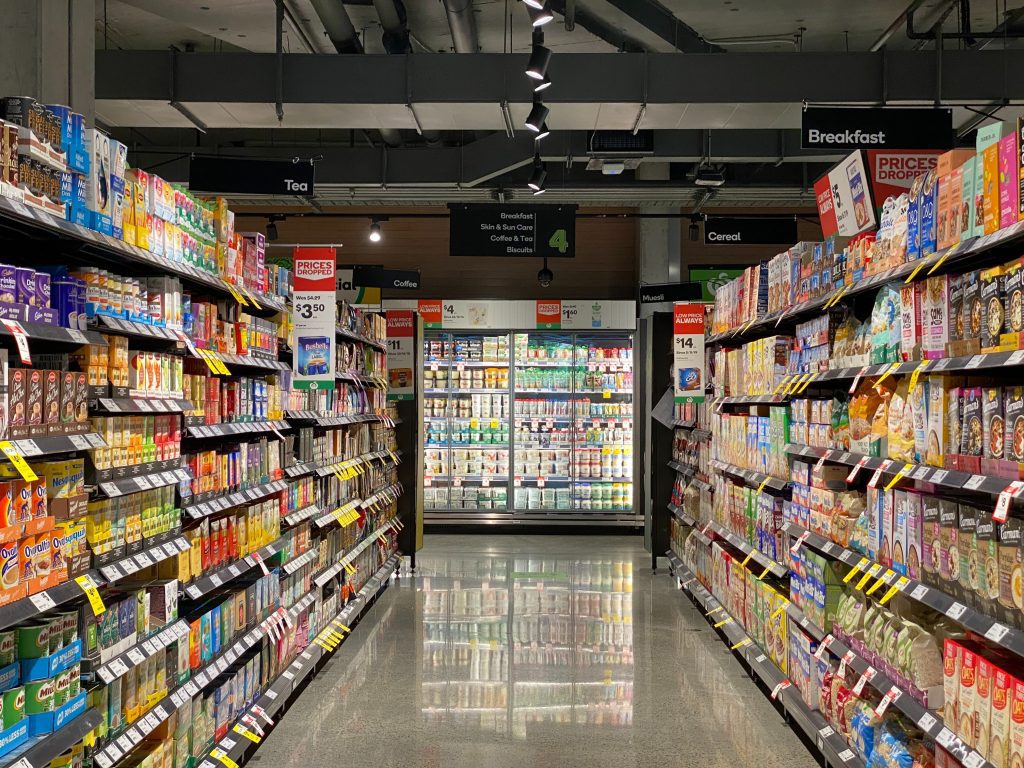 The rising cost-of-living is still biting, increasing the need to stay on top of our finances.
Here are some of our favourite stories from around personal finance this week to help you get your head around money.
Pay rises at fastest pace in 20+ years, still below inflation
Michael Race writes for BBC News, as wages grow at the fastest rate in more than 20 years yet fail to keep up with rising prices.
Average pay rose by 6.4% between September and November 2022 compared with the same period in 2021.
Private sector wages grew by 7.2% – a large gap with the public sector which grew by 3.3%, according to the ONS.
However, living costs are at a 40-year high, with the current inflation rate at 10.7%.
The real value of people's pay is continuing to fall, as each pound buys you less – becoming one of the biggest pay cuts in real terms this century.
Which was the cheapest supermarket in 2022?
Aldi was the cheapest supermarket in 2022, writes Hannah Walsh for Which?.
Which? compared prices of 48 popular groceries, with Aldi found to be the cheapest store at £81.63, followed by Lidl at £83.24. The same shop at Waitrose was £112.62.
Of the big four, Tesco was the cheapest supermarket at £93.42.
They also compared a larger trolley of 149 items, which included a large number of branded items that cannot be found in discounted supermarkets like Aldi or Lidl.
Asda was the cheapest traditional supermarket, with the cost being £355.62 for a large trolley.
Aldi has been the cheapest supermarket for the last seven months, thereby being crowned as the cheapest supermarket of the year 2022.
Four things you're paying too much for – and how to fix it
Consumer rights expert Martyn James writes for Mirror, running through ways you can cut costs for services you're overpaying for.
Insurance
Many forget to cancel out old insurance policies while signing up for new contracts. Don't pay for policies you don't need!
If you have separate policies for each device you own, check for multi-gadget policies which could save you over £600 a year.
Broadband
Regulator Ofcom says that over seven million people are 'out of contract' with their broadband deals, generally paying higher than contract packages.
It's better to switch to longer period but bear in mind that there are high exit fees if you want to break such contracts early.
Overdrafts
Overdrafts tend to be the most expensive form of borrowing, with higher rates of interest starting around 20% and hitting 40%+.
Subscriptions
From gym memberships, to streaming or cloud storage services- we often are unaware of how much this is emptying your pockets.
Go over your bills and end any unwanted subscriptions, or switch to other cheaper sources, saving £100s every year.
Photo by Franki Chamaki on Unsplash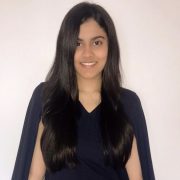 Richa is a young Indian graduate from Warwick Business School, aspiring to find her niche in the media industry. She has a passion for writing and a keen interest in financial affairs. If you don't find her working, she's probably having a pizza (her favourite!) and a pint of beer somewhere.