Deal of the week: get a 33% digital railcard discount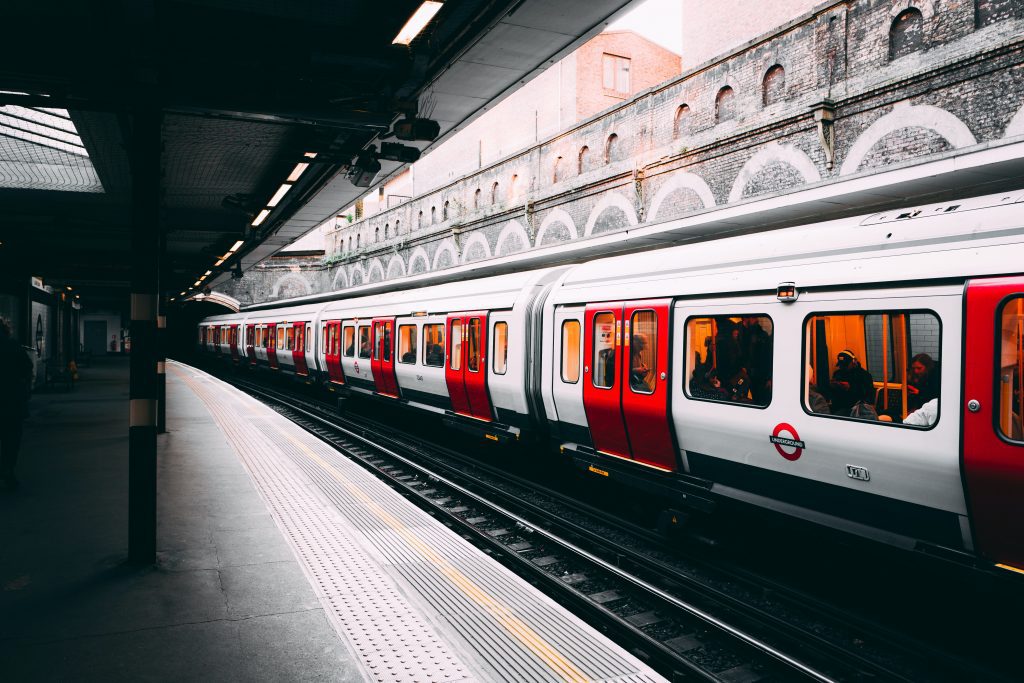 Deal of the Week: rail users can save up to 33% off the price of a travel with a new digital railcard discount code from booking site Trainline.
If you're a regular train user, then getting a railcard is a good way to save some money on your fares.
With this new, limited-time-only offer, you can save up to 33% off the price of a railcard if you buy through Trainline.
What exactly does the digital railcard discount deal offer?
Railcards normally cost £30 for one year, or £70 for three years on some cards.
However, enter the code 33YESPLEASE when you purchase a railcard on Trainline and you will get 33% off.
That's means you save £10 on a one-year railcard and £23 if you buy for three years.
The offer can be used to get 33% off the cost of the following railcards:
16-17 Saver
16-25 Railcard
26-30 Railcard, Family & Friends' Railcard
Network Railcard
Senior Railcard
Two Together Railcard.
Why should I care?
Rail fares in England are to set to rise by 3.8% in March, in the biggest increase in nine years.
Therefore, if you use the train regularly and haven't purchased a railcard yet, now might be the time to do so.
What's the catch?
The offer runs out on February 28 and it is limited to the first 300,000 people who use the code, meaning you'll have to move fairly fast if you want to take advantage of the offer.
The offer also excludes the Disabled Person's Railcard and Veterans' Railcard, as they're not available via Trainline.
It's also only available for digital railcards, so you'd need an Android or iOS phone or tablet to enjoy this deal. This means that this discount does not apply to physical railcards.
What other options do I have?
There's a loophole which lets you use the 16 – 25 railcards until you turn 27, found by Money Saving Expert.
If you purchase a three-year railcard the day before your 24th birthday (or a one-year railcard before your 26th), then you can enjoy this discount way after you turn 25.
Where can I find out more?
To access the 33% discount, enter code33YESPLEASE at the checkout at Trainline.
Photo by Tomas Anton Escobar on Unsplash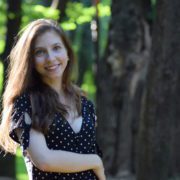 Reporter
Dana is a former reporter at Mouthy Money, having previously worked for Times Money Mentor and the BBC.