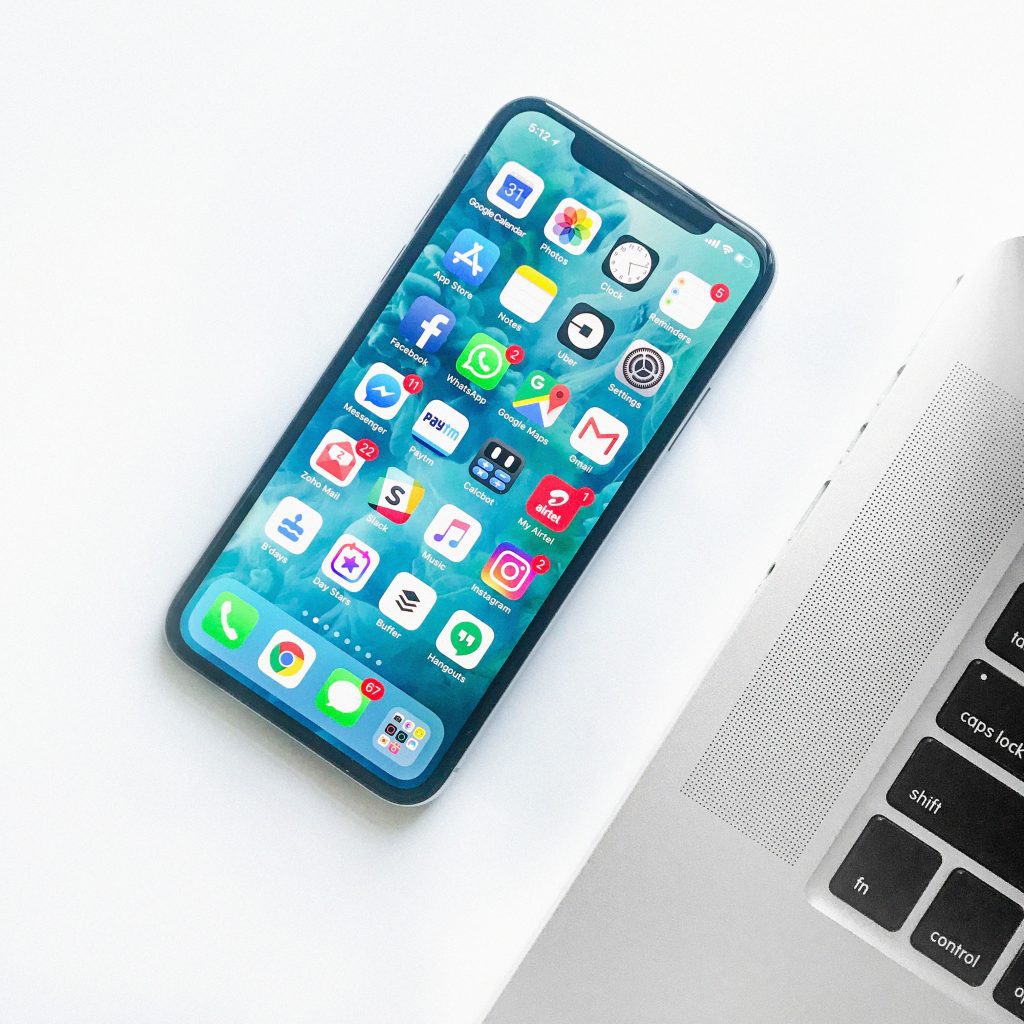 Mobile users looking for a great new deal should consider this limited-time bumper data package from SMARTY.
What is the deal exactly?
Mobile network SMARTY is offering bumper packs of data for a limited time to new and existing customers.
You can get an additional 10GB of data on SMARTY's 30GB data plan which costs £10 a month.
Alternatively, the normal 50GB deal which costs £15 a month now comes with an additional 10GB too.
The deal has been launched as a part of SMARTY's nationwide 5G rollout which began on 18 January.
Mouthy Money has checked with SMARTY and the deal IS available to new and existing customers.
Why should I care?
Bills are rising exponentially, so this could be a good way to get more for less. Everything from energy to food and fuel is rising in price, so finding areas where you can cut your costs is a great way to keep on top of your bills.
Data is often more important these days than minutes and texts as we spend more and more time uploading TikToks, WhatsApping friends or streaming Netflix on our phones. Going over your data allowance can be a costly mistake, so the more you can have the better.
SMARTY also offer a refer a friend program, so if you get them to sign up too you'll get free months' worth of service.
What's the catch?
This deal is for a limited time only. It started on 18 January and runs to 2 February, so you should look soon if you want to switch.
SMARTY is a piggyback network for Three, so if you have a poor Three signal in your area you might want to think before getting the deal. You can use the Ofcom website to check that.
If you're on a phone contract you won't be able to switch to this deal without paying a hefty exit fee, so make sure you've finished your initial contract period.
If you're not a big data user, this might not be the best deal for you, so it might be worth checking other deals.
What other options do I have?
This is a great value deal but it might not be perfect for you depending on your situation.
For instance, if you need a new phone it might be better to look at getting a contract that comes with a new handset instead.
And if you don't need large amounts of data, other types of plan may be more suitable and even cheaper.
Use comparison websites such as uSwitch or Moneysupermarket to get a look at the range of deals available.
Other alternatives include getting phones directly from the maker, such as Apple, and using their interest free loan options. This can be a great way to pay for a new phone in instalments without being locked into one network.
However, be sure your credit score is in good condition before applying. If it isn't and you get refused it could leave a bad mark on your credit history.
Where can I find out more?
You can find out more about SMARTY's deal on its website.
Photo by Rahul Chakraborty on Unsplash