Give a Christmas dinner to those in need for £5 this Christmas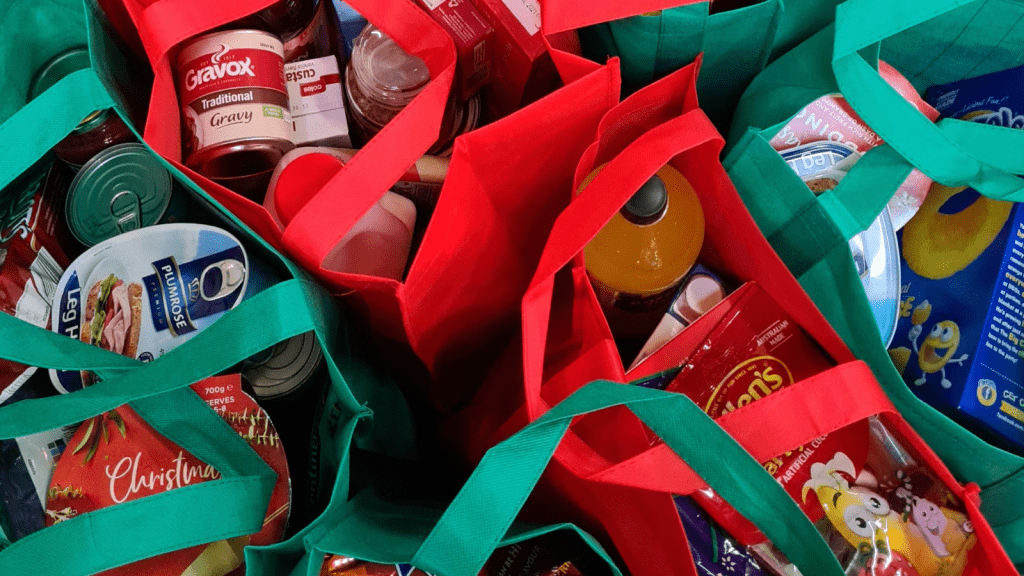 Christmas is the time for giving, but in these hard and uncertain times, we might be worried about our own pockets more than most years.
It's an expensive month for almost everyone, especially if you have to buy little gifts for your friends that really add up.
Luckily, there might be a solution, that also helps someone less fortunate. Here are all the details.
What is in the deal exactly?
If you're really struggling to buy for someone this Christmas, this is a good way to go.
A charity called Social Bite is allowing people to give a gift of £5, which could buy a homeless or vulnerable person a Christmas dinner or emergency winter food pack.
You can donate it on behalf of somebody else, and enter their email for them to get a personalised E-card.
To get the E-card to them, you'll need to enter their email address and full name, and they'll be sent one personally thanking them.
Instead of buying useless tat for each other, you can make someone else's day instead – and do it on behalf of that friend that you're struggling to buy a gift for.
You can donate higher amounts, which would go towards buying people gloves, or buying some kids toys over the festive period, but you don't have to spend more if you don't want to.
Of course, if you're reading this after Christmas, they'll still be taking donations, which will go towards making sure people are off the streets.
As with any charity donation, you can add Gift Aid on top, to make that donation stretch a little bit further.
Why should I care?
There will be a lot of people struggling this year, so anything that can be done to help is only a good thing. Plus, it could also make a great gift too.
While it's not technically a 'deal', and you don't receive anything physical, there's still a lot to be said about paying it forward.
What's the catch?
You may be given options to turn your donation into a more frequent payment (such as weekly, monthly etc), but you don't have to do this, and can donate one off payments.
Although £5 is what they say a Christmas dinner would cost, you can donate any custom amount, so if you wanted to donate a little bit less, that's still fine, and you'll still get your E-card.
What other options do I have?
There are lots of other Christmassy charity campaigns happening from major charities, as well as smaller ones.
Places like Oxfam Unwrapped, and Salvation Army Christmas Present Appeal will go directly towards making sure people have a better Christmas this year, though you might not get any personalised thank you cards.
Where can I find out more?
Head over to the Social Bite website and read more about what they do. You can select an amount or a cause you'd like to donate towards.
Photo by Nico Smit on Unsplash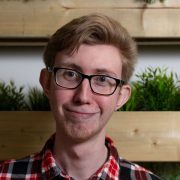 Deals guru
Jordon is known as "Britain's Coupon Kid," who has been saving money since age 15. He spent four years writing for MoneySavingExpert, and now regularly appears as an expert on TV, radio and print. It's his mission to make sure nobody pays full price for anything.