Going vegan doesn't have to cost you an M&S cauliflower steak and a half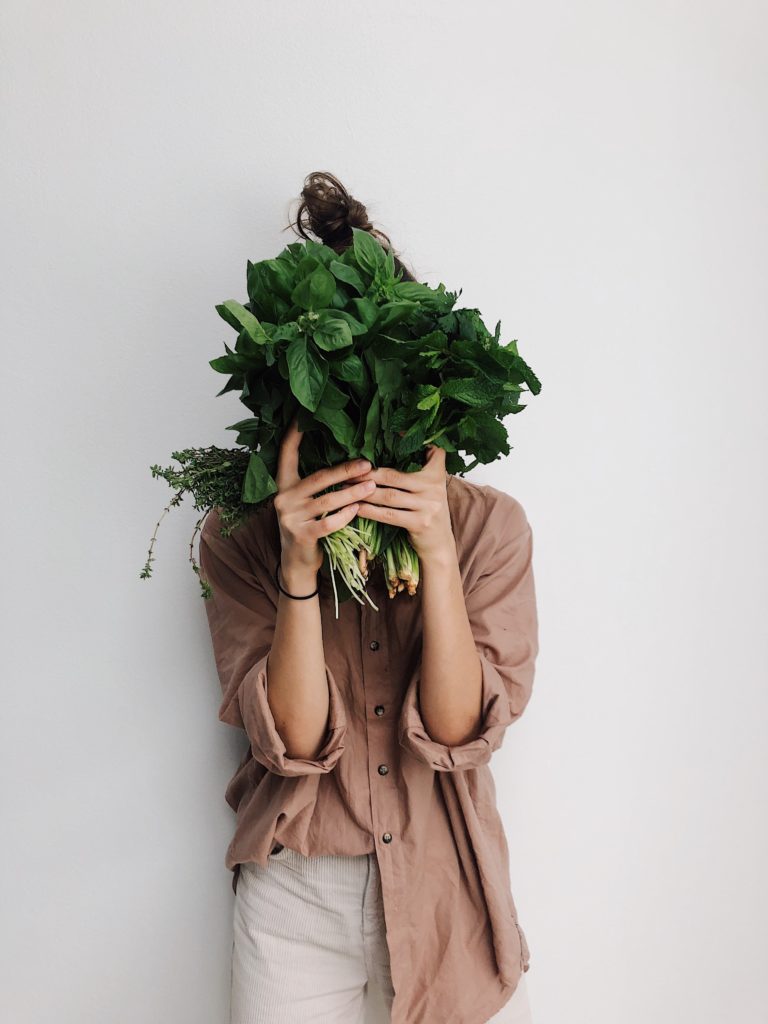 In the last few years veganism has crept into the mainstream. There are more vegan products on the shelves, there are more vegan menus at restaurants, and top celebs like Beyoncé publicly advocate the vegan lifestyle.
This year over 400,000 people signed up to take part in Veganuary, a challenge to go completely vegan for the whole of January – including me. I was rather sceptical, mainly because of my obsession with cheese, but also because I was worried about how much it might cost me.
Surprisingly, I actually ended up saving an average of £8-10 a week on my food shop. Here are my tips on how to go vegan without breaking the bank.
1. Cook and plan meals
Vegan ready meals can be very pricey (anyone else remember the M&S cauliflower steak incident?), so I opted for the DIY method.
I used the free BBC Good Foods app and found loads of recipes to try out, planned my meals each day and then made a shopping list I stuck to rigidly. I am easily tempted by supermarket deals, so I had to be organised to ensure I wouldn't be tempted by the half-price Ben and Jerry's.
As I was living alone at the time, I always had leftovers from my cooking. I found myself meal prepping – planning my lunches for work, saving loads of money that would have normally gone on meal deals and Pret A Manger sandwiches.
2. Avoid replacement products
In theory, an easy way to switch to a vegan diet is to just swap out your meat and dairy products with the 'like-for-like' vegan version. But these items are often priced as high as premium brands, especially when you compare them with the cheapest meat options available.
For example, you can buy 12 Woodside Farm Pork Sausages from Tesco for £1.39, but you would need to fork out an extra £1.36 for only 6 Naked Glory Sausages at £2.75. My advice would be to try vegan soups, stews and tofu, all much cheaper and still delicious.
3. Don't buy into fads
A lot of vegan influencers post amazing online photos of their food, but don't be fooled. You don't have to eat dragon fruit or soak your aubergine in harissa paste and rose water to be a good vegan.
Stick to the simple ingredients that you can get from your local supermarket and you will keep costs down.
4. Buy in bulk
One great thing about vegan products is that they tend to last for a long time. Bulk buying is a great way to save some cash.
Stock up on lentils and pulses when you see them on sale. Things like chopped tomatoes and beans – which are a vegan staple – are also a great buy. I went the extra mile and bought my veg in bulk, chopped, peeled and prepped, then stuck them in the freezer. It made my cooking much quicker and I saved a decent amount of money.
Things you might not know are vegan:
Most brands of bourbon biscuit
Most crumpets
Fox's Party Rings
Heinz Tomato Ketchup
Marmite
Mcvitie's Digestives
Oreo biscuits
Pringles – original, BBQ sauce, Texas BBQ, paprika and smoky bacon flavours
Skittles
But always check the label or the manufacturer's website to make sure.
Vegan pros
I only managed to go full vegan for a month, the lure of cheese was too strong for me in the end. I decided to get some more tips from two full-time vegans too.
Grace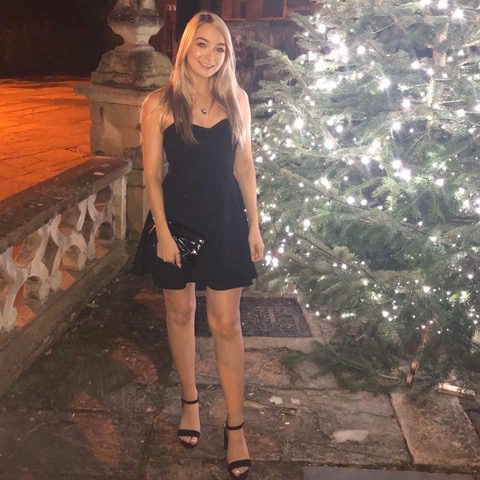 Grace had long been a vegetarian before finally making the switch to veganism over two years ago. She felt the moral obligation to make the change after educating herself on animal farming. She lives with her mum, who is also a vegan, and spends on average £30-35 on their weekly shop, which is much less than when she was vegetarian
"I definitely spend less now I'm full vegan. I have my kitchen staples like rice, pasta etc. Then it's just a case of buying veg each week, I save so much money"
Grace loves to cook and gets her favourite recipes from Bosh, Rachel Ama and The Little Blog of Vegan. Her go-to snacks are Walkers Roast Chicken Crisps (vegan, despite the name) and Tesco's Free-From chocolate buttons, which she says: "Are just 40p a pack and don't have that weird fake taste a lot of vegan chocolate products have".
Debbie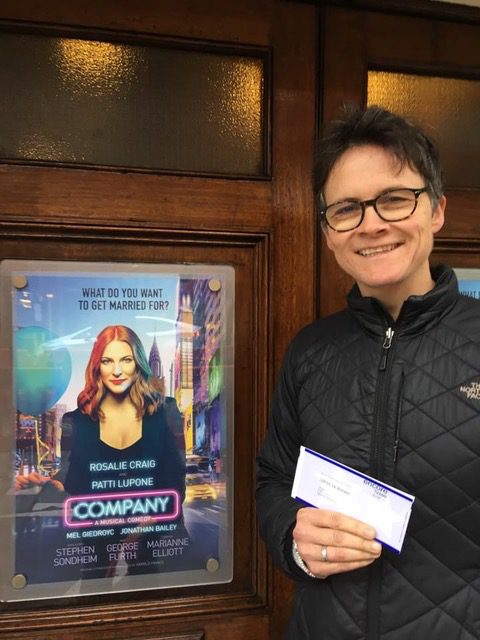 Like Grace, Debbie had been vegetarian for years before becoming vegan due to ethical and environmental concerns. She and her partner spend around £80 a week on food, which is the same as when they were both veggies. Her tips for cheap vegan meals are the Co-op 'Gro' range, with her favourite being the Kashmiri pizza, which is only £3.50. Debbie also subscribes to Graze which delivers personalised snack boxes on a weekly basis. It has good vegan options that can be tailored to fit your budget. Debbie also recommends Quorn 'fishless fingers' for a comfort food moment.
"Fruit and veg prices can vary but making smoothies and soup is always easy and cheap. Freeze all your extras and learn how to use herbs and spices, you'll thank me later"
Debbie also is a member of The Good Club, an online grocery store that focuses on delivering ethically sourced food and household staples at 40% off the recommended retail price.
So there you go. Whatever your motivation, becoming vegan really won't cost the earth.
For more information on veganism, take a look at The Vegan Society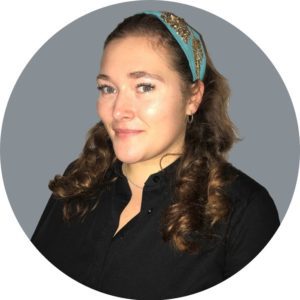 Mouthy Blogger
Kat is an award-winning journalism graduate with experience at a wide range of publications. The first thing she learnt about money was how shockingly easy it is to spend.