How to see your favourite TV shows LIVE with free audience tickets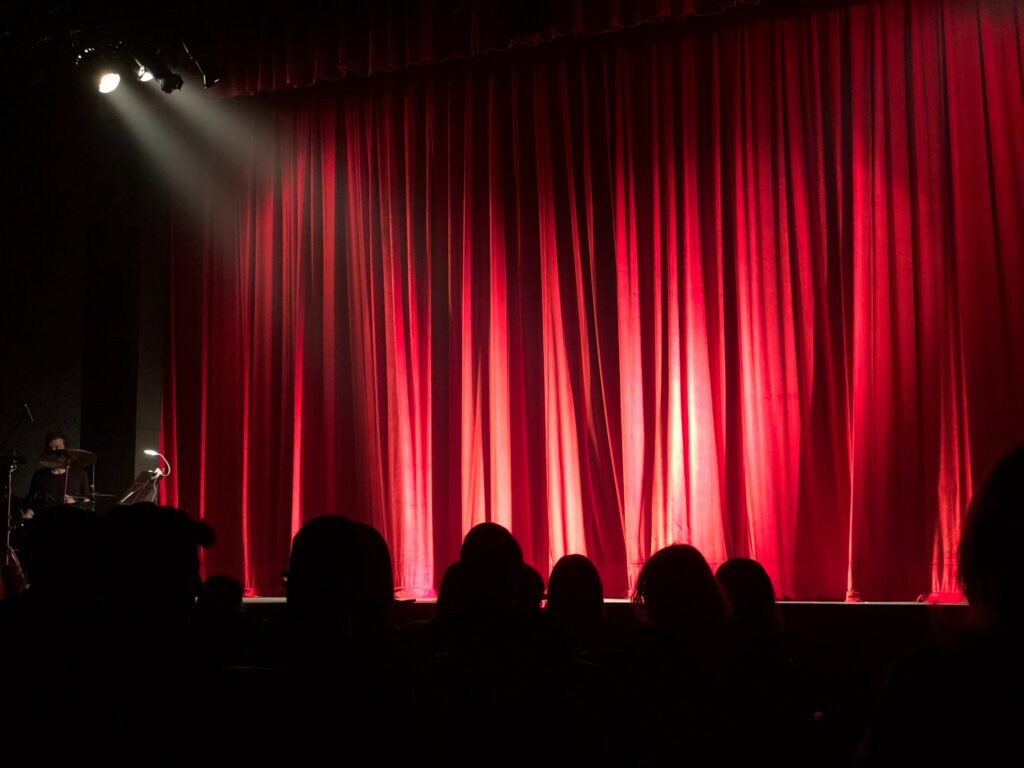 Watching your favourite TV shows from home is fun – but watching them live and in person is even better.
I'm sure you've seen the rows of screaming fans on shows like Britain's Got Talent, The Voice and Saturday Night Takeaway… but did you know they were there for free?
It's pretty easy to get tickets too, so you could be waving to your folks back home from the small screen pretty soon.
Here's everything you need to know about free TV audience tickets, and how to get them. 
What is in the deal exactly?
When big name TV programs are filming live or pre-recorded shows, an audience really helps to boost a show. It helps the comedians, presenters and actors bring the energy, having people to bounce off of.
It's almost that a TV audience is as important as the show itself – which is why they need bums in seats.
What better way to get people to come a watch a taping, than to offer tickets for completely free? That's what nearly all TV shows do.
There are three different websites that offer free tickets to shows, and they're updated regularly when new shows come around to record.
The websites are called Lost In TV, SRO Audiences and Applause Store. All of them work in the same way, and it's worth bookmarking them for any new updated shows.
Right now, they are booking tickets for shows like Beat The Chasers, Loose Women and the Britain's Got Talent Semi Finals.
It's pretty easy to book. Just select a date that you'd like to attend, and you'll be placed into a pool for free tickets.
There is a catch though – it's not guaranteed that you'll be issued tickets for your chosen show. You'll find out usually well in advance of the date whether you've been successful however.
The only thing you'll need to do once you've got tickets, is make your own way to the studios where it's filmed. Most fillings take place in either London or Manchester – but a few happen in other parts of the country too.
Why should I care?
If you're a big fan of a show – it can be such a cool experience to go and see if recorded live and in person.
It also makes a cool and unique present/day out for someone, that doesn't cost you any money, other than your transport there.
What's the catch?
There are a few obstacles that make this deal not as straight forward. Obviously, there's no guarantees that you'll be allocated tickets, but if you do manage to get your hands on some, it's still not a guarantee you'll get in. 
Tickets for recordings are usually over subscribed to make up for no-shows. Some of them are over subscribed by a lot.
If you do get some tickets, it's a good idea to get to the studio an hour or two before the scheduled door opening time. There will likely be a queue which you'll have to wait in… if there's not, then you'll likely be front row and first in the queue!
What other options do I have?
If you didn't fancy a trip to the studios to see a TV recording, you can always watch it from home where it's warmer and easier to see the screen!
You can also sometimes find shows advertised for tickets on the BBC and ITV websites – so have a look out for those.
Where can I find out more?
To have a look at the shows giving out free audience tickets, head over to Applause Store, Lost In TV and SRO Audiences. Be sure to give us all a wave if you make it on screen!
Photo Credits: Pexels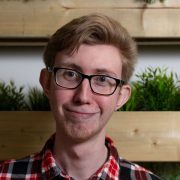 Deals guru
Jordon is known as "Britain's Coupon Kid," who has been saving money since age 15. He spent four years writing for MoneySavingExpert, and now regularly appears as an expert on TV, radio and print. It's his mission to make sure nobody pays full price for anything.