Eight inexpensive ways to keep your kids busy this summer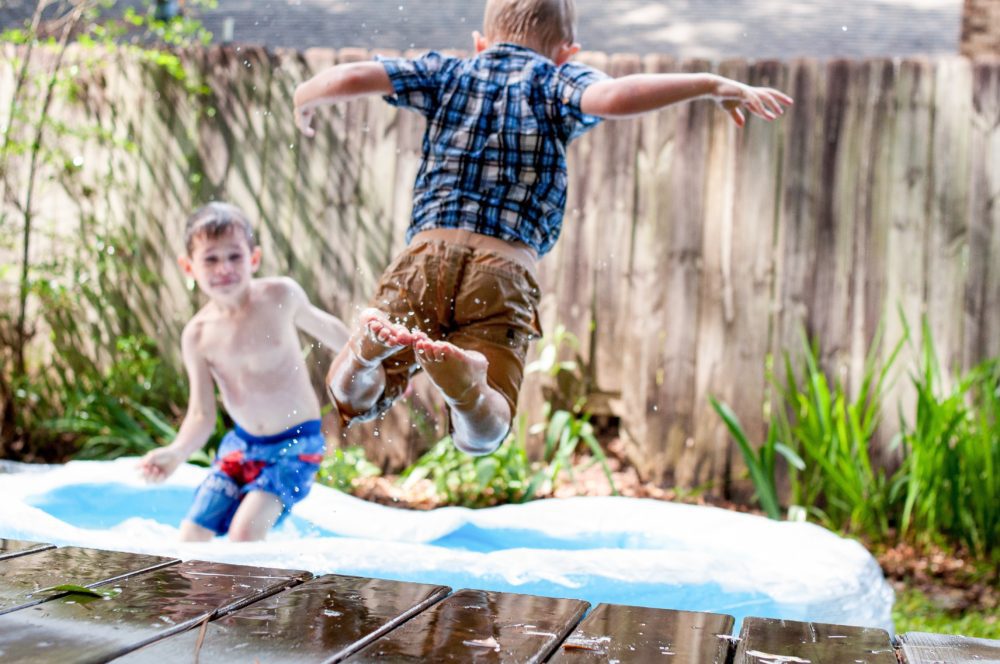 High incidences of childhood obesity and the ongoing quest to unplug our children from whichever gaming or communication device they favour this week combine to make us worry even more. We should be encouraging children to get outdoors or to try something new but with some classes costing up to £150 per term, can we afford it?
I once signed my reluctant son up to football club and after week two he decided that he was no Rooney and fancied himself as more of a Henman instead. Luckily, he did stick at tennis – for a record three consecutive terms! Sometimes it clashes with choir, but that's a whole other story. So, without further ado, here are some free or low cost ways to inspire your children to get active in term time or during school holidays. And, if they change their minds, it won't hurt the wallet quite as much.
1. Brownies and Scouts groups generally meet weekly with annual fees around £20-25 (with uniform costs on top). Because these charities are run by volunteers, costs are low and the activities provide children with opportunities to learn life skills, gain confidence and make friends.
2. Swimming is important for safety and is great for general fitness and fun. Most parents will testify that it tires children out beautifully! Some local councils (such as Southwark) offer free swimming for under 16s, and adults averaging around £3 per session. Look out for free Swim Safe sessions nationwide this summer.
3. For those less inclined to sporting pursuits, cookery and healthy eating are also valuable skills for young people to learn. Tesco run free cookery classes over the summer. For the technically-minded, try Apple's free summer camps.
4. Check out the challenging 4-week opportunity for 15-17 year olds with National Citizen Service which is usually £50 but might be free, depending on your circumstances. It's a government backed scheme to promote skills employers want. The teens will be in groups of around 15 and the programme includes an outward bound adventure trip which is included in the price.
5. Inspired by Wimbledon? Find free tennis court access here and take the whole family. Some offer free coaching, too!
6. On the first Sunday of every month, 4-10 year olds can join a free gardening workshop with Dobbies Garden Centres. Find your nearest branch here. They also offer a free Little Seedlings holiday club.
7. Most sports, music tuition or activities offer a free taster session before you sign up and commit to a full term's fees. This is a good way to try the class before making big purchases such as uniforms, kit or an instrument (ask the activity leader for tips on where to get the best deals, or they may even have kit you can borrow).
8. Budding footballers aged 5-11 (boys and girls) can head to FA Skills Holiday Football Coaching at a skills centre nearby.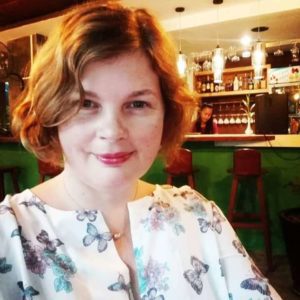 Mouthy Blogger
Clare Lawrence, nicknamed 'Coupon Clare' at college, lives mostly in Cornwall. Proud mum to Gregory, she'll stop at nothing in her quest to save cash!