Must-know money: end of the cost-of-living crisis in sight
Here are our favourite must know money stories this week to help you get your head around your personal finances.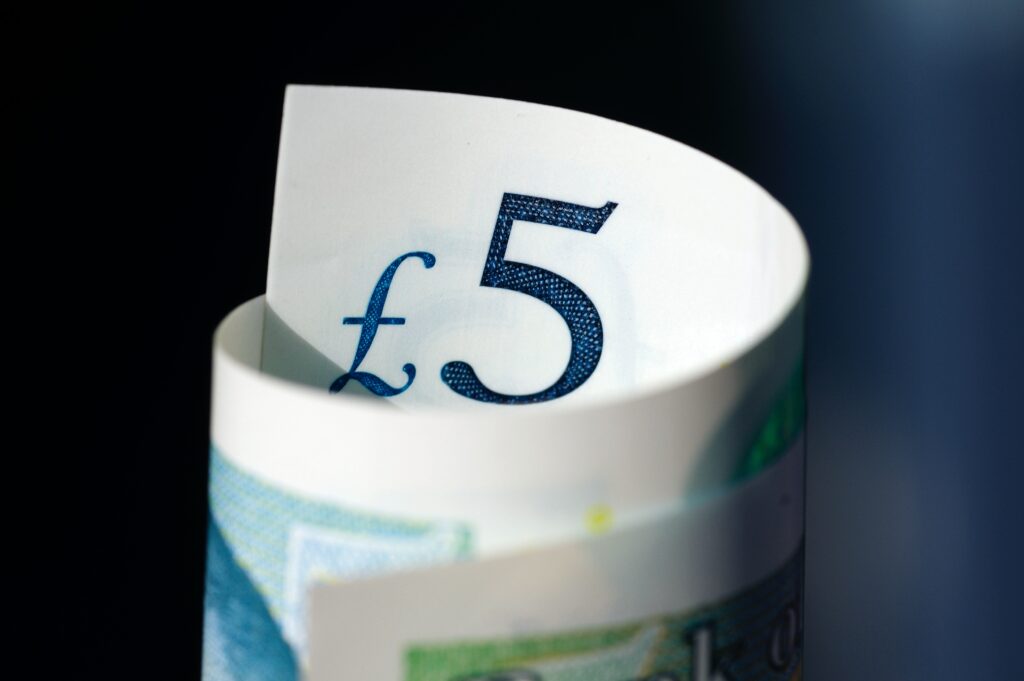 From the end of the cost-of-living crisis, to falling house prices, and how to be a football fan without breaking the bank – here are our favourite must know money stories this week to help you get your head around your personal finances.
Rising wages forecast to ease cost-of-living crisis
Average pay rises could be about to overtake inflation for the first time in 14 months, reports Oliver Wright for The Times.
New inflation figures and average earnings data for the last month are due to be released next week. According to the Bank of England's forecasts, inflation is expected to slow down to around 6.8%, and wages are expected to rise slightly more than 7%.
Ashley Webb, UK economist for Capital Economics, said: "There isn't a perfect way to define the cost-of-living crisis but a good proxy is when CPI inflation is above average earnings growth. So, based on this measure that uses growth rates, the cost-of-living crisis appears to be coming to an end."
While economists say there are signs wages will grow faster than inflation at least until 2025, these wage rises will make it harder to bring down inflation to its 2% target set by the Bank of England.
Furthermore, homeowners might find that these wage rise benefits will be offset by rises in rents and mortgages.
House prices edge down, but market proves resilient
House prices fell by 0.3% in July, according to data released by the latest Halifax house price index yesterday. An average UK home is now worth £285,044 – 2.4% less than house prices a year ago.
While this was the fourth consecutive monthly decrease, prices have only changed a little over the last six months. The rate of annual decline also slowed down from -2.6% in June to -2.4% in July.
There are indications of first-time buyers turning to smaller, more affordable properties to offset the rising mortgage costs. The buy-to-let sector also remains under pressures. However, wider economic factors such as the strong wage growth, currently over 7%, suggest a promising path ahead for the UK housing market.
Kim Kinniard, director at Halifax Mortgages, said: "The continued affordability squeeze will mean constrained market activity persists, and we expect house prices to continue to fall into next year.
"Based on our current economic assumptions, we anticipate that being a gradual rather than a precipitous decline. And one that is unlikely to fully reverse the house price growth recorded over recent years, with average property prices still some £45,000 (+19%) above pre-Covid levels."
Helen Morrissey, head of retirement analysis at Hargreaves Lansdown commented: "Big challenges remain, we've seen borrowing costs stabilise in recent months, but they remain much higher than many have become used to and there is no sign of them coming down significantly any time soon.
"This squeeze means we are likely to see prices fall further over the coming months though the index suggests more of a soft landing than a crash."
Be a football fan without breaking the bank
As the new Premier League season nears, Miles Brignall writes for The Guardian ways for all football fans to watch their favourite, local team and save some money.
Season tickets are still popular but there is no denying that they come with a substantial price tag. With some season tickets up to £3,000 (and cheaper ones for League Two clubs) or many in-demand clubs charging fees to even join waiting lists – it's worth thinking twice! Most clubs also don't allow sharing season tickets with friends, but many have measures in place that you might be able to work around.
One-off tickets are almost impossible to get a hold of too. So, a good way to see your team for cheaper is buying tickets for League Cup matches, known as the Carabao Cup.
Another way is watching academy games. For example, Manchester United's under-21s play their home fixtures not too far from Old Trafford – and entry is free!
You can always watch live football on TV – via subscriptions with TNT Sport, Sky Sports, Now TV, or others – or head down to a pub to watch the game. They continue to be the low-cost options if you don't end up spending tons of food and drinks, plus, there's an added communal experience.
Photo credits: Unsplash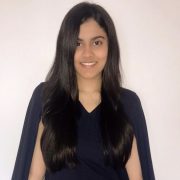 Richa is a young Indian graduate from Warwick Business School, aspiring to find her niche in the media industry. She has a passion for writing and a keen interest in financial affairs. If you don't find her working, she's probably having a pizza (her favourite!) and a pint of beer somewhere.