It all started with a pair of shoes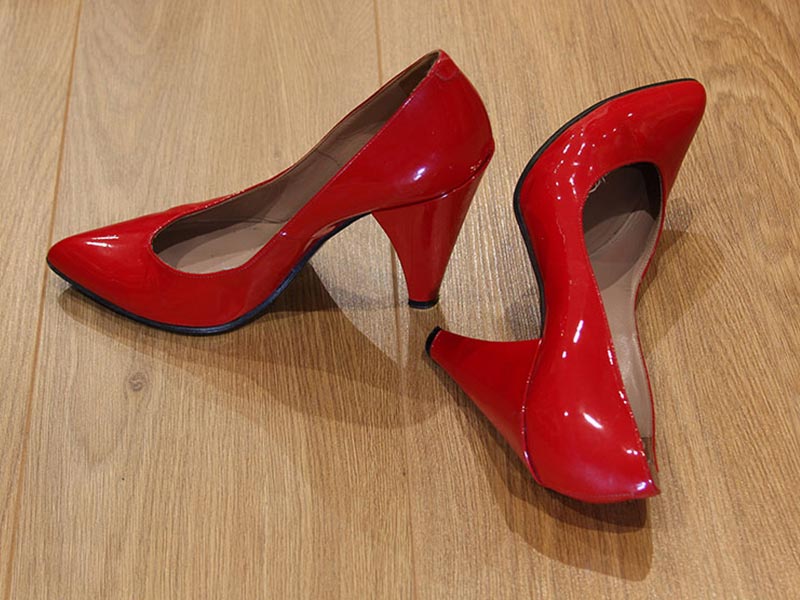 Like all children, I hated those soft packages you get at Christmas. My mum mostly picked out my clothes with varying success until I was around 12. But against some odds, in 2004, I found myself in London for the first time, enrolled on the foundation course at London College of Fashion. Sadly, I must reveal now that I never did become a famous fashion designer and never even finished the course, as my 18-year-old overdramatic self announced an identity crisis and devoted herself to staying up all night and reading One Hundred Years of Solitude.
So I became a journalist and a writer. But my interest in fashion remained an obsession with buying nice clothes – high-street bargains, vintage items, designer pieces.
Only on my third year of university, I walked into a sale at Harvey Nichols.
I think it started with a pair of red shoes. Like all the best stories do, right?
Marc Jacobs, red patent leather, 4-inch heels, size 7, circa £70. 'That's what you would pay for full price shoes at Clarks,' I said to myself, and then to my indulging friend who didn't need any more encouragement to encourage me.
A couple of days later I went back and got a silver silk Chloé dress.
'You look lovely – this is a really nice dress,' said my flatmate who was into student activism and only ate dairy she could find when breaking into Waitrose bins.
I felt vindicated because it was a pretty dress. It wasn't just about the label, right?
But for honesty's sake, I have received compliments for the second-hand 1980s dresses my mum picked up in the early 1990s aid stores for post-Soviet people of Tallinn, Estonia.
My point here is how much you pay for something doesn't matter – you can look lovely for less, you can look handsome for more. But maybe, just maybe, you can do something better with those pennies you save by not stress-buying an expensive dress you don't really like a day before an important party. So follow me into the world of capsule wardrobes, second-hand bargains, sales 101 and how to make your old unwanted clothes pay for the new shiny ones (or for something more useful, like a downpayment for a flat) as I open up my wardrobe to scrutinise the wins and the mistakes.
Who knows – maybe we'll even get to sewing and mending? And of course we'll talk about how to find that perfect pair of jeans and that comfy pair of nice shoes. I may have a rant or two about the 'vintage' industry and ponder what knock-offs really mean and why we are so scared of them. But most importantly, whether this is about fashion or saving money or somewhere in between, I want to hear from you lovely readers, so drop me a line and we might just look into whatever it is you're wondering about.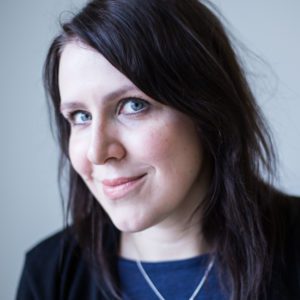 Mouthy Blogger
Would you like to know how to dress like a catwalk model for one millionth of the price? Talk to Helen.