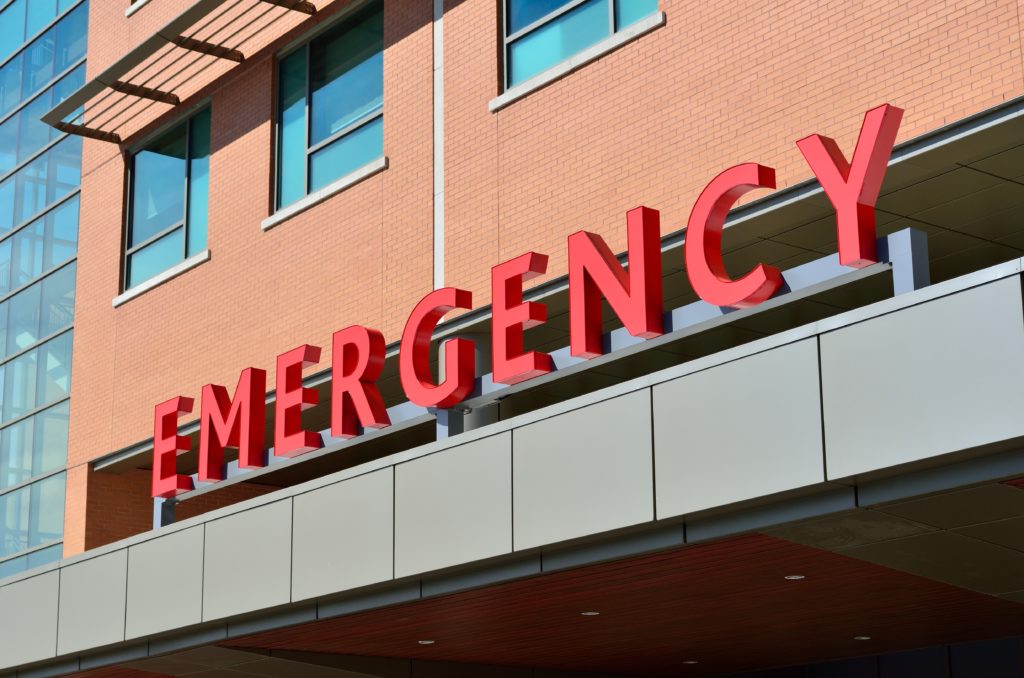 Dodgy whiplash claims may become a thing of the past as the government introduces a new system for minor injury compensation.
New rules for car insurance claims for minor injuries have come into effect in England and Wales. The government says the new system will save motorists some £35 each a year on their insurance as the cost of claims reduces for insurers.
Drivers looking to make a claim for minor injuries under a value of £5,000 will now have to do so through an online portal, cutting out the need for lawyers to seek compensation on their behalf.
The government says that despite road traffic accidents at their lowest level since 2013, the number of claims has risen 40% since 2006. It says this is thanks to a rise in fraudulent or exaggerated claims from drivers.
Drivers will also have give medical evidence to back up claims in future.
Your Questions Answered: Have you got a burning money question? We want to help! We've got a panel of experts on hand that can explain and give guidance to you for your personal finance problems. Find out how.
Uni students demand tuition discount
A group of student unions from top UK universities has written to education secretary Gavin Williamson to ask for a 30% discount in tuition fees thanks to coronavirus.
Students have been prevneted from accessing in-person learning during this academic year thanks to the pandemic. As a result, a group of students led by the London School of Economics and University of Sheffield is asking the education secretary for a tuition fee discount.
The group says in exchange it is will to accept higher interest rates – which will only affect the higher earning students once they commence work. It wants to implement higher rates of 6.2%, up from the current 3%.
Age-related employment tribunals soar
The number of age-related employment tribunals has soared during the pandemic, despite employment tribunals more generally decreasing.
Age-discrimination claims have risen 76% in the past year, and by 176% between October and December 2020, according to data from the Ministry of Justice.
Despite this, employment tribunals have decreased in number more generally, indicating a much bigger prevalance of age discrimination as a workplace problem.
Employment levels among the over 50s have jumped by 48% too. This raises concerns that older workers are increasingly being pushed out of work by businesses that need younger, more tech-savvy workforces.
LISTEN: Mouthy Money co-editor Edmund Greaves talks to James Max on talkRADIO this morning on all these stories: