Beauty buying on a budget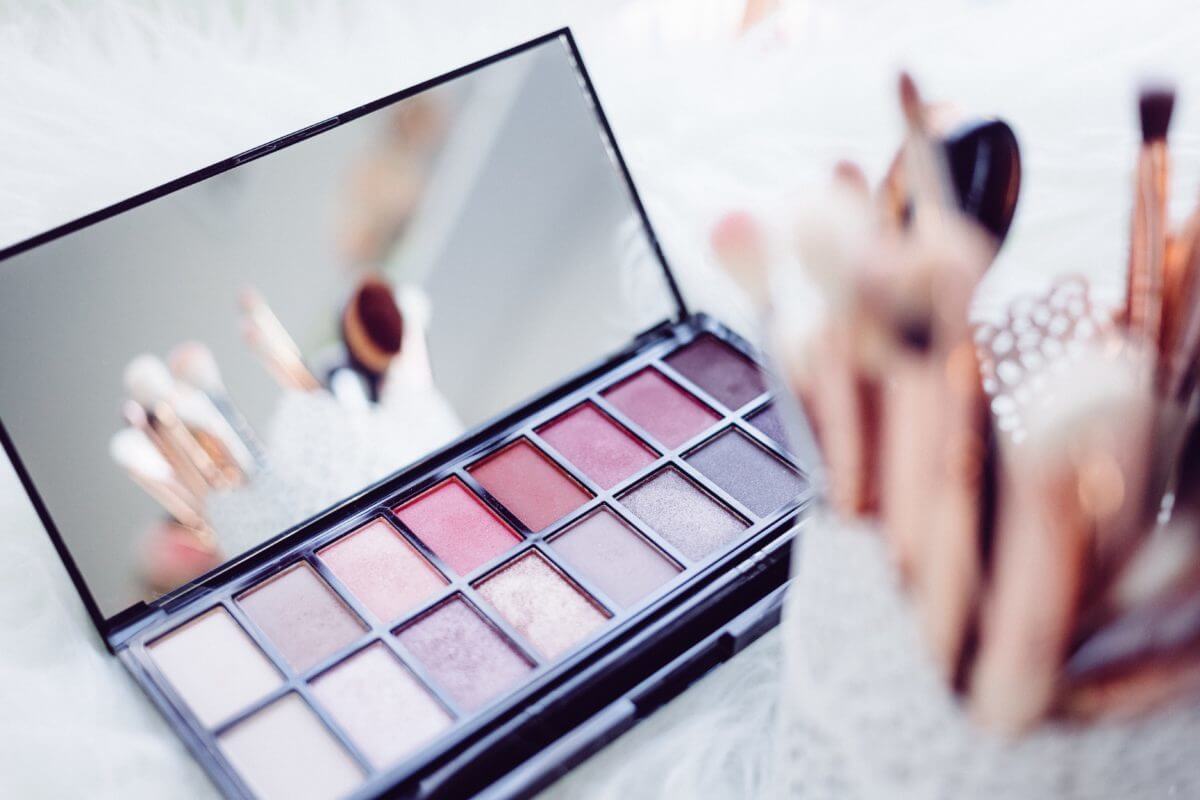 I'm a self-confessed beauty product hoarder. I have baskets and bags full of products, and can barely close my bathroom cabinet. Though, it seems I'm not the only one, as despite Brexit and the leave vote pointing to harder times financially, the UK beauty market is booming. As Mintel forecasts sales to hit £10bn this year, it seems the Lipstick Index is in full swing. And, despite the harder economic times, we still consider beauty products a must have or a substitute treat for more expensive purchases.
So, here are my tips to help you squeeze beauty products into your budget:
What can you save on?
Ask yourself if you really need it. When you're on a budget, you need to prioritise. Is it something you need, or at least really, really want? Assess all the products you have and see if it fits in. Will it complement what you already have, or will you need to invest in further products to go with it?
What are you prepared to scrimp on?
What products do you really want to invest in – perhaps its foundation, or your can't stand smudgy eyeliner or clumpy mascara? Spend more on those products and then scrimp on the others. Ask yourself if you've just been seduced by the brand, or is there a high street alternative that does the job? They'll be plenty of comparisons to the popular big brand products.
Don't impulse buy
We've all been there – you've seen a great new product and it looks fantastic on the sales assistant so you pick it up. Take the details of what you want and, if you still want it later, you can either go back or order it online. The other thing I do is, throughout the month, make a list of everything I want and then narrow that down before payday. Give yourself time to think about things.
Is this the cheapest you can get it?
It'll usually be cheaper online than in a department store and that also gives you time to assess if you really want it. Check Amazon, and trusted sellers on eBay – you want to make sure it's genuine. Feel Unique regularly does sales and of course you should try beauty outlets, like Beauty Bay and All Beauty.
What can you make yourself?
There are a lot of online tutorials to make your own products, especially things like cleanser, toners, and hair masques. You can also support independent beauty entrepreneurs on Etsy and try homemade and natural products.
Research, research, research
If you have your eye on a particular product then read up on reviews and check blogger/vlogger experiences. Will it do what you expect? Does it actually suit your skin type? Is it worth the money? Don't be tricked by the packaging – is it actually a teeny tiny amount of product in a ginormous bottle?
Can you try before you buy?
Can you get a sample from somewhere before you purchase the product? You can do this by just asking at a department store counter. Especially if it's an expensive product you're looking to invest in, make sure it's right for your skin type and that it's going to perform as you expect. We all have those products lying around that we've only used once but are just too expensive to throw away.

Coffee addict. Beauty product hoarder. Digital marketing bod and blogger. Trying to be grown up with money.