Great expectations: the terrible trials of a freelancer fresh from graduating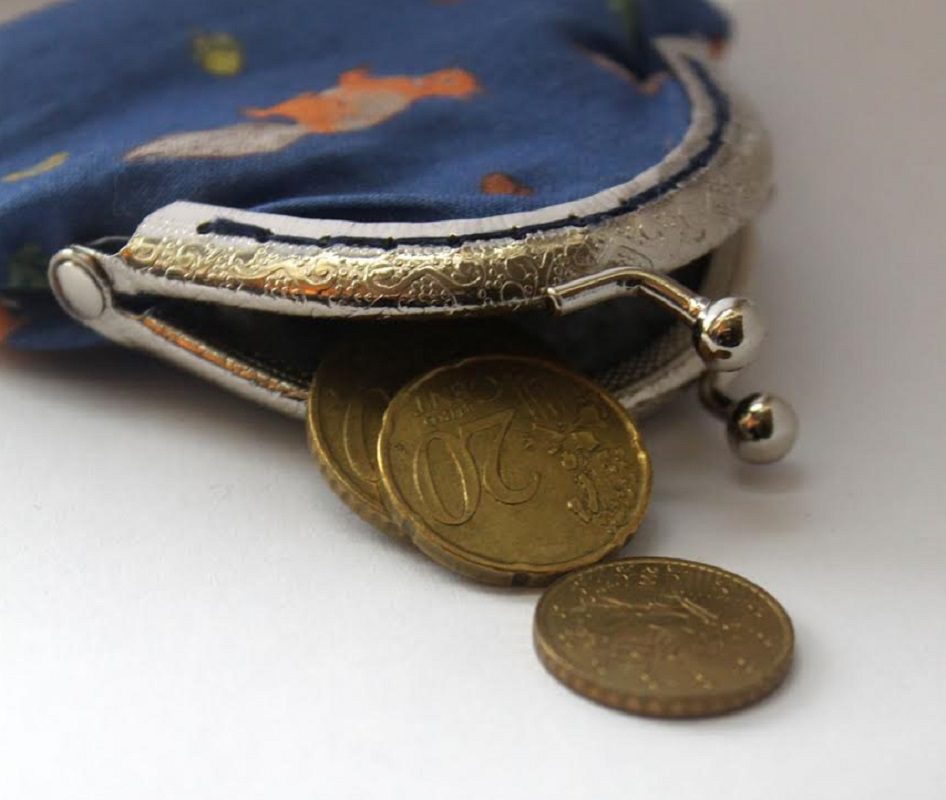 When I graduated from university in 2014, all set to become a professional illustrator, I had a fairly optimistic view of my future work life and the route that I was determined to take to achieve my success; I would send my portfolio off to multiple people, and some were bound to get back to me. However, I learnt the hard way that having such an optimistic view of success is deeply flawed, and that it is a very fortunate few that manage to make the smooth transition straight from higher education into a decent wage-paying workforce, and as for being self employed – that's a trickier thing still. Although I did take a business module at university, it in no way prepared me for the road ahead.
Having such an optimistic view of success is deeply flawed.
Never the less, I sent out my portfolio via PDF to many potential clients, and eagerly waited to hear back. Out of the dozens of submissions that I sent to publishing houses, I received a precious few formal rejections back – the rest were silent. I had landed into an all too common pitfall – there are dozens of graduates, just like me, being unleashed into the workforce year in, year out, and the number one trick that most people need in order to make a success out of the creative industry is to be adaptable.
The number one trick that most people need in order to make a success out of the creative industry is to be adaptable.
In an effort to network, I joined the local Women into Business group, which although it did provide some support (along with free sandwiches and coffee every month) led to some pretty big disappointments. I don't think that I could count the number of times someone had offered me a job, only to ghost me when they received a quote, which was often well below what I had been advised to charge. This did, however teach me the importance of working with clients who value your work, as being a key priority – people who understand that design is something that you can't be 'cheap' with.
I was ghosted when I sent out quotes, which were already well below what I should have charged.
I was eventually commissioned to create internal illustrations for a local publishing house, Freight, to go in their October 2014 book Criminal Behaviour – a collection of anecdotes from police and lawyers. I've since worked with a self-published author, and gift shop Ohh Deer has bought the licence to one of my greeting cards, which will go on sale in Paperchase around Valentine's Day 2017.
The Prince's Trust provided me with another £200.
Success at last? As other freelancers will know, you're only as good as your next job and I needed more income. In July 2015 I decided to broaden my horizons and start looking for some grants to enable me to start getting illustrations printed to sell in market places. Sadly, as with a lot of funding in this current economic climate, grants are slightly hard to come by. However, I was able to get some micro-funding – first from an organisation called Jobs and Business Glasgow (I'm up in Scotland), which, provided you have a business plan, will award you a £200 retrospective grant if they deem your business idea to be viable (it used to be £1,000, but due to cuts, this was greatly reduced). The Prince's Trust, (which is an organisation set up to help young people aged 13-30), provided me with another £200. Although I have been unable to find more micro-grants, £400 has helped me a lot when it comes to testing out new business ideas as well as protect them; I was able to buy Public Liability insurance, which is important for businesses, as it can insure you against accidents or if your property is damaged. For creative types, A-N sells this, as part of their £37 membership package.
It's been tough, but hopefully things will start to get better. Are you self-employed or have you had any similar experiences? Talk to me!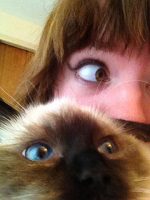 Maddy is a freelance illustrator who lives in Glasgow. She's recently graduated and is working hard to make ends meet. Self-employed? Read Maddy's experiences here.