Just what do you have to do to get your tenancy deposit back?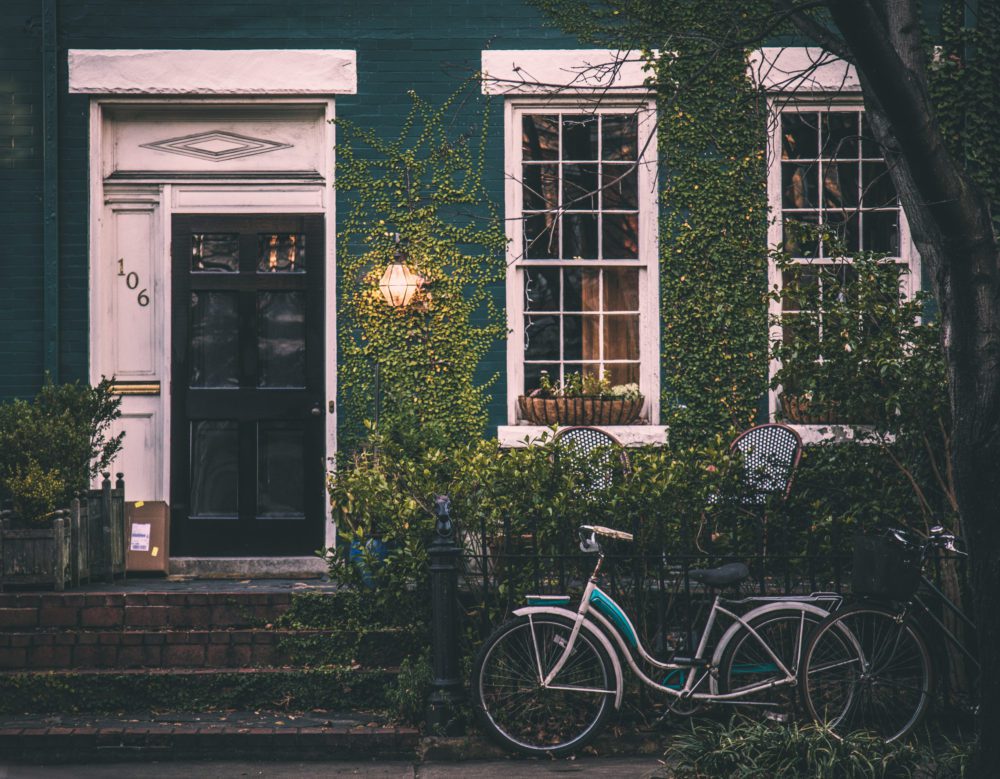 I've had the misfortune of getting contractually embroiled with many a rogue landlord in my time, but this one really took the biscuit.
My family moved into a rented house in Surrey after handing over a whopper of a deposit (nearly £2000). 'As long as the house is still standing when you give the keys back', the landlord reassured, 'I'll return the deposit to you, no problem'.
During our time there, the landlord mostly kept a distance but he once asked me to measure the patio. He wanted a quote for a conservatory, apparently. I sent him the dimensions, wanting to be a cooperative tenant. The annual gas safety inspection revealed our oven ignition switch and lounge fire were unsafe and couldn't be used until repaired. He ignored the report. We used our own household emergency insurance to repair a central heating fault and that technician spotted a leak in the roof, which we duly reported to the landlord. He brushed that aside, too.
The landlord began a barrage of texts that I can only describe as subtle harassment.
Fast forward a year, and we planned to relocate. We gave him our notice at the specified time. During the weeks leading up to our departure, I had the windows cleaned, carpets professionally washed, the oven cleaned and patio power hosed. We re-seeded the long-neglected lawn and dug out the overgrown stepping stones in the garden that had not seen the light of day for years, leaving the garden neat and tidy. I touched up the paintwork and filled in holes we'd made with picture hooks. I even cleaned out the soap dispenser tray in the washing machine and defrosted the freezer.
After we moved out, the estate agent's inspection report came back glowing. They recommended that the landlord should return our deposit in full. He contested it, however, and began a barrage of texts that I can only describe as subtle harassment. The agency went quiet, and did not intervene despite our pleas.
He charged us, unfairly, for a broken kitchen floor tile.
He claimed we had left the stairwell wallpaper in disrepair, and charged us £300. When we moved in, he'd said he would re-paper the torn areas, but he didn't. We had nothing in writing, so we lost out. He did the papering himself, too, which is unlikely to have cost that much. He used wallpaper he'd stored in the house. He accused me of throwing it away when he couldn't find it at first, until I told him where to look.
He berated us for leaving our phone bill unpaid when, in fact, we were in credit with the supplier, awaiting a refund. We had paperwork to prove it. He charged us, unfairly, for a broken kitchen floor tile which had cracked under the heat from a hot water pipe running through it. Was he looking for ways to claw back some cash?
It carried on like this for several months after we had moved away. We heard from friends that he did install a conservatory, no doubt part-funded by our deposit money.
Trying to get your deposit back can be a nightmare. Clare's deposit was held by the government backed Deposit Protection Scheme. For more information from them on getting a deposit back, see here.  For some more advice from the Citizens Advice Bureau on tenancy deposits in general, see here.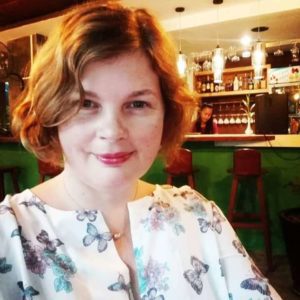 Mouthy Blogger
Clare Lawrence, nicknamed 'Coupon Clare' at college, lives mostly in Cornwall. Proud mum to Gregory, she'll stop at nothing in her quest to save cash!