Money Web Issue #3: your weekly round up of the best of British blogging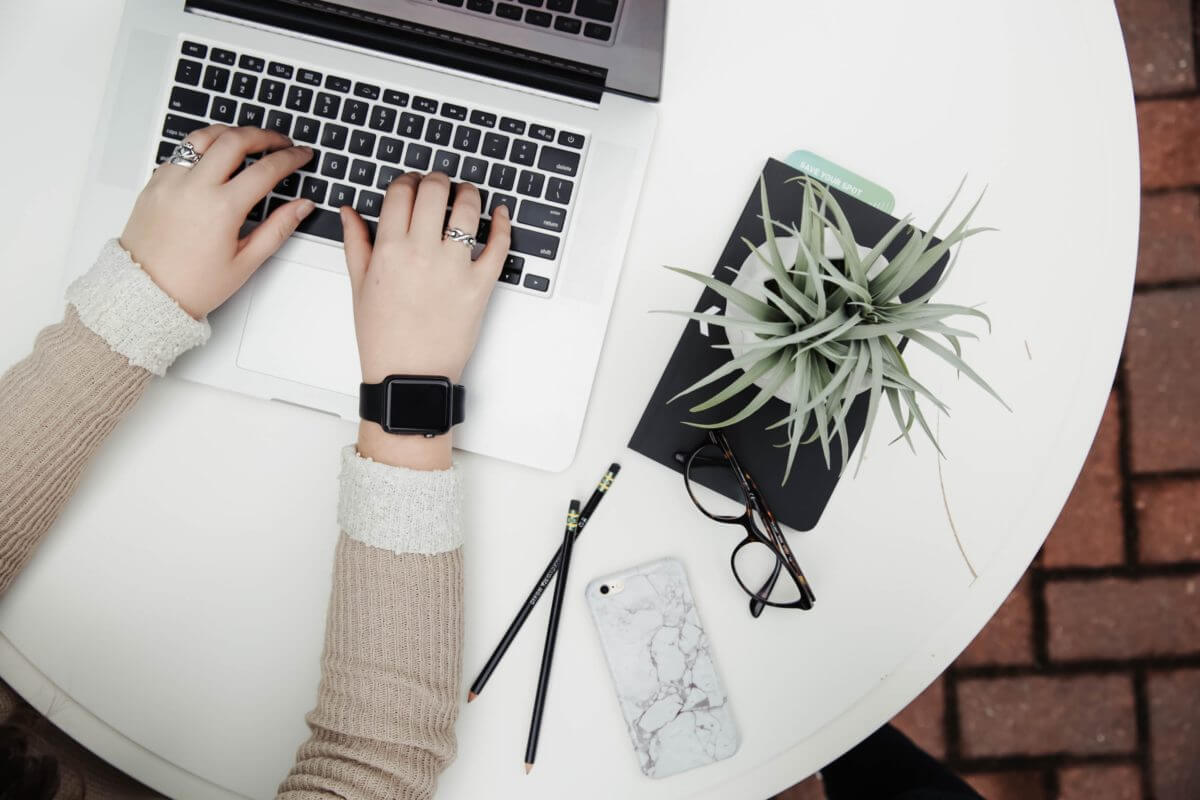 There's an increasingly big and brilliant haul of stories and advice out there about the pounds in our pockets. Each week, we'll scour the best of the UK's personal finance blogs and tell you what caught our eye.
Much More With Less
Five fabulously frugal things I did this week (24 Feb)
Much More with Less is written by money journalist and blogger, Faith Archer. The site frequently posts about moving to the country, living on less and making the most of it. One of Archer's latest posts notes the five frugal things she did in the week, which include taking her daughter swimming and fixing broken tech. A lovely, warming piece, encouraging readers to live well for less.
What frugal fun have you had recently?
Money Saving Expert
How many steps did you do in 2016? I did 8,170,127 – fitness tracking works!
Money Saving Expert, if you don't know, is founded and chaired by Martin Lewis. This is a bit of an older post – it was published at the end of January – but it's a great one and still very relevant as the popularity of the fitness tracker continues to rise. All hail the fitness tracker!
Emma & 3
How to Financially Prepare for your First Child
Emma Bradley, author of 'Blogging your way to riches, founded the excellent blog, 'Emma & 3'. In her latest post, Bradley explores the financial options that you should consider before becoming first-time parents. These include Looking into the benefits, Cutting back, Setting up an ISA, Clearing your debts, Checking maternity pay.
A great, informative read.
Skintdad
8 pieces of advice you should not give to people in debt
Skintdad is a blog dedicated to resources and tips to keep more change in your pocket. This week's published piece is on the bad advice that you should not give to those who are in debt. It lists what to avoid in a great listicle format – some of the points are oh-so familiar.
The Savvy Scot
Success starts with a goal: The mainstays for mastering your personal finance
The Savvy Scot is written by a twenty-something travel enthusiast writing about how to be smarter with your money. The SS's latest blog post gives advice on how to achieve a money goal. This includes advice on deciding where you want to go or what you want to achieve in the future and some tips on how to be organised enough to fulfil it.
Money to the Masses
Nutmeg review – are they the right investment for you?
Money to the Masses is written by Damien Fahy – a top 25 UK Finance tweeter! His latest post is an in-depth review of Nutmeg which is a cheaper alternative to wealth management services and focuses on ETFs and tracker funds. So, if this is something you are considering, definitely give this a read!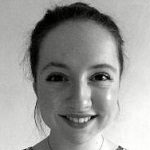 Mouthy blogger
A recent music graduate, Phoebe is writing her way through her first job.