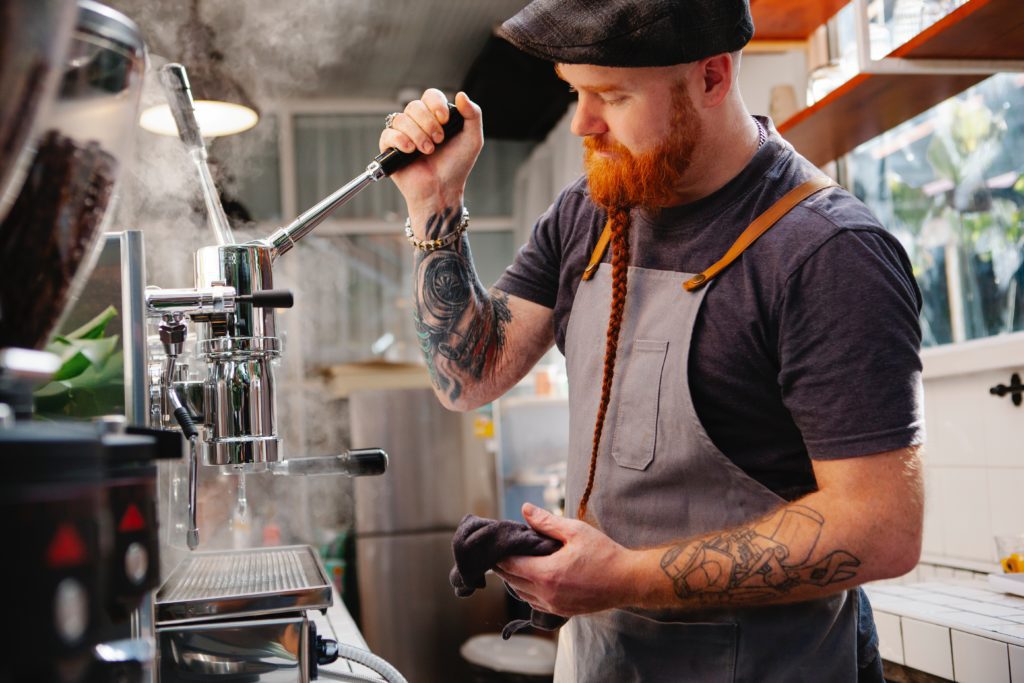 Employers are offering workers thousands of pounds to switch jobs with the so-called 'pingdemic' causing major shortages in the workforce.
Major employers such as Aldi and Tesco are offering £1,000 bonuses to new HGV drivers, while some healthcare firms are giving new staff £5,000 'golden hellos', according to job search website Adzuna.
One firm, healthcare company HC One, is reportedly willing to pay new night shift nurses £10,000 to join its staff.
Employers have been experiencing major workforce shortages in recent weeks, with the Government's Track and Trace app blamed for forcing millions to isolate at home.
The situation is serious enough that the government has decided to make changes to the NHS Covid app – to make getting 'pinged' to self-isolate less likely.
Andrew Hunter, co-founder of Adzuna, says: "The pingdemic has hit just as businesses start to get to grips with filling open roles.
"The struggle to hire is one of the biggest challenges facing businesses, with hundreds of thousands of workers still on furlough, hesitation among others to go back to work, fewer overseas workers available to fill positions, and a lack of skilled staff in some sectors."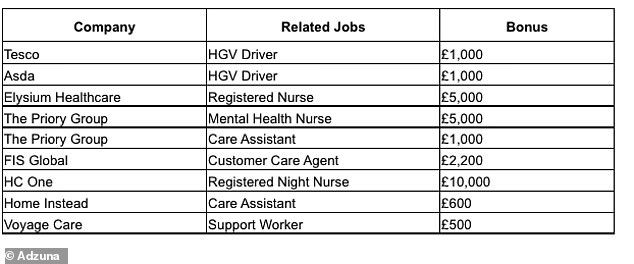 Mr Hunter adds: "The pingdemic has compounded these issues, as many jobseekers are forced to self-isolate over attending interviews or starting work. This is on top of absences from existing staff who have been pinged."
WATCH: Our co-editor Edmund Greaves talks to Shaun Bailey on talkRADIO about employment bonuses
Triple pressure on jobs
Other trends are also having a major impact upon the jobs market, over and beyond the issues that have arisen around the NHS Covid App.
With the economy reopening the need for staff has grown quickly. However, businesses are also finding it increasingly difficult to hire foreign workers post Brexit, which has led to them having to increase wages.
The Office for National Statistics (ONS) currently estimates wage growth of around 7.3%.
Economists fear that higher wages will eventually feed into inflation as demand for goods and services rises. CPI inflation is already around 2.5%.
While the Bank of England suggests this is 'transitory', a meaningful increase in wages could see this figure keep on rising in the near- and medium-term. This could cause a significant rise in the cost of living for families and potential erode the value of household savings deposits too.
Photo by Tim Douglas from Pexels