Worldschooling: What is it? Could you do it, too?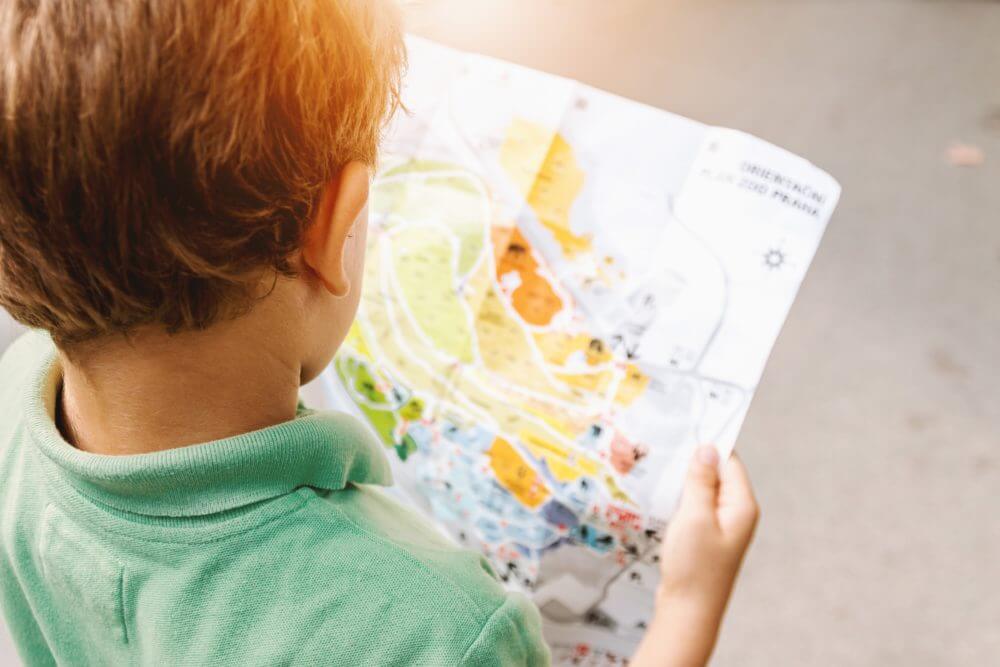 If travelling the world with your children and educating them on-the-go – as I have done – sounds appealing, you're not alone. Parents in every continent have chosen to eschew mainstream education to explore new destinations, either through home schooling, online tuition, or short-term international school placements.
For worldschoolers, slow travel and becoming immersed in new cultures and surroundings is a natural and intuitive way to teach children. They enjoy crossing countries off their bucket list and picking up new languages and friends, too.
Trips might only take place for some of the year, or during holidays, or take them to far flung locations indefinitely. Funding the fares and accommodation is often the sticking point for worldschooling families, and the most commonly asked question within the community (there are currently over 46,000 members of the Wordschoolers Facebook group, worldwide) is 'how can we afford it?'.
Renting, swapping and house sitting
A popular way to offset travel costs is to rent out your own place while you're away, through traditional short term rental sites such as airBnB or VRBO but also direct to other worldschoolers. Advertise free on the World Schooler Exchange or try offering your home to another worldschooling family with whom you can swap, for a week, month or longer, to suit you. House sitting or accommodation in exchange for some work (often animal care, yard work, help with refurbishing, for example) can work well, as it gives children a focus and valuable new skills. Check out Workaway for family-friendly opportunities, or www.trustedhousesitters.com for house and pet sitting.
Digital nomads
The way people work is changing rapidly and opportunities for online work are increasing all the time. Teaching English, digital marketing, virtual assistant work and travel writing are just a few of the creative ways parents earn their money while they travel. Some jobs, however, aren't so easy to switch. Some families leave the parent with the fixed work location behind while they travel with the children, and join forces whenever they can.
Find places on a budget
Your money can go a long way, depending on where you travel. Your pound stretches further in Asia, for example, where budget accommodation is easily found. A low cost of living means you can explore more of the region and stay longer. Use a cost of living comparison site such as Numbeo and work out how far your budget could get you.
Avoiding mainstream school holidays immediately puts you at an advantage for finding bargain travel deals. Use the 'shoulder' months of May and September for ideal camping weather in Europe, for example, when the cost is low and the region less crowded.
Worldschools
Worried about missing out on lessons and social interaction? There are many schools around the world that are happy to take short term enrolments. Here is a list.
Know your laws
Some countries, for example Germany, have banned homeschooling and children have to attend school. However, if you're just visiting, it's permitted and you're covered by UK law (find out all you need to know about UK homeschooling here) . However, for longer stays, where you become technically 'resident', then the laws of that country apply to you.
So there we have it, five ways to stretch your money when worldschooling. If you have any questions, feel free to leave me a comment in the box below.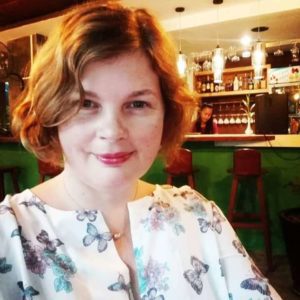 Mouthy Blogger
Clare Lawrence, nicknamed 'Coupon Clare' at college, lives mostly in Cornwall. Proud mum to Gregory, she'll stop at nothing in her quest to save cash!