Overpaying the mortgage: should we pay extra toward our loan?
Mouthy Money Your Questions Answered panelist, Mark Harris, answers a reader's question on the benefits of overpaying the mortgage.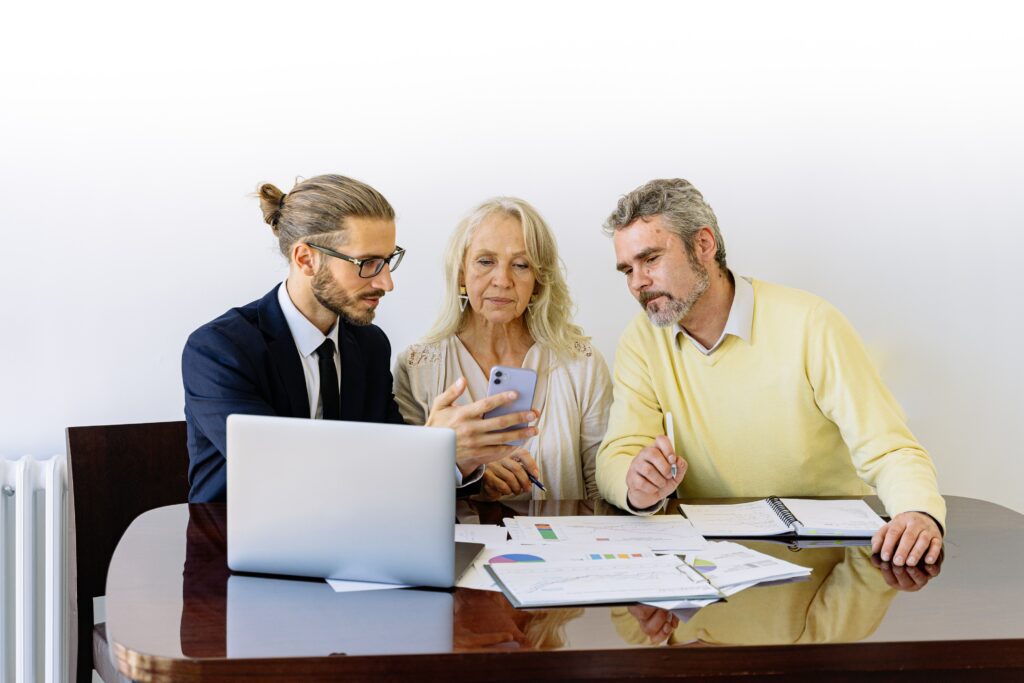 Q. OVERPAYING THE MORTGAGE: My partner and I bought our first home last year in July. We were lucky to get a five-year mortgage with a sub 3% rate. But a year on we're worried that house prices are falling, leaving us with negative equity.
We're also worried that in five years we'll be stuck having to pay a higher rate as it's unlikely we'll get such a cheap deal again. But because we've still got time to spare, is it worth overpaying the mortgage to keep our heads above water? Our provider allows us to overpay by 10%.
A. Fixed-rate mortgages are expected to come down in price once inflation returns to its 2% target and interest rates have peaked.
However, the days of rock-bottom rates have gone for good I am afraid so while you still have four years left on your fixed rate (well done you for having the foresight to fix for that length of time on what has turned out to be an excellent rate), it is important to plan ahead to ensure you can cope.
Overpaying the mortgage is a good way of reducing your outstanding debt and therefore the interest you pay.
Most lenders will let you overpay by up to 10% per year without paying a penalty, as indeed your lender does, so if you can, take advantage of this. But make sure you don't exceed this amount or you will be charged a penalty.
However, before you start overpaying the mortgage, make sure you keep some money back to cover emergencies. It may be tempting to plough it all into the mortgage but money overpaid on the mortgage can be very difficult to get hold of again.
MORE FROM MOUTHY MONEY:
Mouthy Money Daily Deals
Keep enough cash in an easy access savings account to cover around six months' worth of living expenses (the exact amount will depend on your attitude to risk and what you are comfortable with).
Also, if you have outstanding debt such as on expensive credit cards, overdrafts or personal loans paying much higher rates of interest it is sensible to pay these off first before reducing your outstanding mortgage.
Keep a note of when your fixed rate expires and get in touch with a whole-of-market mortgage broker six months before then in order to shop around for another deal. Most lenders will let you lock in a new rate six months before you need it to begin.
Mark Harris is chief executive of SPF Private Clients and was part of the launch team of the company as Savills Private Finance in May 1997. Originally launching as the financial services arm of Savills PLC, SPF has rapidly grown into one of the market leaders in UK financial services.
Photo Credits: Pexels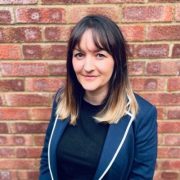 Award-winning freelance journalist with a decade of experience working for online and print publications in the consumer sector.