Travel insurance: my search for the ideal holiday cover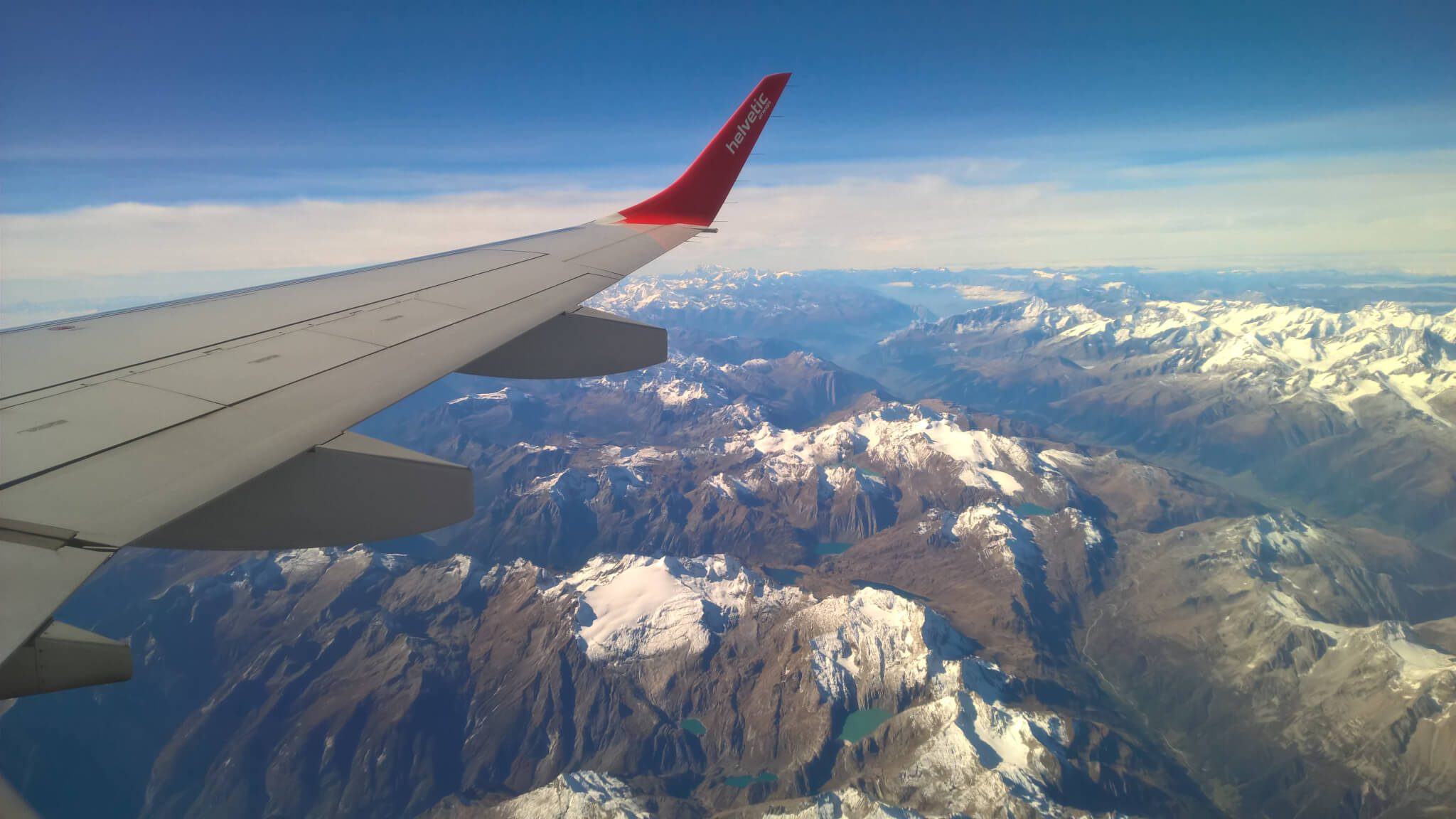 It is entirely out of character for me to recommend spending more on something, rather than less. I've been shopping around for travel cover for my family recently and, after diligently trawling the internet, I've come to the conclusion that you get what you pay for.
There's a tonne of small print. One policy starts to look very much like another. They have a vocabulary all of their own, often conjuring unwelcome images of inevitable disasters. However, travelling without insurance is a huge risk. A broken leg could end up costing tens of thousands of pounds. The bills mount fast when tests or overnight stays are needed, and hospitals in some countries – like the one I'm going to – demand up-front payments, often denying urgent treatment if the necessary cover is not in place.
Deciding on your policy gets easier once you've researched the risks associated with your destination. Where I'm going, traffic accidents are frequent, as are cases of Dengue Fever. I definitely want medical evacuation cover in case local facilities aren't up to the job. I worry less about my gadgets, so I won't pay extra to insure my old laptop.
What most policies will cover
Even basic travel cover includes emergency medical expenses (in case you are injured or ill during your trip), baggage loss, cancellation, curtailment or delay. The main difference between the dizzying number of available policies is the limit to the cover – the higher the better (I'm aiming for a minimum of £10,000 even if it means paying a higher excess).
What most policies will not cover
Insurers rarely cover pre-existing medical conditions – that is, anything you have received treatment for, or have had symptoms of, before you take out the insurance. Always declare them up front and expect to pay a little more. Search here for specialist policies if this is an issue for you.
If you travel to a region that's declared unsafe by the UK Foreign Office your insurance won't pay out.
You won't be covered if you have a skiing accident unless you've tagged on the 'winter sport' option. Read the list of covered sports or activities (and to what level, eg. the depth of the scuba dive). If it's insufficient, you'll need an adventure sports policy.
Frequent travel?
If you'll be travelling more than once in 12 months, you'll save money and hassle with 'annual multi trip insurance'. Each policy will define the maximum length of a single trip, (usually 30 days). For longer trips, opt for 'gap year' or 'expat' insurance. Some bank accounts and credit cards offer free insurance as a benefit to customers if you buy main components of your trip using the specified card.
My must-haves
These include a 24-hour helpline, high customer satisfaction scores on reviews, or word of mouth recommendation. I'll be spending time in a destination where medical care is substandard, so I need a provider who understands the local situation and can advise on the best course of action. My favourite is World Nomads which is designed by travellers, and has a very responsive customer service even in tucked away parts of the world.
Some useful sites for information and price comparison are:
www.moneysupermarket.com & www.goodtogoinsurance.com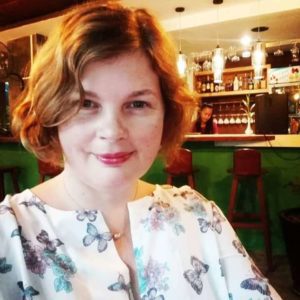 Mouthy Blogger
Clare Lawrence, nicknamed 'Coupon Clare' at college, lives mostly in Cornwall. Proud mum to Gregory, she'll stop at nothing in her quest to save cash!