Exclusive: warning for staycationers as Christmas holiday lets run out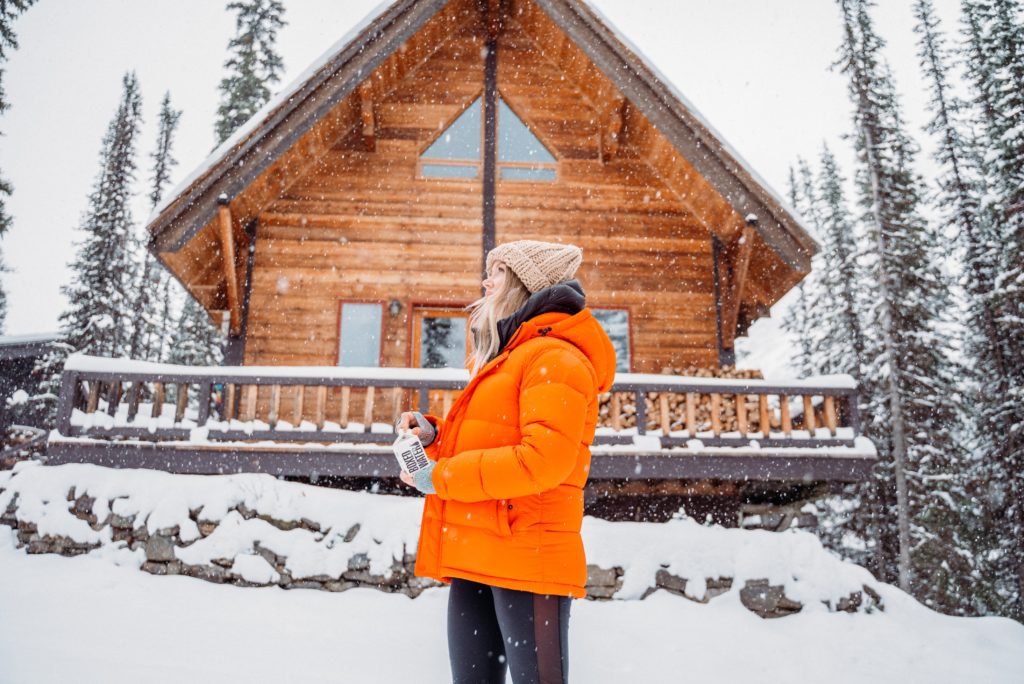 Staycationers are running out of time to book a Christmas break in the UK as demand soars for a local stay.
Some 90% of Christmas holiday lets have already been booked up, according to a holiday cottage letting company, Staycation Holidays.
The company has 150 properties in total. Out of this number, only 26 are still available for Christmas bookings.
"We're getting onto an increase of about 40% compared to two years ago on bookings,' according to Charles Millward, the firm's owner.
"Christmas, generally speaking, is a time when families get together. It tends to be maybe two or three generations, or two couples booking a place during this period."
Higher demand and prices
The staycation and travel industry suffered last year because of the pandemic. Millward says his company lost about 25% of its typical financial profits.
However, this year profits have increased by 35% due to the rising number of bookings.
As demand is soaring, so are prices. The average nightly rate for a Christmas rental in 2021 is already at £274, compared to £108 in 2020 and £190 in 2019, according to Guesty.
Millward adds: "It's not so much there's been a sudden surge now it's been a case that the bookings have been growing since about April."
"People are taking longer holidays. We've got a lot of two weeks in three weeks, Devon being a top destination."
Staycations or holidays abroad?
According to Millward, a staycation: "Is a substitute for a home. It's a home from home. So, if you've got two families, three families, you can scatter, you can leave things, you have your own privacy, whereas in a hotel, it's not quite the same."
Michael O'Leary, Ryanair chief executive warned of higher prices in the summer of 2022. That is because there will be fewer flights as passengers rush to holiday in Europe.
In an interview with The Sunday Times, he said: "I think there will be a dramatic recovery in holiday tourism within Europe next year. And the reason why I think prices will be dramatically higher is that there's less capacity.
"Take out Thomas Cook (six million seats), Flybe (eight million seats), Norwegian (nearly 24 million seats) – Alitalia's reducing its fleet by 40%. There is going to be about 20% less short-haul capacity in Europe in 2022 with a dramatic recovery in demand."
Ryanair prices will be cut this winter, to "grab market share everywhere", Mr O'Leary said.
Picture by Boxed Water Is Better from Unsplash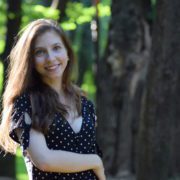 Reporter
Dana is a former reporter at Mouthy Money, having previously worked for Times Money Mentor and the BBC.