Have you missed out on a super-cheap mortgage?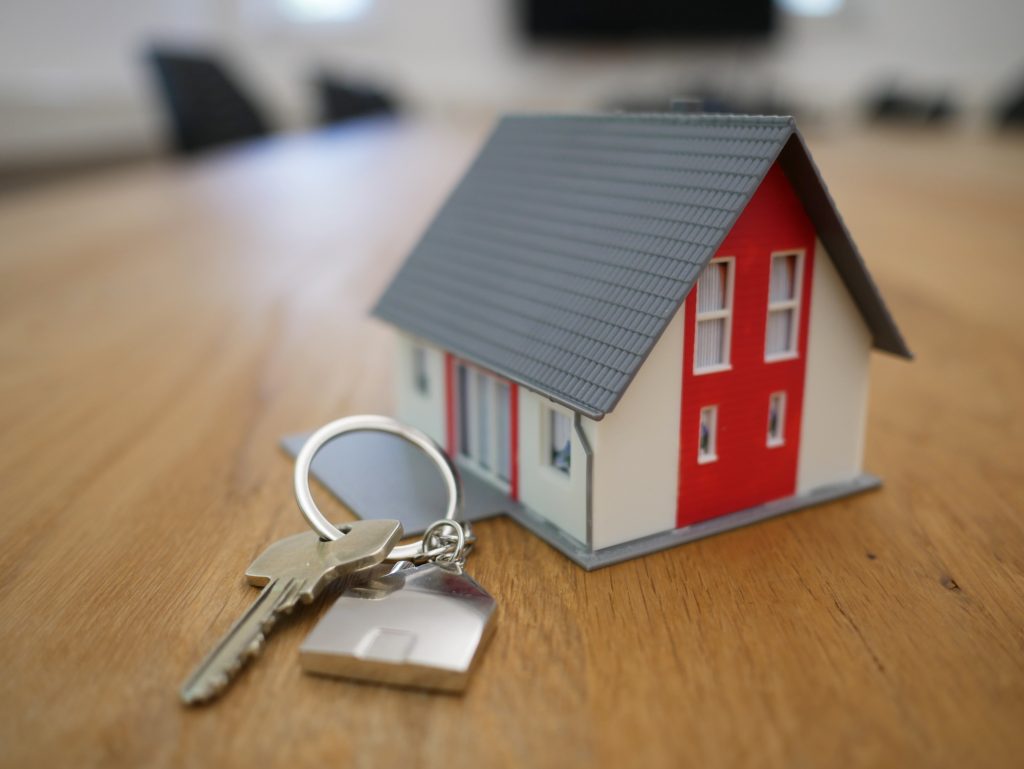 Homeowners coming to the end of their mortgage deals have been urged to grab a super-cheap mortgage on cheap fixed rate while they can, as lenders continue to hike the cost of borrowing.
Lenders have been increasing the cost of their mortgages since even before the Bank of England (BoE) hiked interest rates in December and again in February.
Fixed rate mortgages hit a record low in October but have been steadily rising since then, according to data firm Moneyfacts.co.uk.
The average two-year fixed rate has risen 0.4 percentage points to 2.65% since October, according to Moneyfacts.co.uk, while the average five-year fix has increased 0.33 percentage points to 2.88% over the same period.
Just this week Halifax, one of the UK's biggest mortgage lenders, hiked its mortgage rates by up to 0.6 percentage points, while HSBC increased some of its deals by 0.2 percentage points.
In October there were 150 mortgage deals below 1% but today there are just three – all from Furness Building Society.
Many experts believe the BoE could increase interest rates again this month to put a lid on inflation – the rising price of goods and services – which is running at a 30-year high.
They say that would almost certainly have a knock-on effect for mortgage rates, which experts believe will continue to rise in the coming months.
How do I get a super-cheap mortgage?
That all depends on how much is left on your current deal.
If, for example, you are two years into a five-year fixed rate, the penalties your lender may charge you for leaving your deal early could outweigh the savings you make with a lower interest rate.
Therefore, check the terms and conditions before pressing ahead.
However, if you're coming to the end of your current deal, you should review your situation now, experts say.
David Hollingworth, associate Director, communications at L&C Mortgages says: "People should definitely review their mortgage deal because mortgages are likely to be their biggest single outgoing.
"Those who have drifted on to a lender with a standard variable rate should be taking some pretty urgent action, because they would be doing a lot better on another rate.
"Although rates are going up, mortgage rates on a historical basis are still at very low levels. There's a lot of opportunity and benefit to looking at whether you should switch."
So, should I only be looking at fixed rate deals?
If you're coming to the end of your current deal, experts say a fixed-rate loan is probably the way forward. That's because your monthly repayments will remain the same every month, regardless of what the BoE does with interest rates.
The alternative would be a variable rate loan, which rises and falls with the interest rates set by the BoE. However, given that rates are likely to go up, rather than down, this is probably not the soundest option at the moment.
Aaron Strutt, product and communications director at Trinity Financial says: "If you're worried about interest rates rising, and want payment security, then there's a fair choice of three-five-to-10-year fixed rates available at the moment.
"If you really aren't happy with your fixed rate and the work coming out of it, then you need to check to see what the early repayment charges are in your product to see how much it would cost to come out of it.
"But a lot of people are on supremely cheap, fixed rates at the moment. A lot of people took great deals of two-three-five-year rates below 1%."
What are the best deals on offer at the moment?
L&C Mortgages has produced a list of the best current remortgaging deals based on the lowest rates and fees.
However, be wary that mortgage lenders are pulling rates every day, so they might not be around if you wait too long.
| | | |
| --- | --- | --- |
| Two-year mortgage | Five-year mortgage | Ten-year mortgage |
| First Direct offers a two-year fix at 1.64% to 60% LTV with a £490 fee | Lloyds offers a five-year fix at 1.66% to 60% LTV with a £999 fee | Lloyds offers a 10-year fix at 1.66% to 60% LTV with a £999 fee |
| Atom Bank offers a two-year fix at 1.74% to 90% LTV with a £900 fee | Santander offers a five-year fix at 2.04% to 85% LTV with a £999 fee | |
Table on best remortgaging deals
Photo by Tierra Mallorca on Unsplash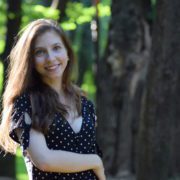 Reporter
Dana is a former reporter at Mouthy Money, having previously worked for Times Money Mentor and the BBC.