Must-know money: social media sites a shopping fraud 'wild west'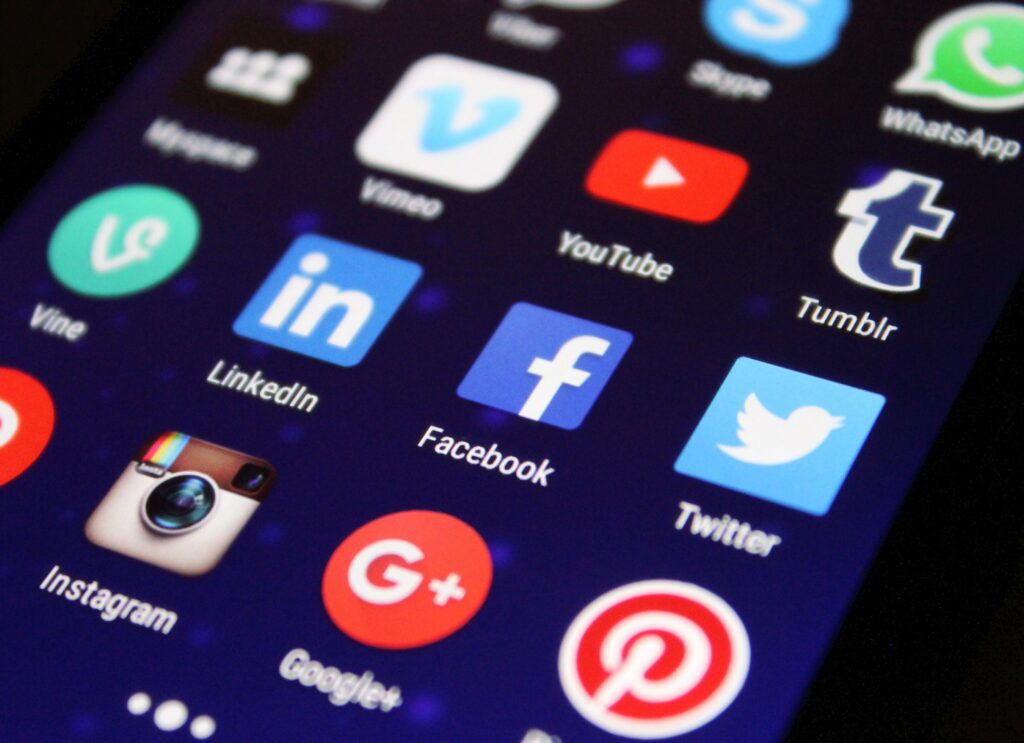 From inflation eroding real pay to horror energy bills and social media shopping fraud – here are our favourite must know money stories this week to help you get your head around your personal finances.
Is my pay keeping up with inflation?
High inflation means take home pay is being eroded in real terms, writes Katie Binns for MoneyWeek.
With inflation at 8.7%, households are struggling to keep up with soaring bills. Using the calculator from the Office for National Statistics (ONS) you can input your salary to find out how much more you need to earn to maintain your current standard of living amidst inflationary pressures.
The calculator reveals how much worse off you would be if your pay only increased by 6.7% – in line with the current average wage growth.  
Rebecca O'Connor, director of public affairs at PensionBee said: "We all earn, spend, save and invest differently and so inflation affects us all differently, too. Anyone on a low income may find inflation harder to bear because the proportion of their income spent on things like food and energy is relatively high."
She adds: "Those on higher incomes tend to spend proportionally less on the basics, so are cushioned from the worst effects of inflation by their higher disposable income."
Ovo customers hit with 'horror' bills
Ovo Energy customers have been hit with bills of up to £116,000 for a month's energy, reports Nathan Heath for BBC News.
Customers claim Ovo has miscalculated their energy usage after transferring over to them from another energy supplier, or installing a smart meter. While some complaints have been upheld, customers are still waiting for their account debt to be recalculated.  
Complaints also include mentions of failure of Ovo's web chat service, huge queues for phone lines, refusal to return calls or action any resolutions for years, and the serious impact on people's mental and physical health.  
"We are very sorry for shortfalls in service," said an Ovo spokesperson. "Our teams have looked into the cases shared with us by the BBC with urgency, and in many cases provided a resolution."
Social media sites now the 'wild west' for shopping fraud
Over two-thirds of all online shopping scams affecting UK consumers start on Facebook and Instagram, with social media now a "wild west" for fraud, according to one of Britain's biggest banks, reports Rupert Jones for The Guardian.
Research from Lloyds Banking Group estimates that one person from the UK is victim to a purchase scam originating in one of the two Meta-owned platforms every seven minutes – costing consumers more than £500,000 a week.
Lloyds is the second bank in a month to publicly name Meta, after TSB said there had been a huge jump in scams originating from Meta-owned sites and apps. Lloyds said tech companies needed to contribute to refunds when their platforms are used "to defraud innocent victims". 
Victims were found to be lured by the promise of cut-price or hard-to-find items and typically asked to send money directly from their account to another account via bank transfer. According to Lloyds, clothes, trainers, gaming consoles and mobile phones were among the most common goods being falsely advertised.
Meta said that fraud and scams were an industry-wide issue, and scammers used increasingly sophisticated methods to defraud people. Meta added that their platforms have systems to block scams such as Financial Conduct Authority authorisation requirements, consumer awareness campaigns on how to spot fraudulent behaviour, reporting systems, and a working relationship with the police to support their investigations.
Photo Credits: Pexels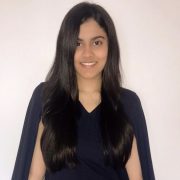 Richa is a young Indian graduate from Warwick Business School, aspiring to find her niche in the media industry. She has a passion for writing and a keen interest in financial affairs. If you don't find her working, she's probably having a pizza (her favourite!) and a pint of beer somewhere.