Want to cut the cost of Christmas 2019? Start shopping now…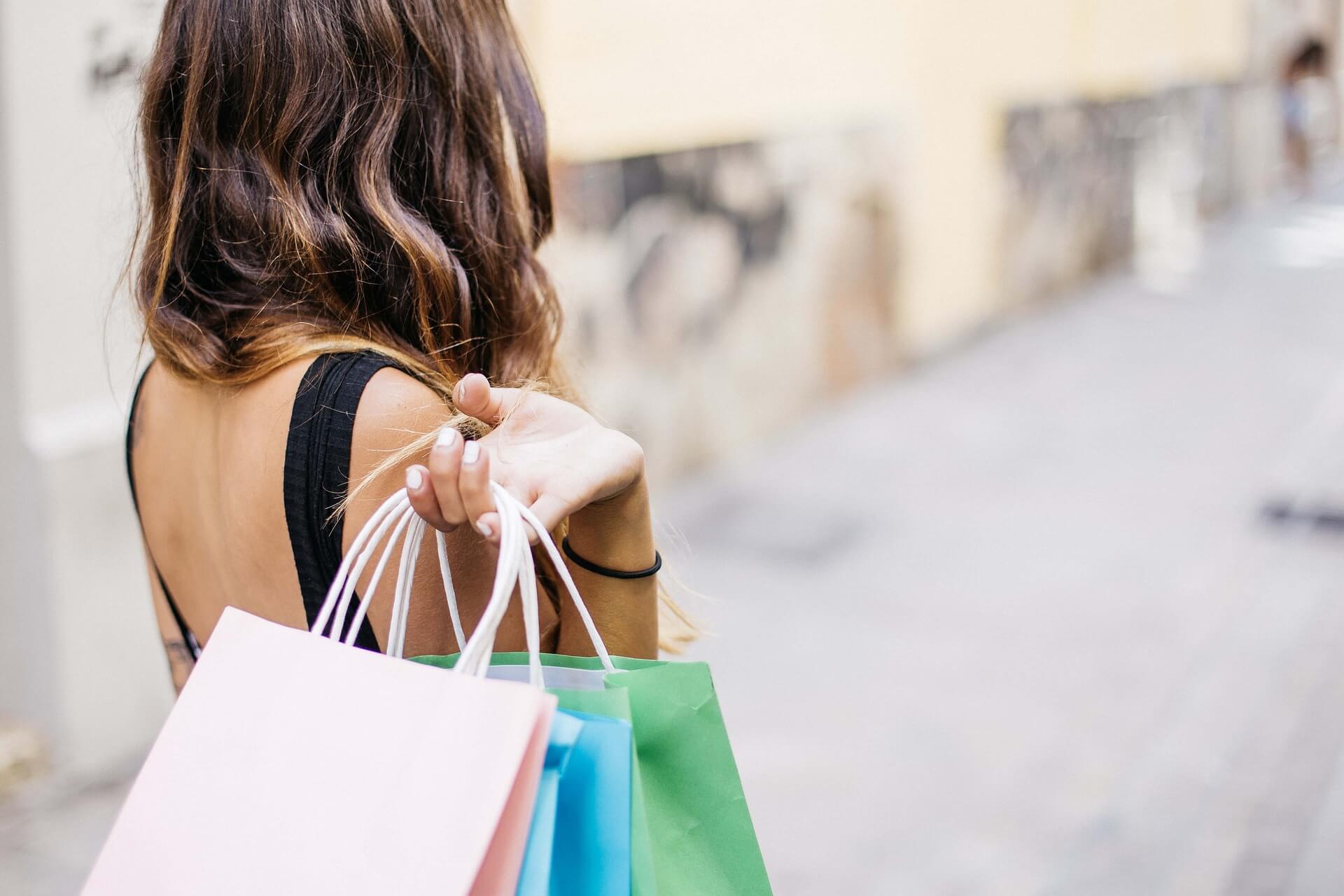 Most of us will be pretty tired of spending by now. Even the hardiest of shoppers will have retail fatigue after the festive period.
A study from American Express estimated that each of us spent just over £1,200 over Christmas on everything from nights out, presents and food and wine. That's quite a bill.
If you want to cut the cost of Christmas this year then believe it or not, you can do so by bagging a load of bargains now, while prices are being slashed on Christmas staples.
Yes, it's more spending. But you'll be glad when December arrives. My bargains are already stashed away in the "Christmas cupboard" for next year.
If you want to get ahead of the game for Christmas 2019, here's your plan of action:
Buy wrapping paper and cards
The price of luxury wrapping paper (a rip off at full price) has been slashed – particularly in supermarkets. And I'm not talking Lidl and Aldi – Waitrose is selling off rolls for just 10p. You can also get bargain prices on cards and gift tags and bags…they're all being flogged at seriously low prices. Of course you could just buy them all in Poundland next December. But if you shop now it means you can buy higher quality items in, say, Paperchase.
Bag new decorations
Baubles, garlands, table centre pieces, wreaths, crackers and even faux Christmas trees are all heavily discounted during January. Even though you might be sick of the sight of baubles and glitter, now is the time to get some superior decorations for next year if any of yours are looking a bit tired. All price ranges from the supermarkets to John Lewis and The White Company – they're all keen to get rid of stock taking up valuable space. They could also make nice Christmas gifts.
Snap up bargain gift sets
Keep your eyes peeled for timeless, cut-price gift sets that you know you'll need to hand out at Christmas time. Cosmetics, lotions and potions are boxed up as just for the festive period, after which prices are slashed. You'll find baubles and crackers with lipsticks and nail varnishes. And there are make-up and pampering gift sets, such as Soap & Glory and Sanctuary Spa, that get heavily reduced in Boots. The same goes for other specially boxed gifts such as hot water bottles, fluffy socks and the like, which are always useful to have.
Stock up on wines and champagnes
Wine is often overlooked in the sales, but January is the ideal time to shop for Christmas 2019 as many are being reduced. While many people are doing dry January – or at least cutting down – shops need to discount prices to shift excess stock. Check out supermarkets as well as Majestic which has up to 50% off and M&S which is offering a third off many popular wines, for decent discounts.
Load up on cheap kid's toys
If you have countless nieces and nephews and even godchildren to buy for then look out for toys in the January sales. Classics such as Duplo, jigsaws and colouring sets are always handy to have so if you spot any on sale, load up.
Buyer beware
Don't fall foul of the "faux sale". Retailers have been known to hike prices just before sales to make the discounts look more enticing. You can check if you are getting a good deal using a price monitoring website such as uk.camelcamelcamel.com.
Happy shopping…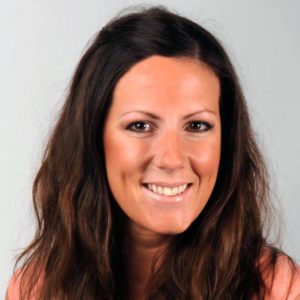 Holly Thomas is an award-winning financial journalist and former Deputy Personal Finance Editor at The Sunday Times. She writes across all areas of personal finance and consumer issues, specialising in investments, mortgages and property. Previously she worked at the Daily Express and Sunday Express as Money editor and also at Financial Times Business. Holly was voted Freelance Journalist of the Year at the HeadlineMoney Awards in 2016. Her work can be seen in national press including The Times, The Daily Telegraph and the Daily Mail.