You've bought a home – now you need a mortgage, right?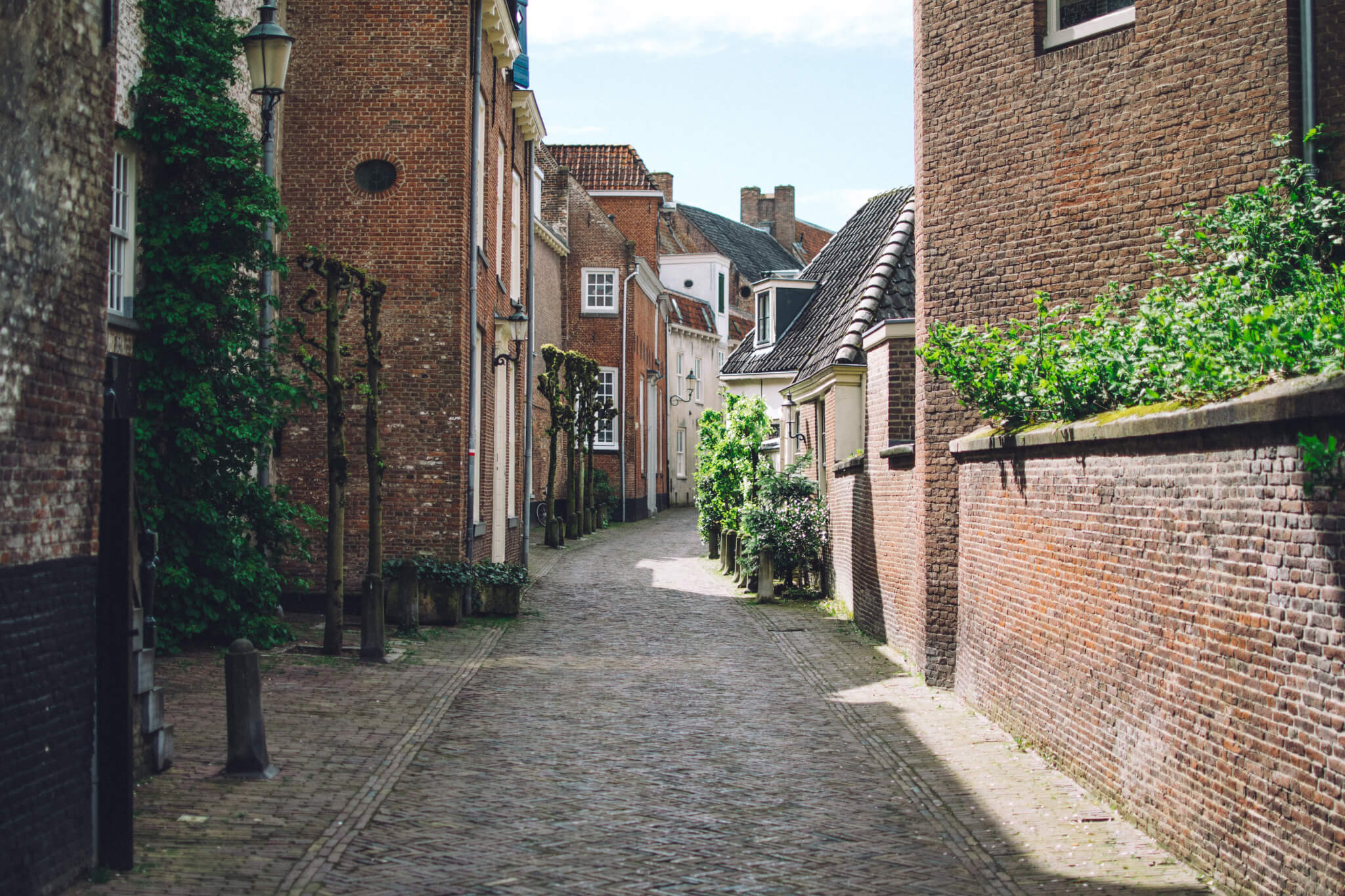 Congratulations! Your heroic search for a (relatively) affordable home has finally paid off and your offer has been accepted. So, what happens next? Many things, including, but not limited to, applying for a mortgage, choosing a solicitor, and getting a building survey done.
M-m-mortgage
Now, some buyers may already have a provisional mortgage agreement, called a mortgage in principle, as this is something many sellers and agents want to see before accepting an offer. When I say 'see', the trick is never to actually show it to them, and point them towards your mortgage adviser or your lender. You don't want the seller to know exactly how much money you have – at least not until you have agreed on a price and got your offer accepted.
One thing to note about mortgages in principle is that most of them, though not all, leave a trace on your credit history. Only get a mortgage in principle if you actually do intend to follow through.
After a lot of playing around on price comparison websites and speaking to an adviser at our bank, we opted for the route of picking a mortgage adviser who charges a fee. While you can do it on your own, and some people may even do it for free, it depends on your circumstances and what you want to get from the experience. For instance, at the time of applying for our mortgage, we faced the difficulty of my boyfriend starting a new job – probation periods scare lenders.
Although we had less communication with our mortgage advisers further down the four-month process (more on that next time), they were reliable and sometimes even chased the solicitors on our behalf. They were also patient when we spent some time tweaking the mortgage terms and the actual amount.
Surveying
Some mortgage providers include a basic survey as part of their fees (Nationwide did), while others ask you to pay for the survey and you get to choose between three different levels: Condition Report, HomeBuyer Report or Building Survey, all regulated by RICS (Royal Institution of Chartered Surveyors).
Two surveys are better than one, although the seller's agent got a bit antsy when we contacted him to book our own survey following the lender's visit.
We had the HomeBuyer Report for ourselves, which pretty much confirmed everything we had seen. However, we were buying a flat in a huge block that is only 10 years old. For anyone buying a house or a property that is older than 20 years, it may be best to get the full survey done.
Building standards have changed over time, and the further back you go, the more excruciating it can be to actually find details of modifications. How many owners has an average Victorian building had? Answers on a postcard, please.
Next time, I will talk about conveyancing and the waiting that follows. Oh, the waiting.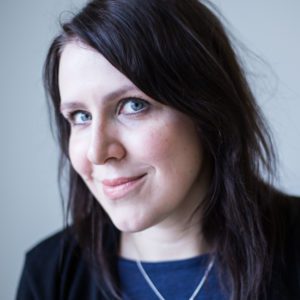 Mouthy Blogger
Would you like to know how to dress like a catwalk model for one millionth of the price? Talk to Helen.