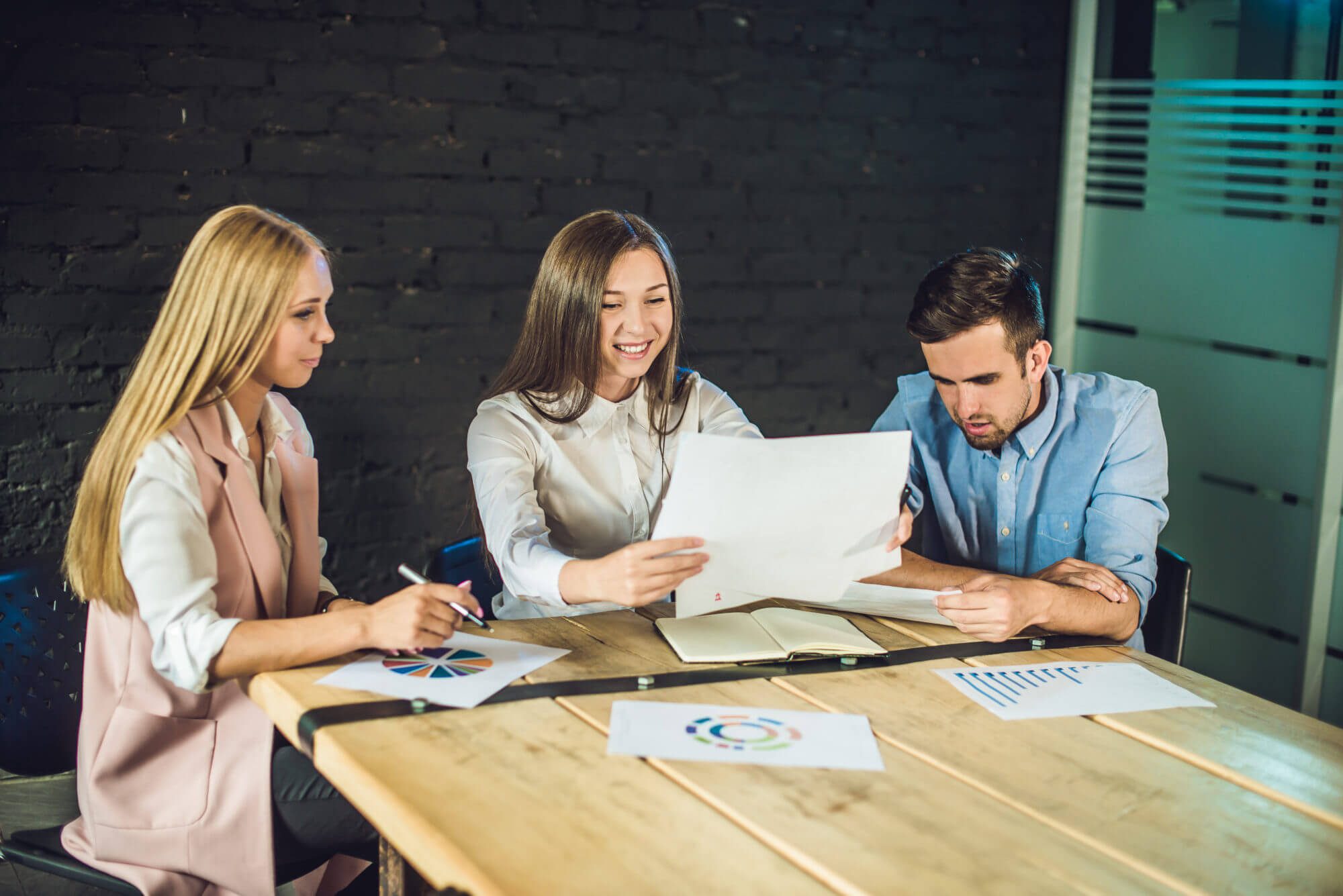 They are students, mothers, artists, job-seekers, office workers, political activists – everyday people facing everyday money challenges. 
Meet Mouthy Money's new writers – they tell stories about their financial lives, dreams, successes and failures. And their words won't just twang your heartstrings or make you clutch your sides with laughter – though they'll certainly do that! – no, they'll also help you make the tough decisions looming large in your life.
Get the best of our real life stories once a month in your inbox by subscribing here.
---
Our writers
Joanna is an award-winning investigative journalist, the author of seven landmark books on food issues and one of the most authoritative, influential commentators on the British food chain. Read: How vegan evangelists are propping up the ultra-processed food industry
---
Holly is a freelance writer and editor based in London. She writes regularly for CNN and The New Statesman, among other top tier publications. Read: The true cost to women of Russell Brand's toxic masculinity
---
Presenter of The Female Struggle Is Real podcast and writer, Emma says she's struggling with freelancing, struggling with being sustainable and struggling generally. Read: Saving the planet is bankrupting me
---
Winner of UK Money Blogger 2017 best parent and money blog. Radio presenter on SG1 Radio. Author of Blogging Your Way To Riches. Seen on BBC, ITV, HuffPo. Read: My experience of emotional spending
---
Samantha Rea is a freelance journalist living in London. She studied at the LSE but has since annihilated a fair few brain cells by watching too many episodes of Love Island. Read: Fresh air and scenes worthy of the Edinburgh Fringe: why I won't be joining a gym 
---
Food writer and photographer. Amy has a simple approach to great home cooking. Runs. Read: Your diet is making you fat (and nine alternatives that actually work)
---
Holly is an award-winning financial journalist and former Deputy Personal Finance Editor at The Sunday Times. She writes across all areas of personal finance and consumer issues. Read: Want to cut the cost of Christmas 2019? Start shopping now…
---
Who, me? Oh, I'm the editor. Y'know…behind the scenes. Don't like attention. Please ignore me. Do that at @michael_taggart. Read: Like giving crack to a cocaine addict: my life with a 110% subprime mortgage
---
Subscribe here to Mouthy Money's monthly email for the best real-life stories about every day money challenges.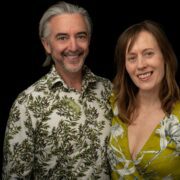 Mouthy Blogger
Ex journo turned media agency founder and now managing director of MDTea. As likely to be found ranting about trains or his misspent youth as doing anything useful.