Costs of living in Scotland vs England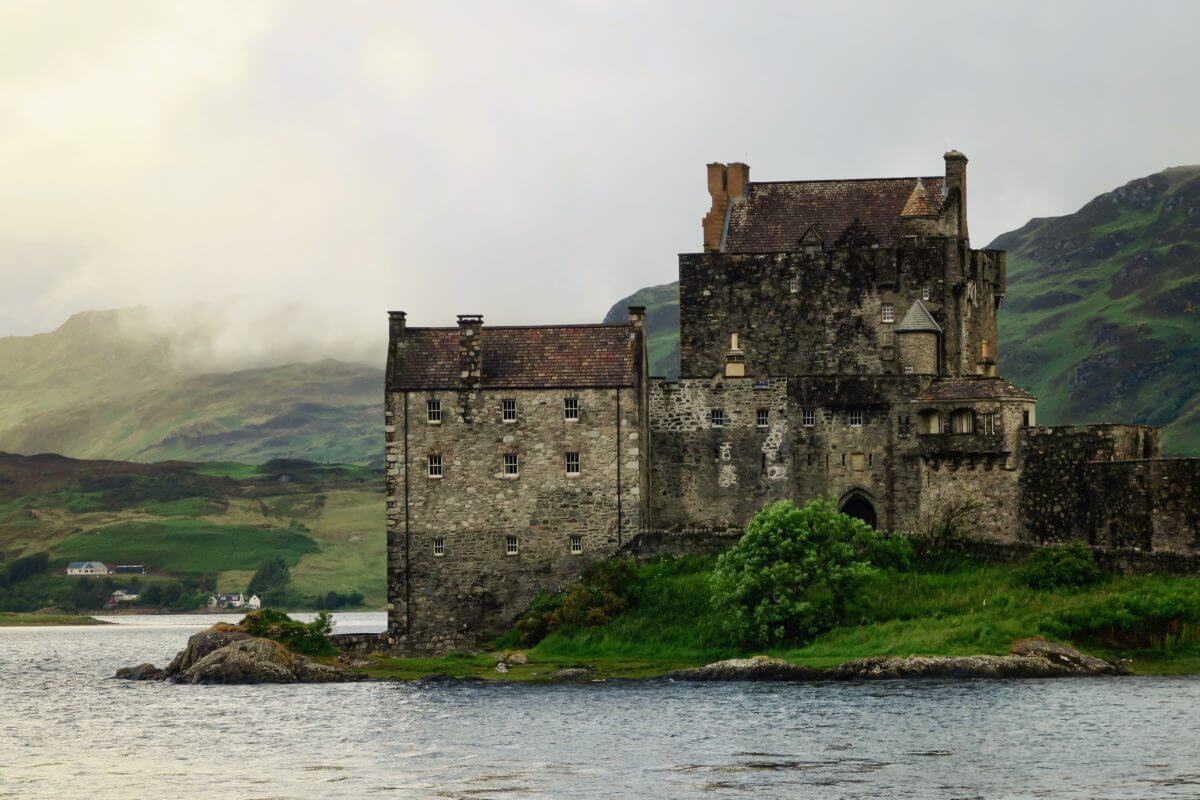 I first moved to Scotland in 2011. After completing my foundation year at Leeds College of Art, I gleefully packed up my things and had my mother drive me on a six hour journey to the University of Dundee, where I would spend a further three years of my life studying for a bachelor's degree in illustration. Life and the people up in Scotland (despite what some nationalists would have you believe) was very similar to that in the more southern regions of the UK. But, as I would discover, spending was much more modest.
Free dental check ups
Back in York (where I grew up), I would have paid my dental surgery around £18 per checkup for a quick once over of my teeth, but in Scotland, NHS checkups are free. Not only are they free at the point of use (like most other NHS services), but other treatments and tests are greatly subsidised too – at my surgery in Glasgow, last time I had one done, an X-ray was just £3. Unlike in York, an NHS dentist was incredibly easy to get a hold of, and I was properly registered on their list within a matter of weeks.
Water is included in council tax
Yes, council tax is sometimes a bit higher as a result, but if you're a student (as I was in Dundee), you don't have to pay council tax, so unlimited water is free. It's still no excuse to leave the taps running while you brush your teeth, but it's one less bill to worry about.
Free eye tests
In Scotland, you are entitled to a free eye test on the NHS every two years (or more, if you sense that there may be a problem with your eyes); back in England an eye test cost me around £20.
Free prescriptions
The Scottish government scrapped prescription fees on the 1st of April 2011, whereas in England the current levy is £8.40. While there is some argument against giving free prescriptions to those who can afford it, there's also a counter argument that often those who cannot afford it are deemed able to by strict government guidelines.
All in all, Scotland's annual public spend per head is £10,374 (16% above the UK average), whilst in England it is £8,913 (3% less than the UK average). Although I did not receive free university tuition, as I am not Scottish, my fees from 2011-2014 totalled £1,820 per year, which is half as much as a student studying in England would have had to pay before the tuition fee hike. Once you factor in housing costs, Scotland is definitely a cheaper place to live in general than England.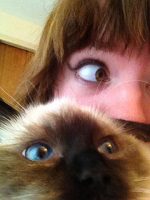 Maddy is a freelance illustrator who lives in Glasgow. She's recently graduated and is working hard to make ends meet. Self-employed? Read Maddy's experiences here.