Things I've learned from selling on Etsy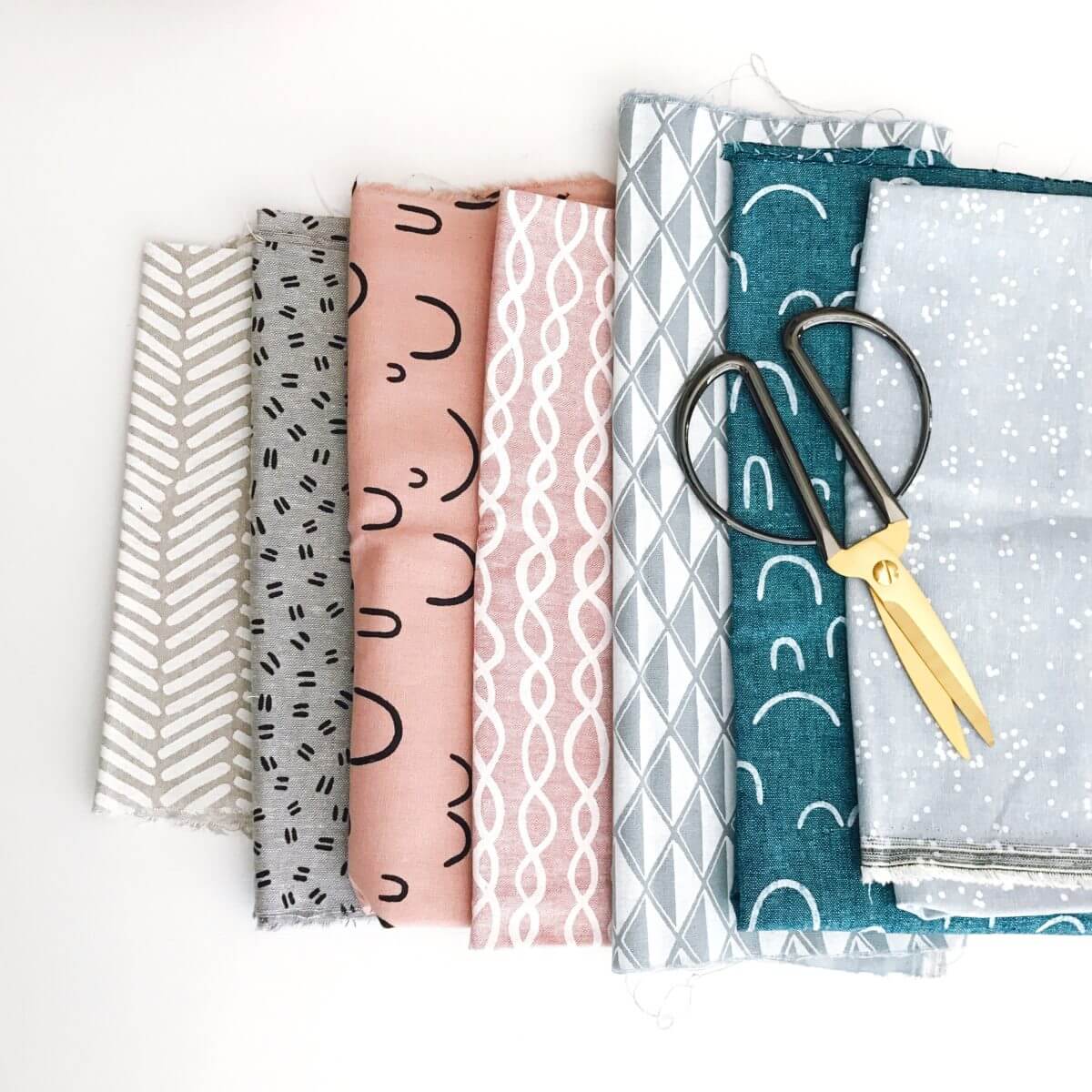 I've finally done it. I've finally hit 150 sales on Etsy. I set up my shop – The Little Ragdoll Cat – in 2014, but only really started giving it the attention that it needed in 2015. I am aware that in this time frame some shops have racked up hundreds of thousands of sales, and yet here I am at 150, feeling like I've reached some great feat. In a way, milestones are what you make them – personal goals that help to give you the impression that you've made progress. In my two years of properly using Etsy, here are a few things that I have learned:
Promote
This is a tricky one. I've heard it said many times that lots of views and no sales actually hurts your Etsy ranking. However, one of the first tricks to a successful shop (be it Etsy, or otherwise) is being found. SEO (or 'Search Engine Optimisation') is something that must constantly be worked on if you are to have a successful e-commerce business. While, yes, Etsy does have a lot of traffic compared to its competitors, it also has a lot more sellers and so it's easy to get lost in a big forest.
Additionally, it helps to give your shop the occasional shout-out on social media, if you do not already have specific accounts dedicated to your business already. I've also been trying to break into Pinterest – my pins (one in particular, it seems) get a fair amount of repins, but converting those into sales (and money!) is a different battle altogether. Still, it's a work in progress!
Pricing
Pricing is another difficult thing to get right. Too low and you don't make enough money (when it comes to handmade, it's incredibly easy to not even pay yourself the legal minimum wage), too high and you risk putting customers off. However, there are other factors at play here, which mean that under pricing yourself could mean putting a bullet in your foot, as many customers associate higher price with higher value and quality.
Here's a handy blog that the Design Trust have created on the pricing problem – and they have many more on their website, too!
Patience
Some people get lucky (some very lucky). But, for most of us, success does not happen over night. It can take many, many hours of experimentation and work before you even get a taste of the fruits of your labour. As Theodore Roosevelt said: 'Nothing worth having comes easy.'
With some hard work, I'm hoping to meet another milestone soon!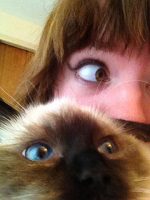 Maddy is a freelance illustrator who lives in Glasgow. She's recently graduated and is working hard to make ends meet. Self-employed? Read Maddy's experiences here.