Would you like a monthly no-strings income? Wales to test Universal Basic Income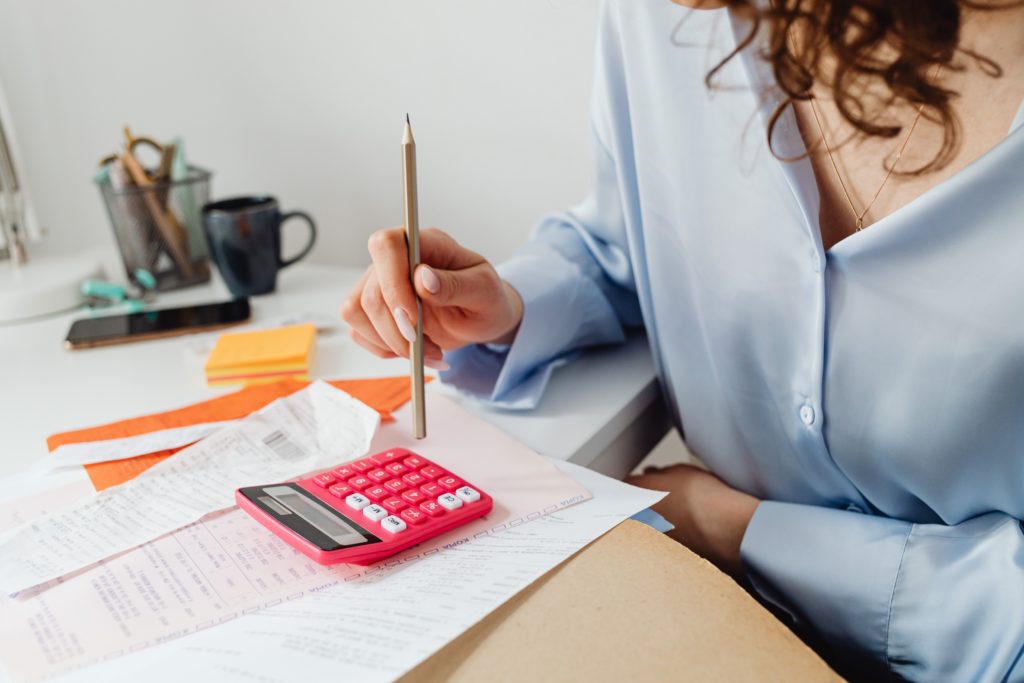 Wales is set to trial a 'Universal Basic Income' (UBI), First Minister Mark Drakeford has confirmed.
UBI is where a government pays its citizens a minimum monthly income, regardless of how much money they earn.
The idea behind the UBI is that it alleviates poverty, makes people more likely to get a better education and could even help protect the economy in a severe downturn.
The Welsh Government has confirmed it will soon trial a UBI pilot scheme in Wales to see if it it could be workable.
While there are few details at present, BBC News reports that the trial is likely to be aimed at people leaving care.
A number of countries have trialled a UBI in recent years, including Finland and Kenya.
Supporters argue a UBI would encourage people to be more creative, to start a business or to stay in education and skill up because they have a safety net to cover the essentials.
However, critics worry people would simply stop working if they were given a no-strings-attached handout from the state, although this has not been seen in many of the trials to date.
99 Flake shortage
The UK is facing a shortage of Cadbury's famous 99 flakes with summer just around the corner.
Chocolate maker Cadbury has admitted it had failed to keep up with rising demand for flakes, which are best known for being pared with ice cream cones.
A Mondelez International (owner of Cadbury) spokesperson says: "We are seeing a recent increase in demand for our Cadbury 99 Flake.
"The product is still available to order and we're continuing to work closely with our customers."
While people might not get to enjoy their 99s with a flake as a result, the story encapsulates a wider problem for the economy at the moment. As things open up and get 'back to normal' suppliers will struggle to meet the demands of the public.
This is turn could stoke inflation as prices rise to meet the newly-elevated demand.
Employment rises but wage growth dips
The number of people in employment has risen again but still remains below pre-pandemic levels, according to the Office for National Statistics (ONS).
The ONS reports today that wages grew 4% in the three months to March, down from 4.5% in February.
Experts are warning of a coming employment shortage as the economy reopens and industries such as health and hospitality struggle to attract workers.
Jobsite Adzuna says its number of vacancies has now hit one million, up 18% in the last six weeks. The firm says though the number of searches for jobs in the UK from people in North America or Western Europe is down by 250,000 compared to February 2020.
Adzuna's figures suggest while the need for workers is booming, those from outside the UK who often fill job roles in health, hospitality or catering are not coming back for jobs.
While this will lead to an inevitable shortage for employers, it could prove to be a boon for local workers as wages are forced higher to attract new employees.
LISTEN: Mouthy Money co-editor Edmund Greaves talks to James Max's Early Business Breakfast on talkRADIO on all the above stories:
Photo by Karolina Grabowska from Pexels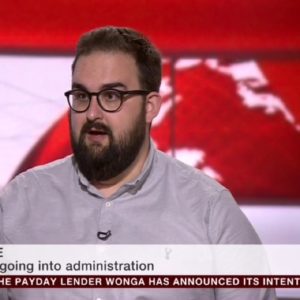 Editor
Edmund Greaves is editor of Mouthy Money. Formerly deputy editor of Moneywise magazine, he has worked in journalism for over a decade in politics, travel and now money.