Could you save money by cancelling your TV Licence?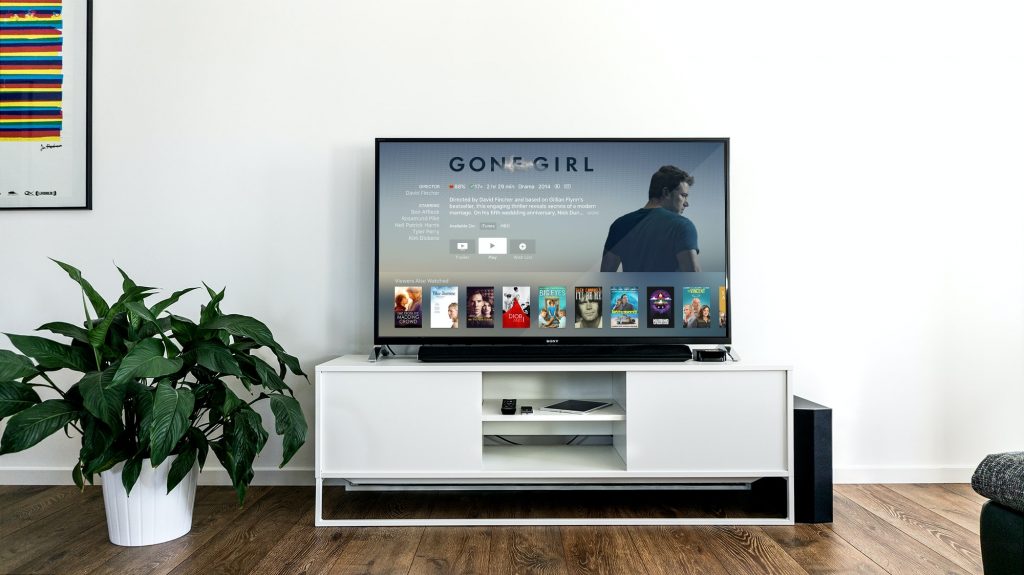 With the cost of living crisis tightening its grip, we all need to find ways of saving money if we can.
So today I am looking at how you may be able to save up to £159 a year by the admittedly somewhat drastic step of cancelling your TV licence.
I'll also look at some ways you may be able to reduce this cost even if you don't cancel your licence completely.
Cancelling Your Licence
The first thing that should be said here is that there is no legal requirement to possess a TV licence just because you own a TV.
But if you don't have a licence it's against the law to watch (or record) most live broadcasts. This also applies to watching on other types of device such as tablets and smartphones. It also applies if you watch via a cable service or satellite TV.
Obviously you aren't allowed to watch live TV on any of the BBC's channels, neither can you watch catch-up TV on the BBC iPlayer. In addition, you are not allowed to watch ANY live TV on other channels, even those broadcast from overseas.
And you aren't allowed to record live broadcasts by any TV service even if you don't watch them till later.
So what ARE you allowed to watch without a licence?
You can still watch catch-up TV on other (non-BBC) channels such as ITV Player and Demand 5. You can also watch subscription services such as Amazon Prime TV and Netflix.
You are also allowed to listen to BBC radio and all other radio stations, as radio is not covered by the TV licence.
If you decide to cancel your TV licence, you can do so by going to this page of the TV Licensing website and clicking where it says 'Tell us you don't need a licence'.
You should also cancel any direct debit you may have set up with your bank.
Note that if you are found 'cheating' and watching TV that requires a licence, you could be fined up to £1,000 and even face imprisonment if you fail to pay.
So it is best not to cancel your licence unless you are sure you aren't going to need it in future.
Switch to black and white
Many people don't realise that this is still an option. You do still have to pay for a black-and-white licence, but the annual cost is just £53.50, so that's over £100 cheaper!
Black-and-white TVs are available from specialist suppliers and also sold on the online auction site eBay. If you don't mind returning to monochrome you can save over £100 a year this way.
Again, you can cancel your colour licence and apply for a black-and-white licence via the TV Licensing website.
Apply for Pension Credit
Pension Credit is a state benefit for people over retirement age who are on a low income. It can be paid to single people or to couples. It is usually paid weekly, though you can also choose to have it paid fortnightly or monthly if you prefer. 
Anyone over 75 receiving pension credit is automatically eligible for a free TV licence.
Pension credit is one of the most under-claimed benefits. According to the DWP (Department for Work and Pensions) around 40% of eligible people, or two in five, fail to claim it. That's an estimated 1.5 million eligible households in the UK who are missing out.
The rules surrounding eligibility for pension credit are complicated, but the government has provided a free online calculator you can use to work out whether you qualify and how much you might get. This is for guidance only, however. You can't apply via the calculator and there is no guarantee that you will receive the amount it shows you.
To actually apply you will need to phone the DWP's Pension Credit helpline on 0800 991234. You will need your National Insurance number, information about your income, savings and investments and your bank account details. The person you speak to will then take you through the application process.
Obviously this does require a bit of time and effort, but it's well worth doing. In addition to the money – which can amount to thousands a year – if you qualify for Pension Credit (even if it's just a pound or two) you will be entitled to a range of additional discounts and benefits, the free TV licence for over 75s being just one of them. 
It's also worth noting that if you are blind or live with a blind person, you may be eligible for a 50% discount on the cost of your TV licence.
Pay by instalments
If none of these options applies to you (or appeals) you can at least ease the pain by opting to pay by instalments. You can pay weekly, monthly or quarterly via credit or debit card. There is no extra cost for paying this way and it can certainly make budgeting easier. Again, full information can be found on the TV licensing website.
I wish all Mouthy Money readers every success in negotiating the cost of living crisis.
My fellow MM writers and I will be sharing much more information and advice on ways of saving (and making) money through the challenging months ahead.
As always, if you have any comments about this article, please do leave them below.
Nick Daws writes for Pounds and Sense, a UK personal finance blog aimed especially (though not exclusively) at over-fifties.
Photo by Jens Kreuter on Unsplash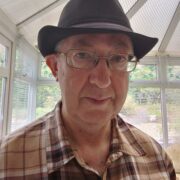 Mouthy Blogger
Nick Daws is a semi-retired freelance writer and editor. He is the author of over 30 non-fiction books, including Start Your Own Home-Based Business and The Internet for Writers. He lives in Burntwood, Staffordshire, where he has been running his personal finance blog at Poundsandsense.com for over seven years.