FREE Lego magazine delivered to your door four times a year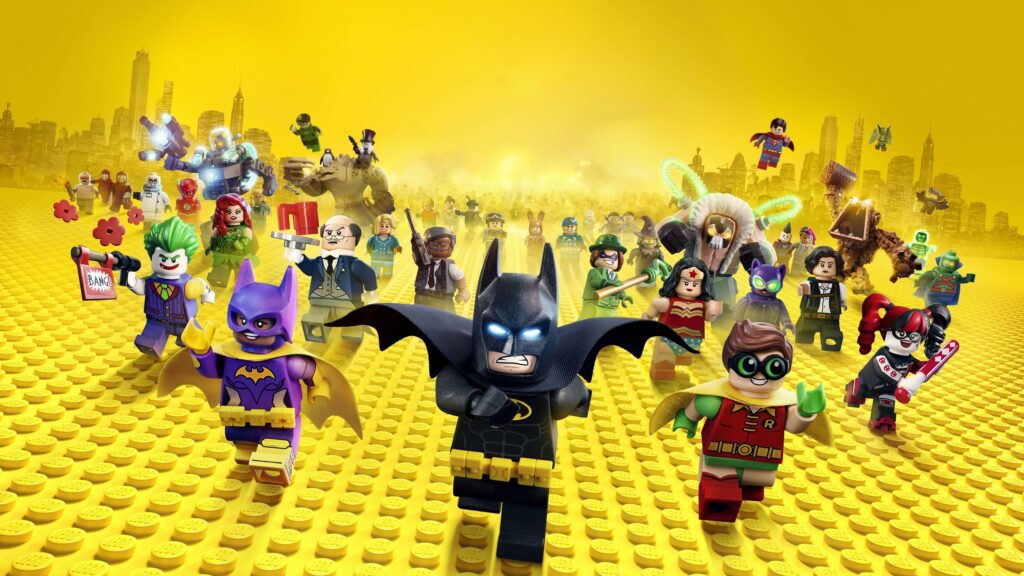 When I was a kid, I used to love playing with Lego! Although it's quite expensive for a few plastic blocks, it can be hours of fun!
While getting Lego blocks for free is few and far between, there is a freebie that Lego gives out to its younger fans, that not many people know about.
Here's everything you need to know about this Lego freebie, that can be sent directly to your house.
How to get it
When you sign up for a Lego account on its website, there lurks a freebie that kids will love that you can opt in to.
You can sign up to get a free Lego magazine, that is delivered to your door 4 times a year.
Inside, the magazine has lots of activities for kids, including Lego building inspiration, colouring pages, comic pages and games.
To get it, head over to the magazine page, and register the details of your child, and the address you'd like the magazine to be sent to.
It says that your child has to be between the ages of 5-9, but I'm sure you can 'alter' the data slightly to make it work for you.
They will be sent through to you every quarter (February, May, August & November), so make sure you keep an eye out for them.
For full information, and to sign up for the free magazine deliveries, head over to the Lego website.
Please note all our deals are correct at the time of publication but subject to change or withdrawal of the provider
Photo Credits: Wallpaper Cave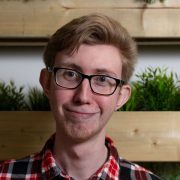 Deals guru
Jordon is known as "Britain's Coupon Kid," who has been saving money since age 15. He spent four years writing for MoneySavingExpert, and now regularly appears as an expert on TV, radio and print. It's his mission to make sure nobody pays full price for anything.