The true cost of quitting your job to go travelling
Introducing Sophie King's new column: embarking on a journey down under. Follow her as she shares her budgeting journey as she decided to leave her job and explore Australia's wonders.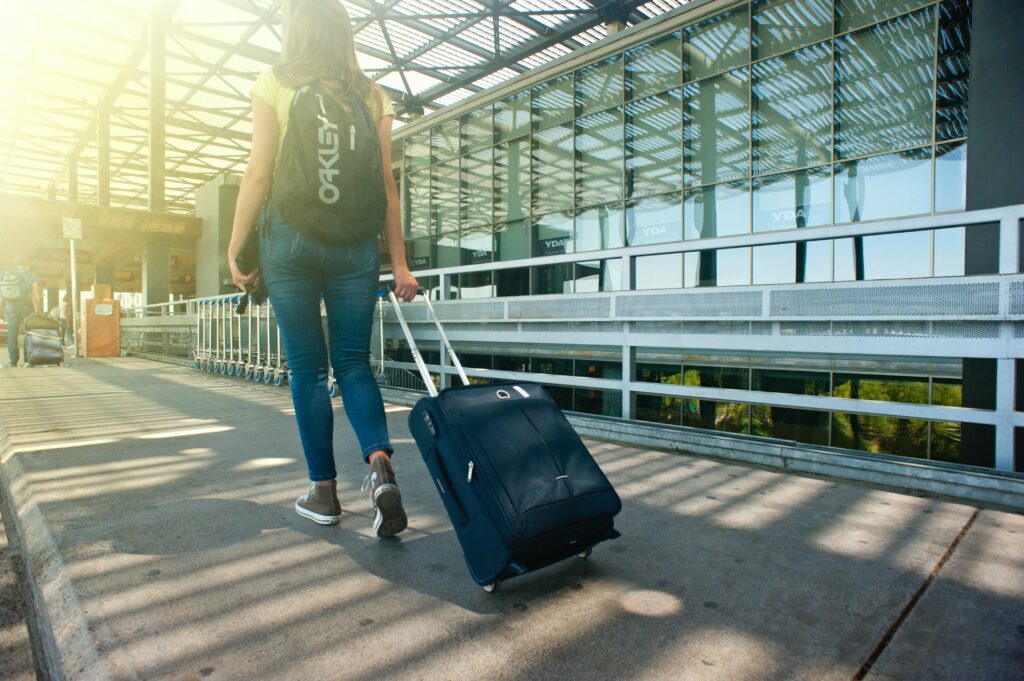 I've quit my job. In just under two weeks I'll be boarding a flight to Australia where I'm planning on living for the foreseeable future.
Apart from two weeks staying with family in Perth to start off with, I have zero plans and no idea if and when I'll get a job.
I've been lucky enough to be able to put money away each month over the last couple of years so while I do have some savings, they'll probably only keep me going for a couple of months.
I only bit the bullet to book my flights a couple of months ago, I always found financial excuses to avoid taking the plunge. "I just don't have ENOUGH money" is something I'd often find myself saying. But the truth is, will I ever feel like there's enough?
When liaising with friends about how much they took on their working holiday visa, it was a mixed bag. One said £500 while another said £15,000. Another pal was somewhere in between.
From my own research, £2,000 seems to be what people tend to spend each month in Australia – that includes hostelling, excursions and food. If you like to drink, you may as well add another grand on top.
The fact I am now jobless, right before I travel halfway across the world is pretty daunting. But unless you've managed to transfer jobs from the UK to Aus, you don't really have a choice but to quit, it's all part and parcel of it all. I hope I've budgeted enough so I can travel around a bit first, but who really knows. I don't think I'll know until I'm knee deep in it, hopefully it won't be too late.
Before I go, I've had one of the most sociable September's ever, saying goodbye to friends and family has been lovely, but expensive. I've been trying to balance having a final hoorah(s) while also being sensible – I've always found it hard to say no to social gatherings over fear of missing out. But now that I have no guaranteed income means every single tap on my card gives me great anxiety.
There's no certainty that I'm going to get a nice lump of cash at the end of each month. If I have to urgently splash out, will I be able to make it up again? I know I am in such a privileged position and millions of people travel the world each year. I am so excited but I know I will feel anxious until I have secured an income. I just hope it doesn't spoil my fun.
Whether this is making me feel liberated or absolutely petrified I'm still trying to figure out, but I do feel pretty proud of myself for taking the leap. I'm just going to enjoy it and I'm sure I'll make some money mistakes on the way, which of course I will share. Come with me as I budget my way around Australia.
Photo Credits: Pexels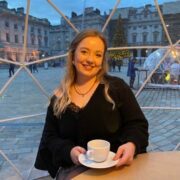 Sophie is a freelance consumer journalist who has worked for major brands including The Sun and MoneySavingExpert (MSE). She's covered all things consumer finance, benefits, energy bills, refund rights and regulation. During her time at MSE she managed to get the Department for Work and Pensions to stop sending envelopes out to vulnerable people with info on the back telling them to switch energy provider - at a time when no one should have been switching.