How I save money on greetings cards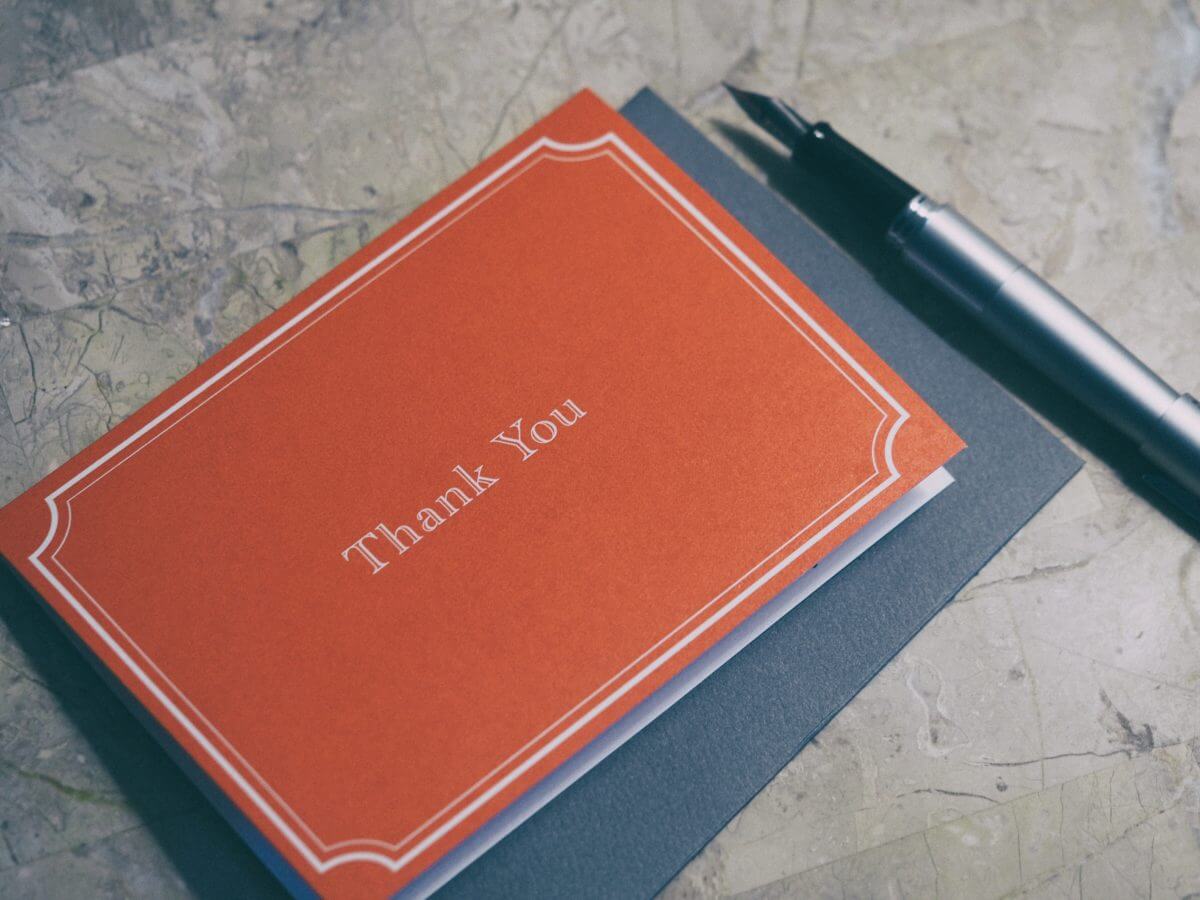 Did you know that Brits buy an average of 33 greetings cards a year? With prices ranging from £1.50 to a whopping £3.99 (using WHSmith as an example), it's easy to see that you could be saving a lot of money by opting out. Here are some of the increasingly creative ways you can do just that but without ignoring those special occasions or incurring the wrath of neglected friends and family members.
Charity donations
Packs of cards are a great way for charities to raise funds and benefit from our national card-sending habit, particularly at Christmas time. These purchases made up around a third of the estimated one billion Christmas cards sent last year in the UK, yet the percentage of the proceeds that reaches these charities can vary enormously. Why not make a donation direct to your preferred charity, ensuring these good causes don't miss out? Some charities such as Macmillan will send an e-card on your behalf, in exchange for a donation, so your loved ones know you've donated and you're still spreading the love. You could also give Try Don't Send Me a Card a go, which allows users to select a charity, make a donation, and have e-cards sent to your list of recipients.
Make your own
Get creative and impress your friends and family with a hand-crafted masterpiece. Those of us not blessed with the artistic gene can get the kids busy sticking, gluing, pasting, and drawing. You'll be surprised how much people appreciate the personal touch. Use family photos, kids drawings, or even cat and dog paw prints (this gets messy) to make unique cards. If you need some help, there are plenty of how-to videos online.
Buy cards in the sales
If you are a die-hard card-sender, unwilling to forgo your Hallmark habit, fear not. Cheeky, I know, but buying discounted packs of cards after the occasion, or in the sales, can save you a lot of money (and spare that last-minute dash to the card shop). I admit, I am not above buying packs of Christmas cards in the January sales and holding onto them until December, saving at least a tenner in the process.
There's an app for that
The app market is flooded with new and inventive ways to send personalised greetings cards with just a few clicks on your smart phone. I love Touchnote for its range of postcards and greetings card designs, including photo-upload options. The app or desktop site is free to download. A postcard costs around £1.80 depending on the credit package you purchase, including postage to anywhere in the world, and arrives in just a couple of days.
Direct sales
Find original and gorgeous designs through Phoenix Trading whose national network of 'traders' sell cards and wrapping direct to customers, without the expense of retail outlets. An inquiry via the website can put you in touch with a local trader. I've bought 'thank you' cards in bulk, knowing I would use them all (£4.50 for 10).
Don't forget to recycle! For information about recycling your greetings cards, visit Waste Connect.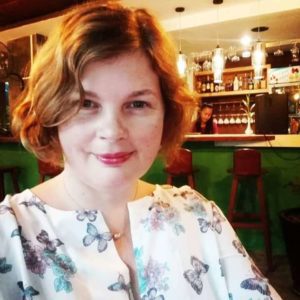 Mouthy Blogger
Clare Lawrence, nicknamed 'Coupon Clare' at college, lives mostly in Cornwall. Proud mum to Gregory, she'll stop at nothing in her quest to save cash!