Free airport lounge if your flight is delayed by 60+ minutes this Summer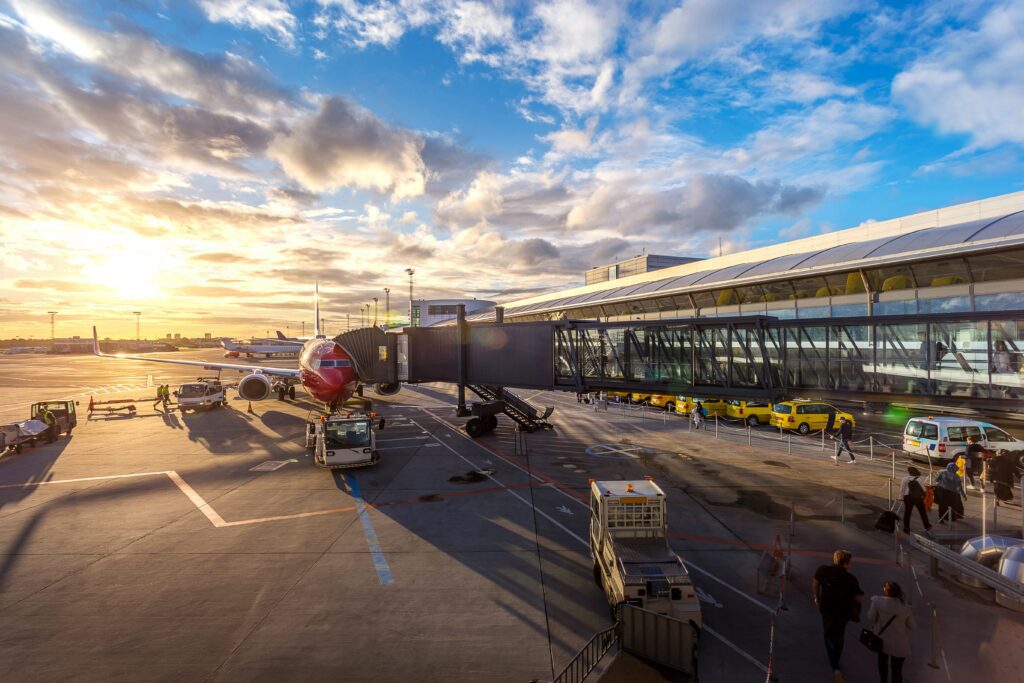 Travelling can be very exciting… but it can also turn into a nightmare. If flights are delayed or cancelled, it can put a real bummer on the start of your holiday.
And while no delay is ever wanted, sometimes being delayed may actually pay off, and certainly does with this deal.
Here's everything you need to know about free airport lounges if your flight is delayed.
What is in the deal exactly?
If you've booked a flight between 15 May and 30 September 2023, you can get access to an airport lounge if your flight is delayed by more than 60 minutes. 
It's also not just for you, you can bring up to three friends along with you into the lounge, so you can stick together if you're travelling as a group. 
The flights can be from anywhere in the world including outwards journeys from the UK, and return legs to bring you back home.
To get it, you'll need to have someone in your travelling group that is with the phone provider O2.
Within the O2 priority app, there is a deal offering the free lounges if you flight is delayed.
You'll need to register your upcoming flights within the app (which you can register two flights per month). 
Once that's done, you don't have to do much else. O2 will keep track of your flights on your day of departure, and if it sees that your flight is delayed, then you'll get the airport lounge passes sent to your phone.
Airport lounges usually cost around £25-35 each, so this is amazing value to get it for free – but obviously you do have to experience a delay, which isn't the nicest thing.
This deal is not guaranteed, and if your flight is running on time, then you won't get the lounge. It's good to protect yourself and have this in the back pocket in case anything goes wrong.
Why should I care?
Nobody likes being stuck at an airport with the uncomfortable metal chairs and masses of people everywhere.
An airport lounge is a much nicer experience, with comfortable seats, plenty of chargers, free food and drinks and away from the hustle and bustle.
What's the catch?
One person in your group will need to be on O2 and have O2 priority. They'll also need to register your flights ahead of time before you travel.
You won't get the free lounges if your flights are on time. Even if your flight is delayed by 59 minutes, you won't get it. So in a way, you have to be really unlucky to get lucky with the lounge.
What other options do I have?
If there isn't anyone in your group that is on O2, there is a trick to get it.
You can order a free O2 pay-as-you-go sim, add £10 worth of credit to it and put it into your phone. You can then download the O2 priority app, and change back to your normal sim.
You should be able to claim all the offers after doing this.
Where can I find out more?
Head over to the O2 Priority app if you have it, or head to the O2 website for full details.
Photo Credits: Pexels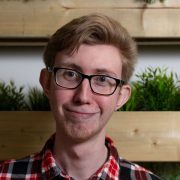 Deals guru
Jordon is known as "Britain's Coupon Kid," who has been saving money since age 15. He spent four years writing for MoneySavingExpert, and now regularly appears as an expert on TV, radio and print. It's his mission to make sure nobody pays full price for anything.