Free National Trust Family Pass (Worth Up To £50)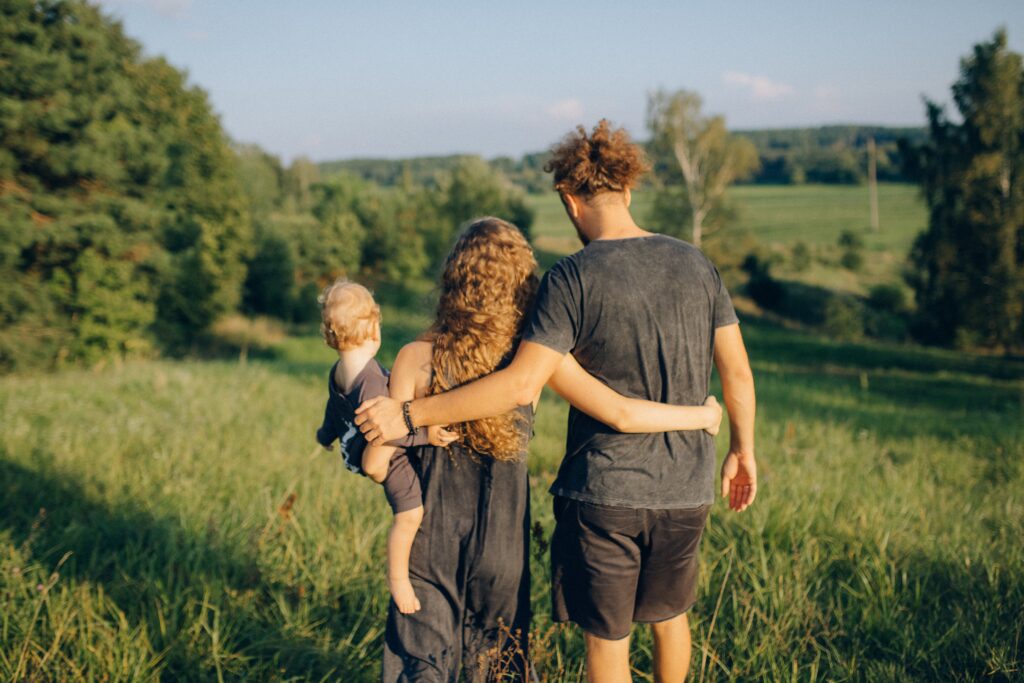 Heading on a family day trip is always something to look forward to, but of course cost is something to be aware of.
There are plenty of things that you can do for cheap, like local parks and free attractions, but when you can find a deal on something that would have cost a lot of money – it's a great feeling.
Here's a deal to do just that, saving you money on your next family outing:
How To Get It
Right now, you can get a free family day pass to a National Trust attraction in the UK, which could be worth up to £50.
The pass gets 2 adults and 3 children, or 1 adult and 4 children entry to an attraction of your choice.
You can get the deal by purchasing either a Daily Star or Daily Mirror before the end of this week. Both papers should cost you less than £1.50.
Alternatively, you can apply online for your free voucher on the Daily Mirror's website, though you'll get an E-Voucher and will have to book online in advance.
You can use the pass up until the 15th December 2023, so even if you didn't want to go just yet, you can hold onto it for a future date.
There are some National Trust sites that are excluded, but there are 1,000s of places available to go to with the deal.
Phot Credits: Pexels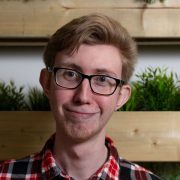 Deals guru
Jordon is known as "Britain's Coupon Kid," who has been saving money since age 15. He spent four years writing for MoneySavingExpert, and now regularly appears as an expert on TV, radio and print. It's his mission to make sure nobody pays full price for anything.