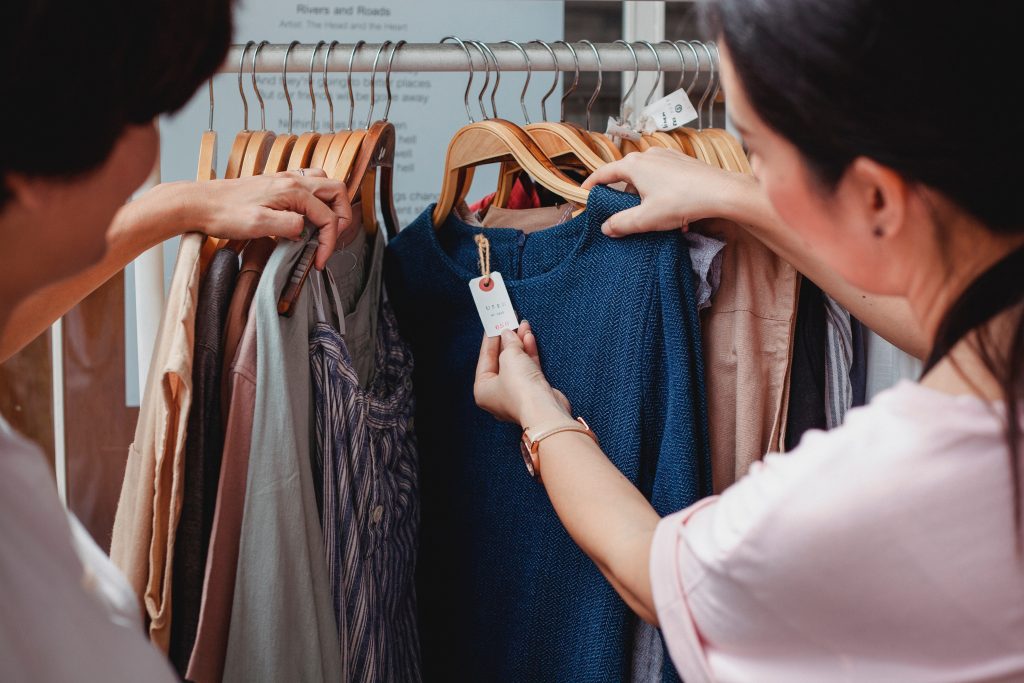 Households are battling against price rises as the most recent Office for National Statistics (ONS) data suggests inflation rising by 6.2%.
Prices are rising across the board for families with household services, recreation and clothing among the biggest increases in February.
But in reality inflation works differently for different people, depending on their lifestyle and how they spend their money month to month.
Have you wondered what your own rate of inflation is? Are you a savvy money saver, getting ahead of the price rises, or are you noticing the shopping bill going up each month?
The ONS has published its own personal inflation calculator, so you can find out precisely what your rate of inflation is. Try it below: