Must-know money: victims lose £2,300 every minute to fraud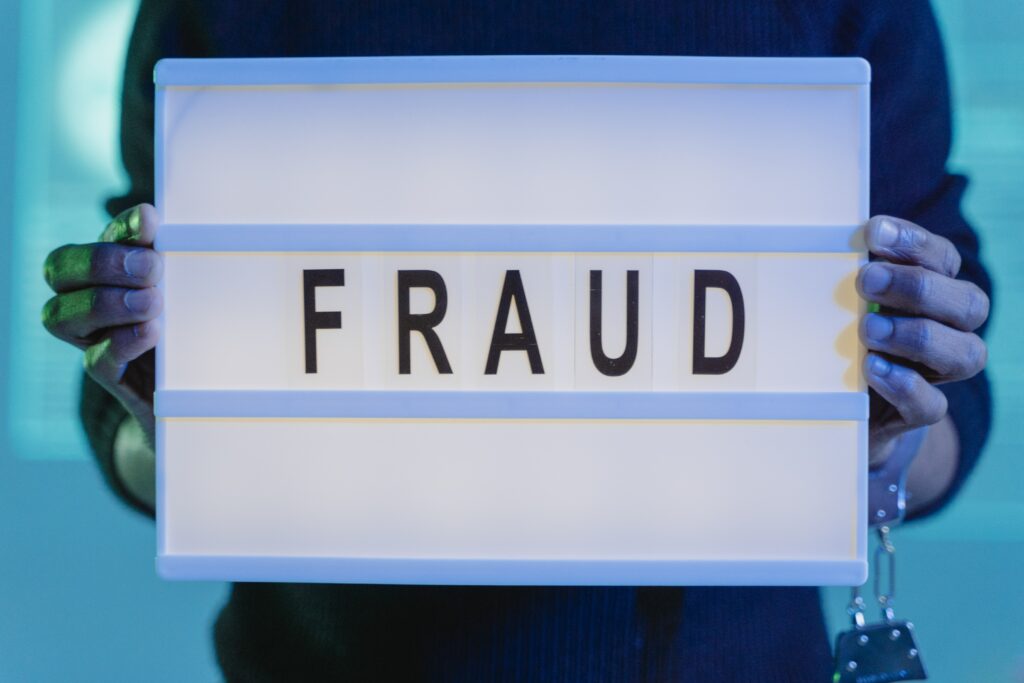 From the increasing fraud cases to the cost of education and ways to save on rail tickets – here are our favourite must-know money stories this week to help you get your head around your personal finances.
UK losing £2,300 per minute to fraud
Victims lost £1.2bn to fraud in the UK in 2022, equal to £2,300 every minute, according to banking industry group UK Finance, report Tom Espiner and Daniel Thomas for BBC News.
Fraud is now the most common crime in the UK, with one in 15 people falling victim each year. In 2022, around three million scams took place, down 4% compared to the year before. While romantic frauds rose, investment frauds fell by a third amid cost-of-living pressures. Fraud involving payment cards was the most common.
UK Finance boss David Postings said that while banks were legally obliged to refund so-called unauthorised fraud, they did not have to cover the costs of scams where victims were tricked into agreeing to send money – resulting in banks refunding only about 59% of the losses.
The government recently launched a new fraud strategy, allowing banks to delay payment processes to allow for suspect payments to be investigated. The strategy will also include banning cold calls on all financial products to help stop scams at source.
£39 a week to send your child to secondary school
Sending a child to a state secondary school costs at least £39 each week, and £19 a week for children at primary school, according to a study by the Child Poverty Action Group (CPAG), reports Richard Adams for The Guardian.
After combining associated costs of transport, lunch, uniform, school trips and learning materials, 14 years of a child's education – at primary and secondary school – would cost over £18,000, per 2022 prices.
Low-income families from England faced the highest costs, about £30 a week, compared to those in Scotland, paying £16 a week, owing to the Government's wider availability of benefits – such as free school meals and grants for expenses including as uniforms.
Kate Anstey, head of the CPAG's "cost of the school day" programme said: "Our research shows there's a hefty and often hidden price tag for just the basic essentials needed for school. For struggling families, it can feel more like pay-as-you-go than universal education."
Ways to save on rail tickets
After rail ticket prices rose almost 6% in March, Katie Binns writes for Money Week as she rounds up the ways by which you can save on your tickets. These include:
Free annual Gold Card: An annual season ticket in the south of England or an annual travelcard on the London Underground comes with an annual Gold Card – covering almost all the Network Railcard area plus East Anglia and the West Midlands. With this, you can receive a third off pay as you go (PAYG) off-peak fares on the Underground and Railways, or buy another one-year railcard for just £10, subject to eligibility.
Cashback offers: Certain credit cards offer cashbacks when you buy train tickets. LNER currently offers from 12% on some American Express cards to 5% on cards from multiple other banks such as Halifax and Barclaycard. Cashback offers are generally time-limited, but some train firms let you buy vouchers that can be used later.
Split ticketing: Splitting a ticket involves buying two or more tickets, via an intermediate station. There are multiple sites that calculate split tickets such as myTrainPal – which is free – or  Split My Fare, TrainTickets.com,  Split Your Ticket, TrainSplit and TrainSplitting which take around 10-15% of what you save.
Photo Credits: Pexels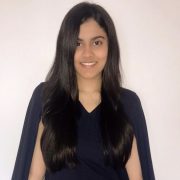 Richa is a young Indian graduate from Warwick Business School, aspiring to find her niche in the media industry. She has a passion for writing and a keen interest in financial affairs. If you don't find her working, she's probably having a pizza (her favourite!) and a pint of beer somewhere.